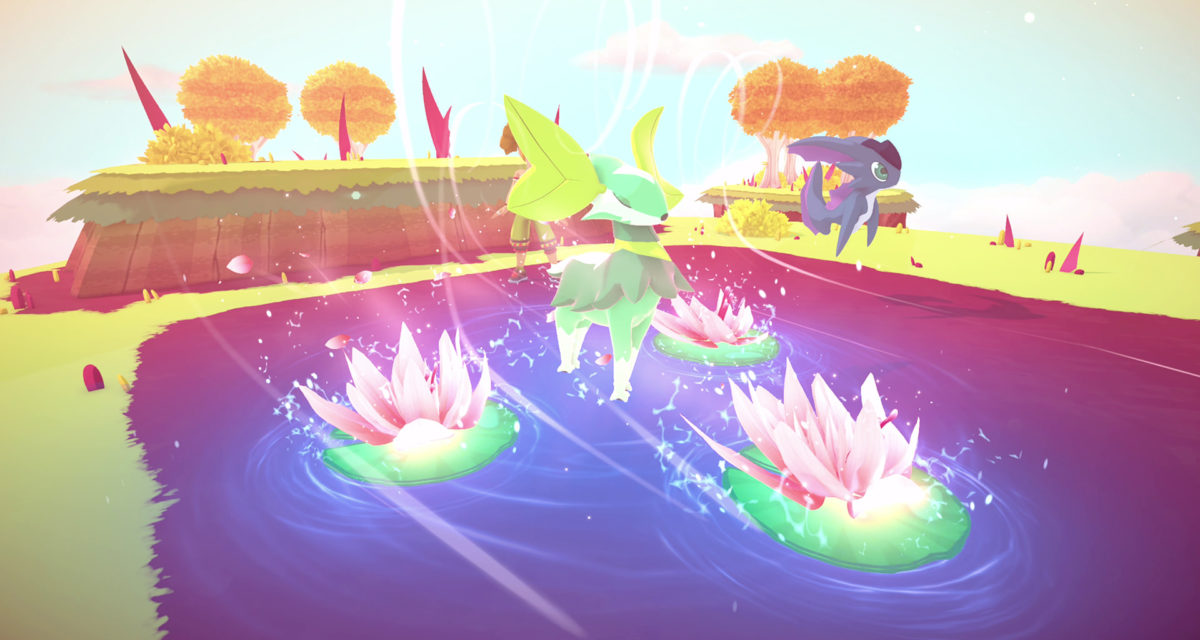 All you might've missed during Temtem's year 1 of Early Access!
Hello again, Tamers!
After a year and a bit of Kickstarter Alpha testing and a very hectic stress test, Temtem launched into PC Early Access on January 21, 2020. Now, a little over a year later, we're excited to share that the upcoming Cipanku update will be, by far, our largest update.
With Cipanku closer than ever (keep reading to find out exactly how close), we feel like it's an excellent time to make a quick recap of what has gone down, in terms of features, during this first year of Early Access.
So, what's been added since the PC Early Access launch? Well, here's the multitude of things we've been working on since we may have last seen you! Click the links if you want to know more about a specific feature or patch.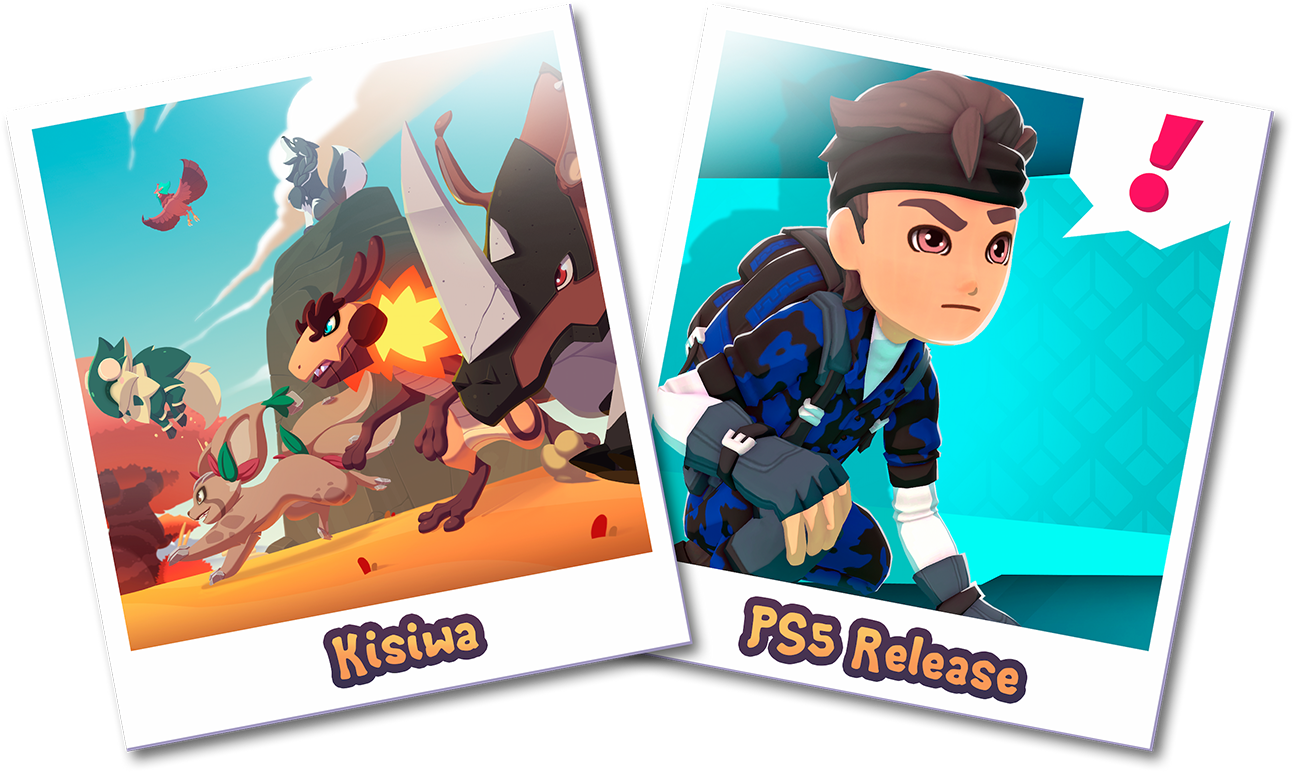 If you left after the EA launch, you might've missed the entire island of Kisiwa! A jewel in the middle of the desert, Kisiwa is filled with Neutral and Earth type Temtem.
And have you heard? Not long after, we launched Early Access on PlayStation 5 on December 8th, with fully functional crossplay!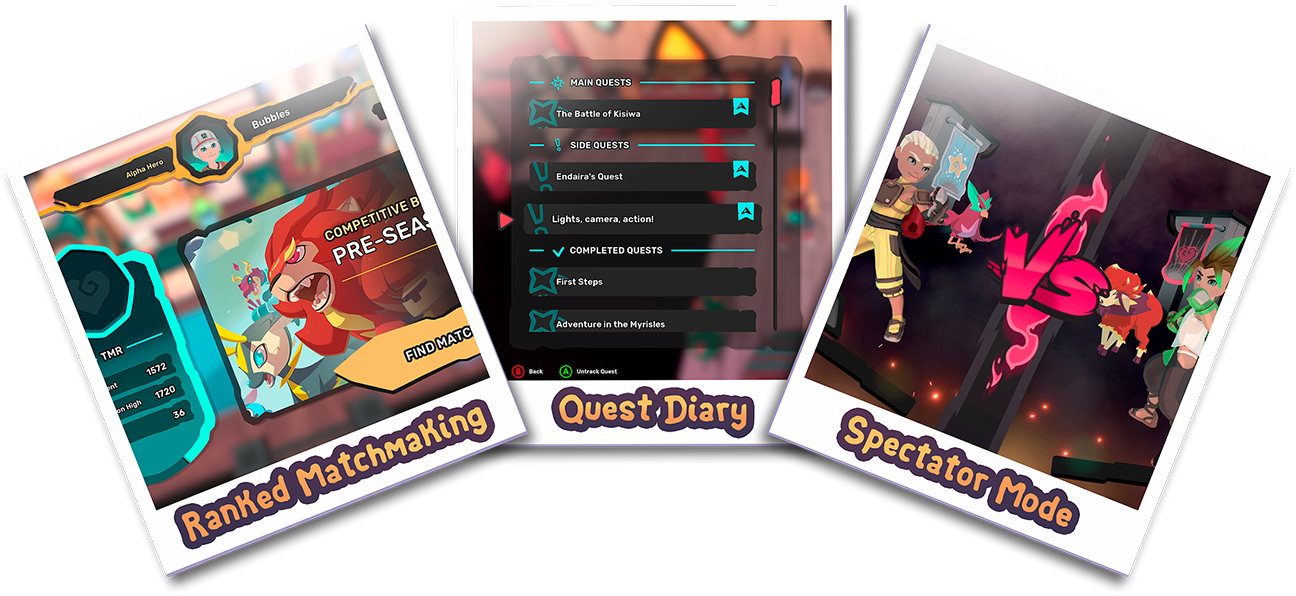 Ranked matchmaking was officially released! The new TMR system gives you an idea of how you fare against other Tamers. Are you ready to put your skills to the test against other players?
But if you're more into being the audience, the new Spectator mode was created just for you! Spectator mode allows you to jump into and watch any tamer's ranked match in progress, just by checking their profile!
And of course, our beloved quest diary got a complete upgrade and is now fully functional, with the choice to track and untrack quests.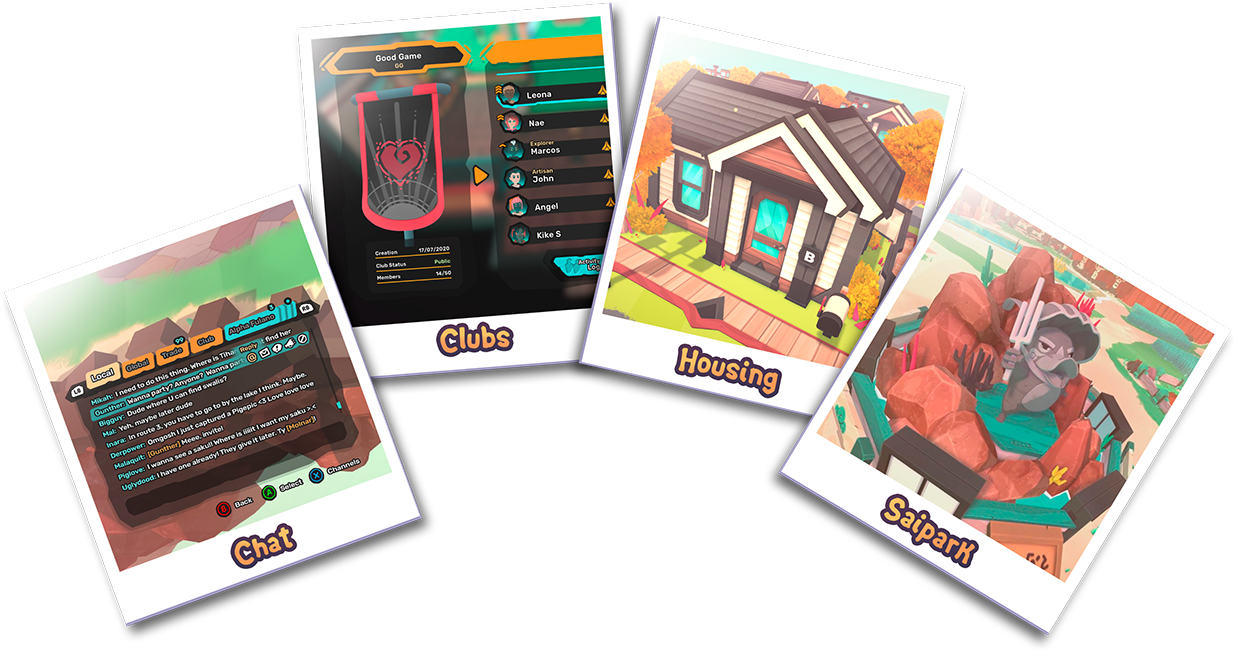 A new and improved chat system with various channel tabs to improve communication to the max was also implemented. And you can create, or be part of a club! Although it's mostly for show now, future updates will make clubs very meaningful.
Know what else is perfect for showing off? Your very own home in Atoll Row! Purchase it, decorate it, and invite your friends over or go visit theirs!
And we can't forget the Saipark! A special area in Deniz where two tems, different each week, appear with increased luma rates, minimum guaranteed SVs or Egg Technique chance. Don't forget to buy Saicards before you go!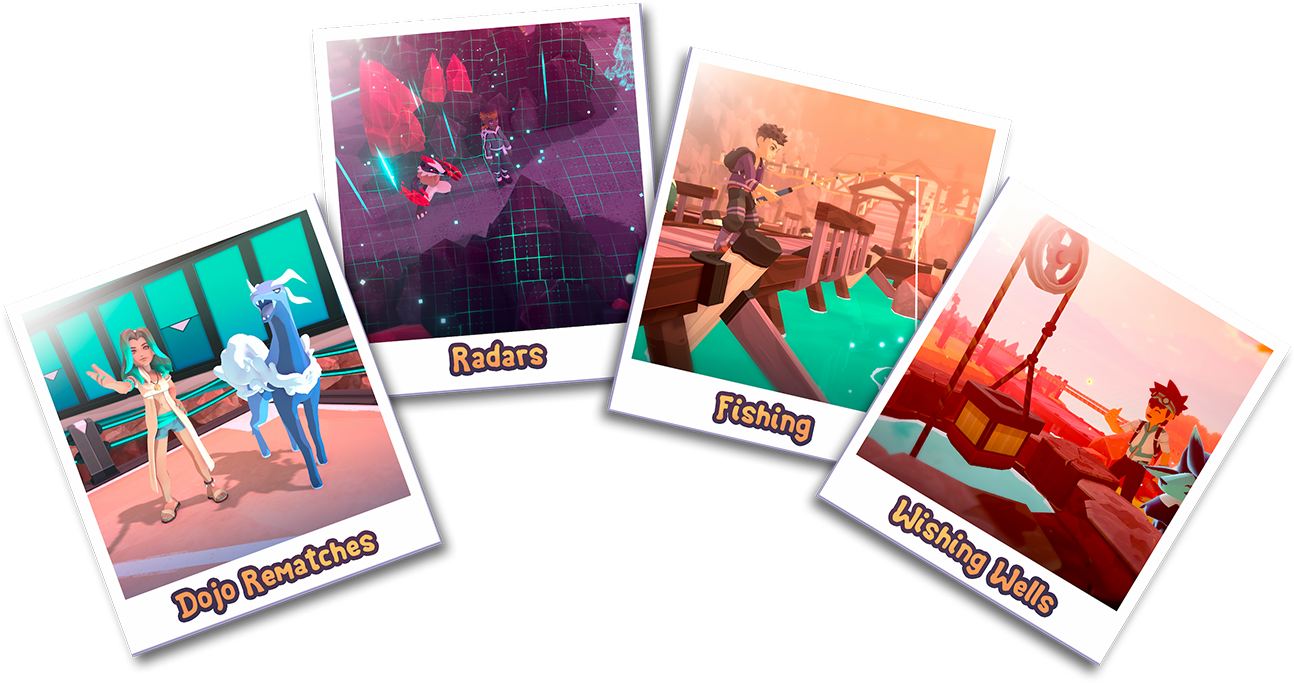 In addition, we've implemented a handful of weekly and daily quests that provide users with new challenges and profitable income sources. These include fishing for a perfect Koish, re-matching Dojo Leaders and Postal Delivery. And freshly minted Radars now make it much easier to find the very rare Luma Temtem. You should test your luck at the new Wishing Wells, whose loot pools range from cosmetics and dyes, to pheromones.
But that's not all! In all these patches we've also added: native control remapping, the climbing gear, a vault to store stuff, player titles, a photo mode for the Tempedia, the battle log, in-game reporting tools and some new languages, too!
All of this plus new Temtem and their evolutions, new items, traits and techniques, a million balance changes, a gazillion of bug fixes and just as many QOL improvements that have made Temtem more balanced, smoother and generally more enjoyable!
So what comes next?
Cipanku will give you the chance to meet the first Mythical Temtem, unlock the Teleport feature, and discover new Tempedia entries, a new dojo and more! Mark the date, tamers, for you have an appointment with Cipanku on the 13th of April!
Excited? Because we sure are!
See you in Cipanku very very soon™!