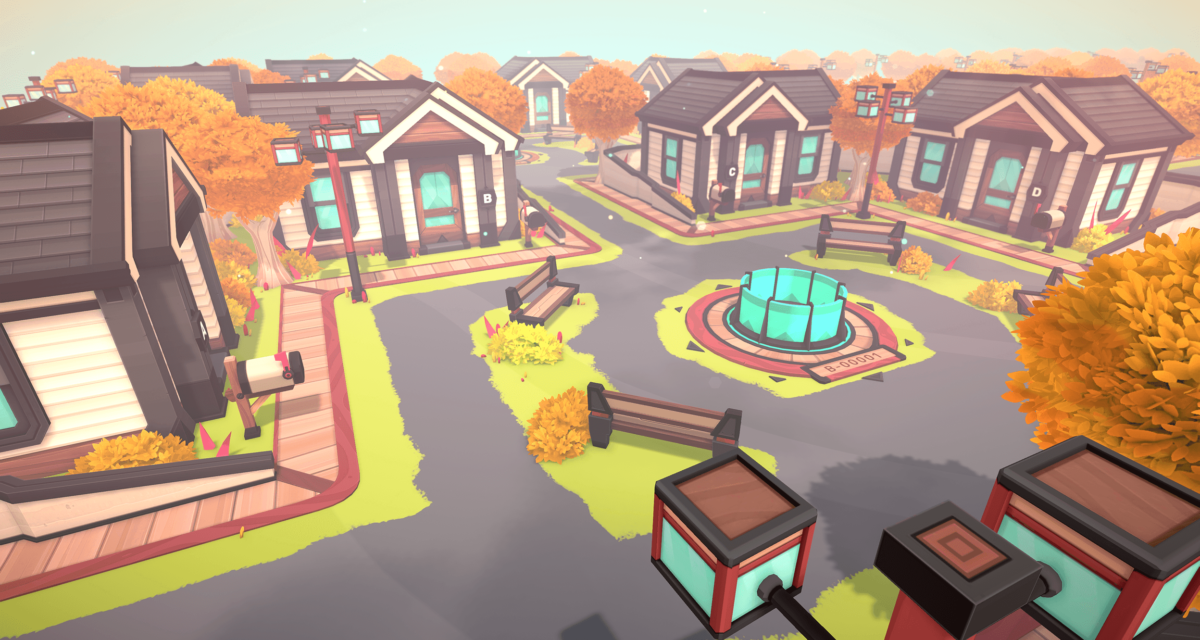 Our house, in the middle of the street: Housing, Kilima Peaks, and more!
Hello, tamers!
Cutting it close for Summer, the long-awaited housing patch is finally here. As previously mentioned, this update is part of the Kisiwa cycle, with one more patch still to arrive, filled with exciting, unexpected content.
What's new?
Let's start with the most anticipated and awaited feature of this patch, housing. Let's dive right in, there's a lot to unpack here!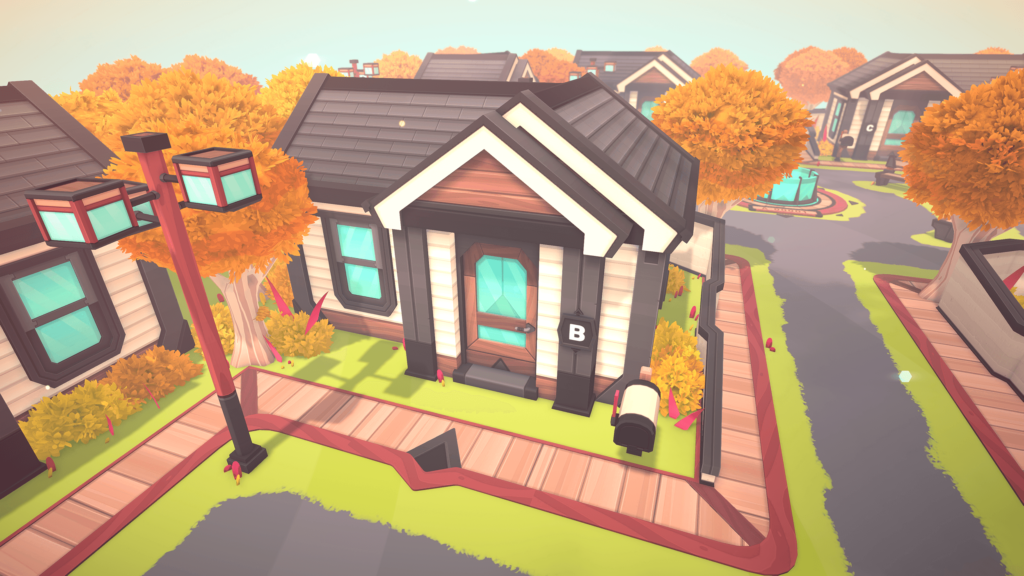 Starting on this patch, players will be able to obtain their own home in Atoll Row. Salamasina, the realtor for the neighborhood, has arrived at Coral Plaza and is waiting for new peeps eager to move in. As usual and since this is only the first iteration on this new feature, Housing serves a limited cosmetic and social function at this moment. Decorate your house and have your friends over, or go take a stroll along Atoll Row and see who's home.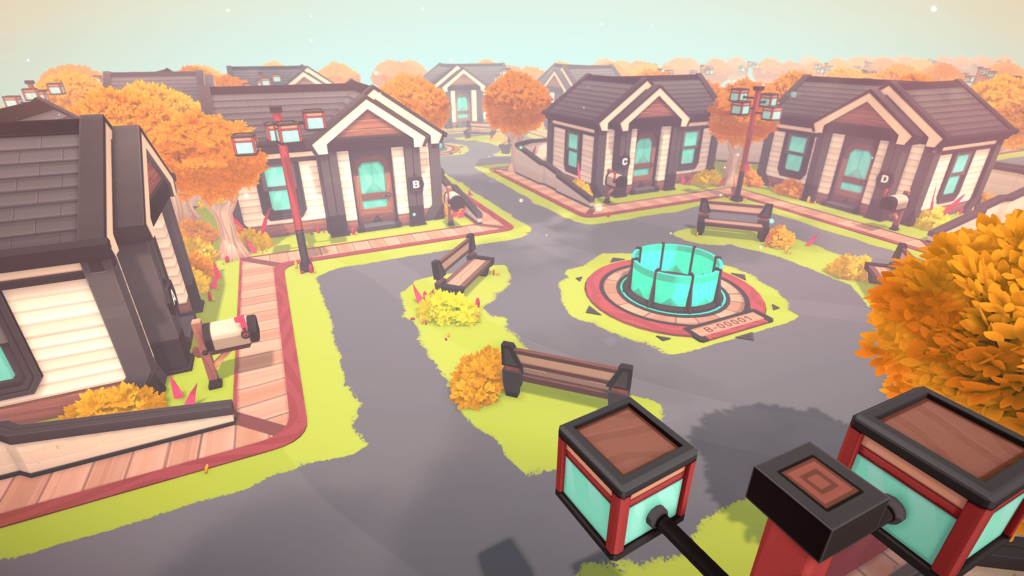 Instead of having an instantiated housing system, where players would travel to their house and wouldn't be able to walk between all houses in the game, Atoll Row is an endless array of neighborhoods. You can walk the infinity of Atoll Row if so you wish, and take a peek into every house you find on the way. Every single player house in the game is in here, all connected together and without any loadings or waiting times.
But if you don't feel like walking, you can also travel straight to any house or neighborhood you want to using the pneumo-tube which will also allow you to travel directly to your friends' homes or to any address you want to.
Dust off your interior decoration skills because the home decor business is booming, and furniture shops all over the Archipelago have opened their doors. As with clothing, every shop has its own theme, so make sure you check them all.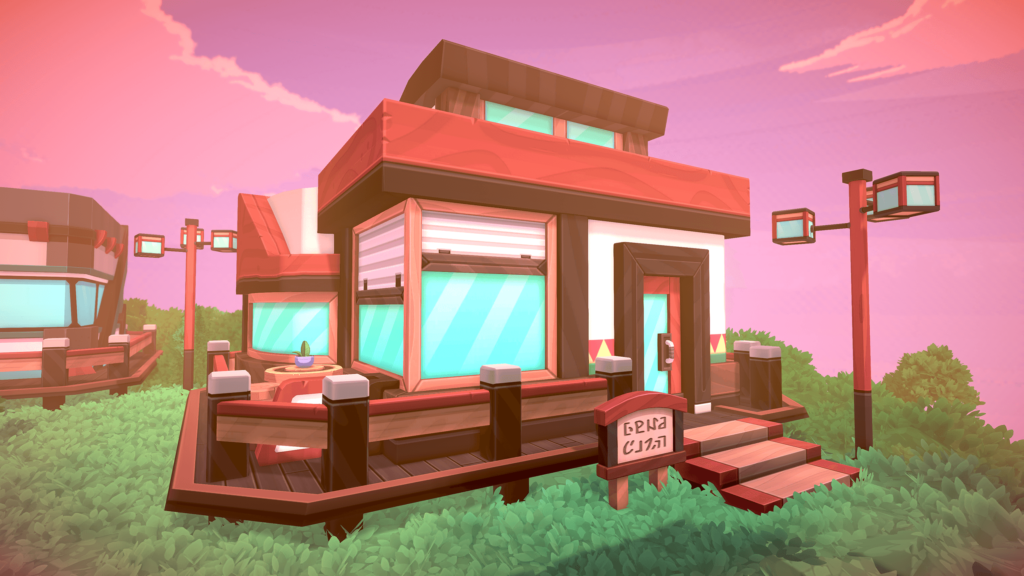 Welcome to Kilima Peaks, population 51.201
In this patch, we're also including access to two new areas in Kisiwa. Both areas sit at the top of the Kilima Range so make sure to grab some warmth.
Riding the cable car on the Nuru Lodge area will take you to the snowy peaks of the Kilima Range where players will be able to explore a whole new route and also reach the Barafu Glacier, home of Musa's favorite Temtem: Yowlar.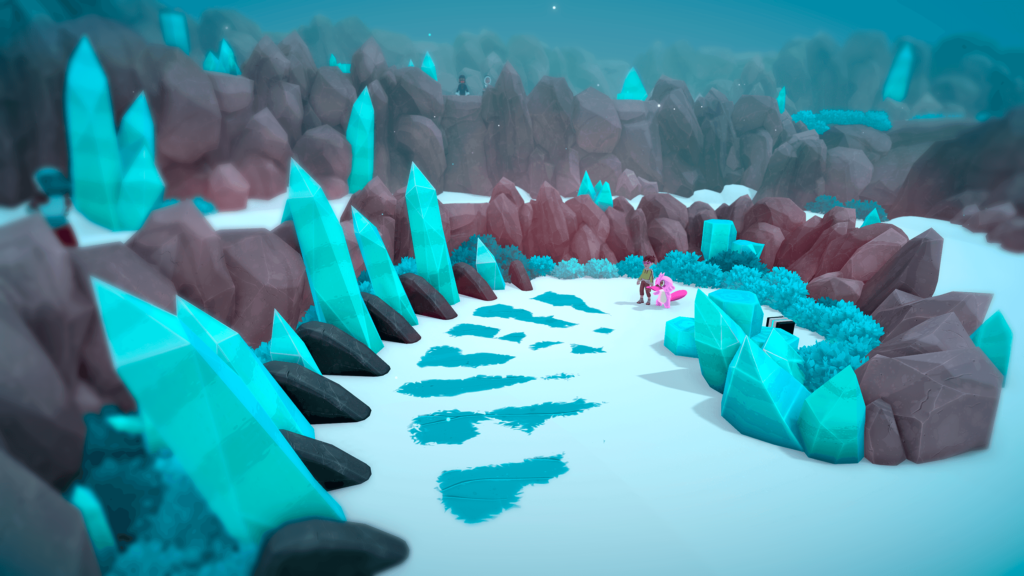 Apart from Yowlar, there's another Temtem debuting in this patch and obtainable in the Kilima Peaks: Momo. The precious husky-like Temtem that appeared on Kisiwa's promotional image and everyone fell in love with. Momo is also one the Tems designed in collaboration with one of our biggest Kickstarter backers (aka Breeders). Both Kilima Peaks and Barafu Glacier are also routes designed with the help of Breeders, but that's something to discuss about in a future post.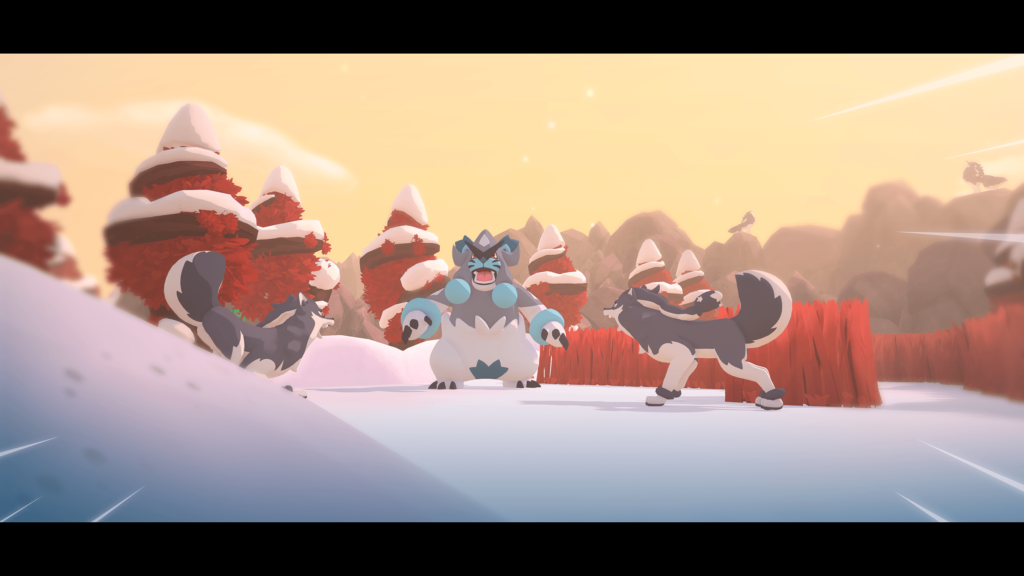 And more!
This content update includes a few other changes too: it is now possible to navigate all UIs with the mouse only (the plan is to reach a point where playing Temtem with mouse alone is entirely possible) and we've expanded the Breeding Center which is now much bigger and better equipped.
We've also spent some time revisiting the current competitive balance. Like we've said in the past, we're not yet entirely focused on balancing but from time to time we like to spend some time revisiting it and making some tweaks. Most of these changes have been inspired by community feedback and data reported by our analytics, we hope they bring more variety to the current meta (or change it entirely!).
If you want to read the patch notes to see all the changes and fixes, you can go here: https://crema.gg/temtem/temtem-0-6-9/