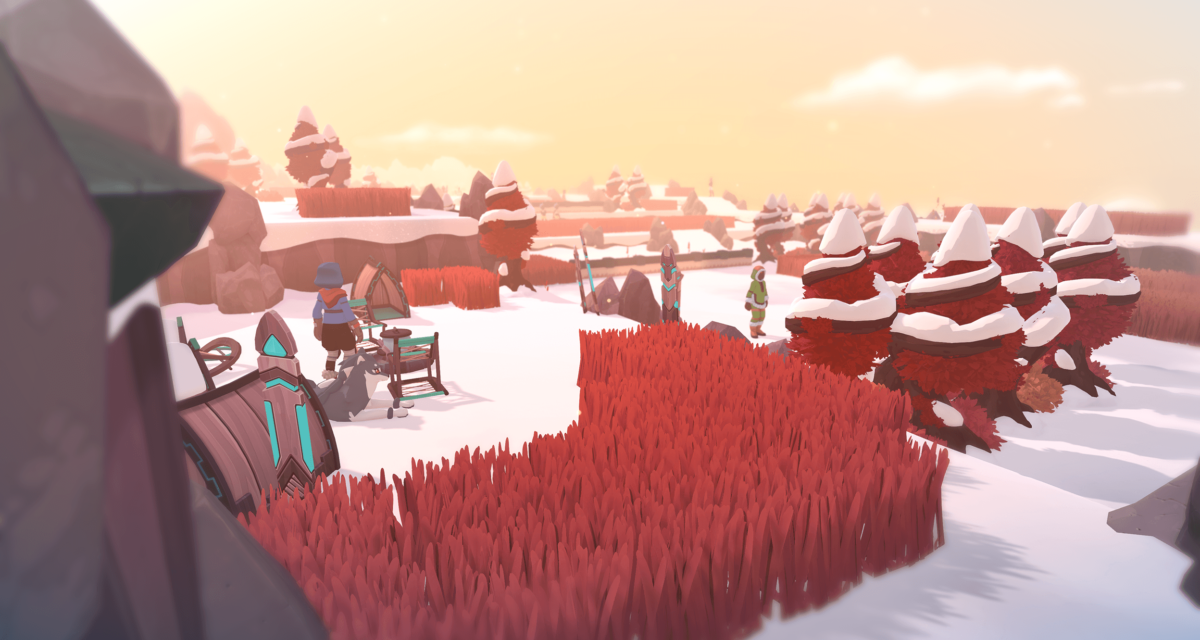 This patch includes translation for all the new content except for the dialogues, into all of the supported languages: Spanish, French, German, Portuguese, Japanese, Chinese, and Korean.


We have disabled the encounters near the music crystals in the Barafu Glacier. Play the song of your people, now without interruptions.

?Fixed Nagaise freezing battles when Deceit Aura was activated.
?Fixed getting locked when completing a main quest and traveling to the Narwhal.
?Fixed Chamomile Immunity effect not triggering on every change.
Fixed Immunity effect jibberish text when triggered.
Fixed Tortenite's Garden's description.
Fixed an invisible collision in the Narwhal dock during the "On Solid Footing?" quest.
Fixed NPC Tamer (Chidi) in Kilima Peaks having an Azuroc with the wrong tech pool.
Fixed a typo in the Heat Discharge description.
?Fixed the alternative movement keys not working on UIs.
Fixed Luma particles not working properly on Atoll Row.
Fixed Momo's female ratio (it was 10% and now it's 90%).
?Fixed an incorrect name appearing on the map for the Kilima Range.
Fixed a clipping problem occurring during Momo's special animation.
Fixed doors in Atoll Row not working properly.
Fixed incorrect player position on login if the player was surfing.
?Fixed an NPC in Kisiwa not showing their name during their dialog.
?Fixed blurred TemCards during battles in Windward Fort and Aguamarina Caves.
Fixes, features, and improvements marked with the ? icon are originally suggested, inspired by, or reported by our community in our Forums.