So who are we?
Crema was formed in 2009 where we began developing for mobile platforms. Instant Buttons was our first app which to date has surpassed 20 million downloads. The company was then incorporated in 2012 and our focus shifted to making top quality mobile games, creating several games featured by Apple and both publicly and critically well-received.
Following this mobile-oriented journey, we focused on PC and console development with Immortal Redneck being our debut title on these platforms. Temtem is our latest addition to our catalog, and with it, we're opening up our development process by creating a successful Kickstarter campaign and involving the community during the process.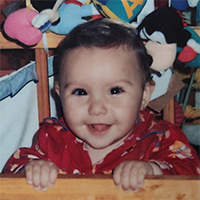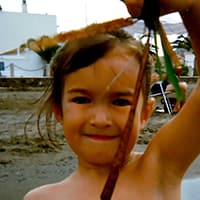 Cristina Jimenez
2D Artist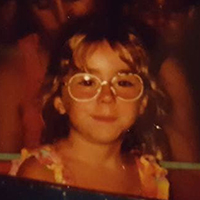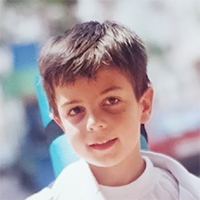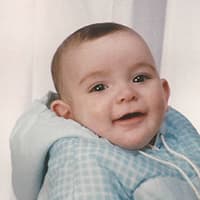 Adrián Andrés
Technical Artist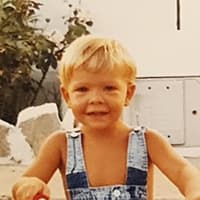 Guillermo Andrades
Co-founder & Game Director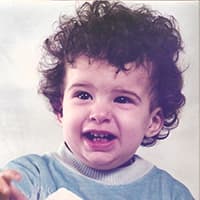 Enrique Paños
Co-founder & CEO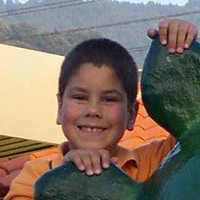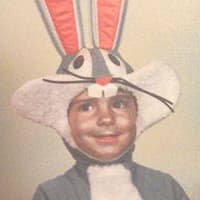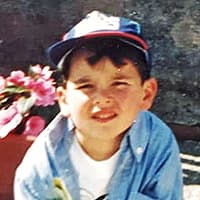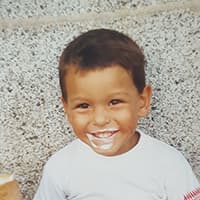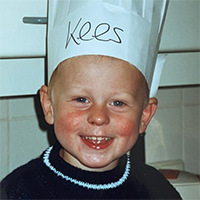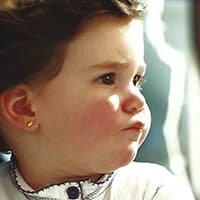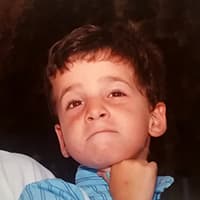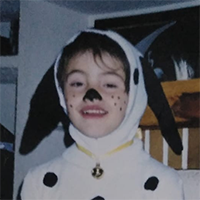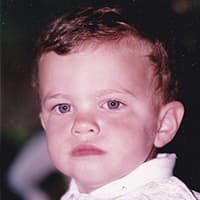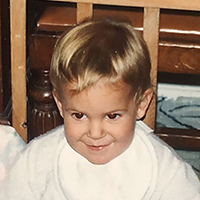 Damian Sanchez
Audio Director & Composer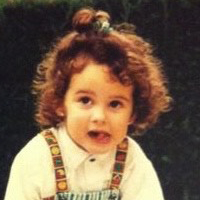 Lucía Prieto
Community Manager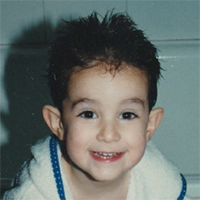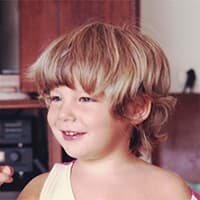 Alvaro de la Fuente
Animator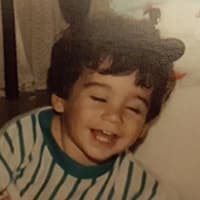 Daniel Barba
Lead Programmer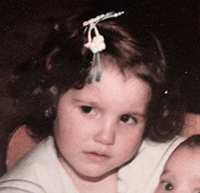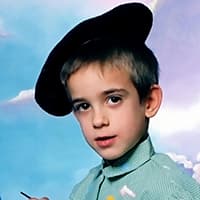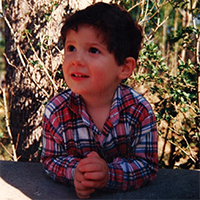 Adrián Rodríguez
Programmer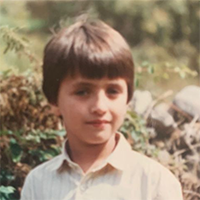 Manuel Trapiello
UI Artist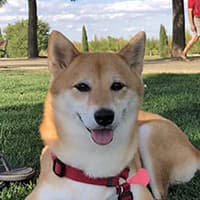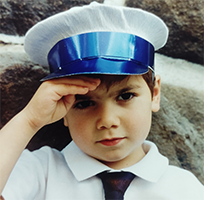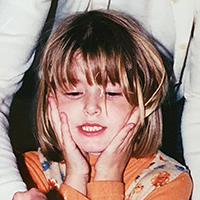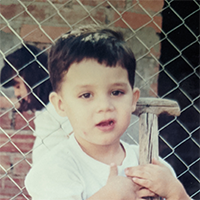 Want to join us?
We're always looking out for new talent to join our expanding team. Take a look at our careers page for more info...
Careers