Joining the monkey family
Become an integral part of a team where you are a key piece, where your day to day job truly impacts the final product and where your voice is heard.
Join one of the commercially leading studios in Spain, focused on delivering great gameplay experiences and creating a profitable and stable work environment. We only create the games we want to, so you won't expend your time working for clients and you can forget about set-in-stone deadlines.
Our working benefits include: short working days, long-term contracts, a relaxed work environment, 14 bank holidays + 22 vacation days, public health insurance and free drinks and coffee.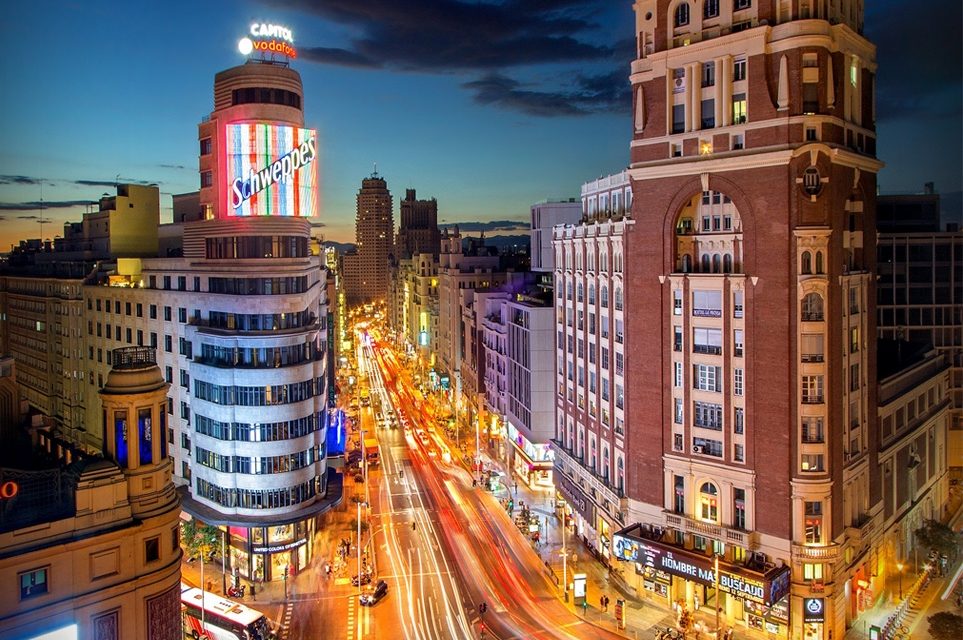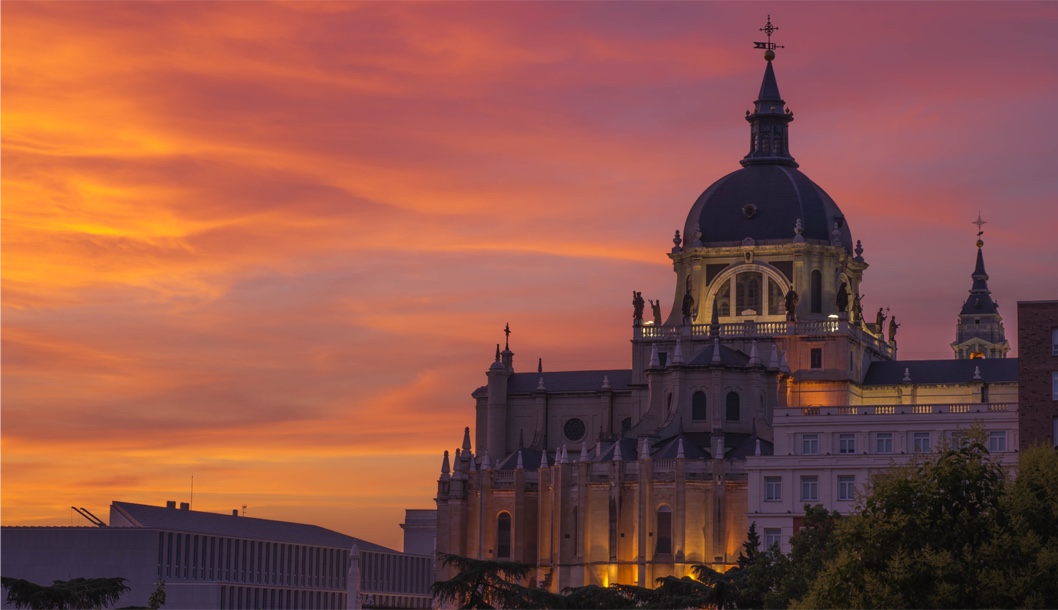 Based in the
beautiful Madrid
Our offices are located in Arturo Soria; one of the most exclusive residential areas near Madrid's main orbital motorway. A quiet neighborhood, filled with parks to relax in, connected by public transport and with plenty of parking spaces available at all times.
Enjoy and cherish the busy nightlife, have some churros with chocolate in the morning, visit the endless array of masterpieces in its museums or savor unique meals. Madrid has it all!
Work with us
Looking for an internship or want to submit a spontaneuos application? Fill in this form.