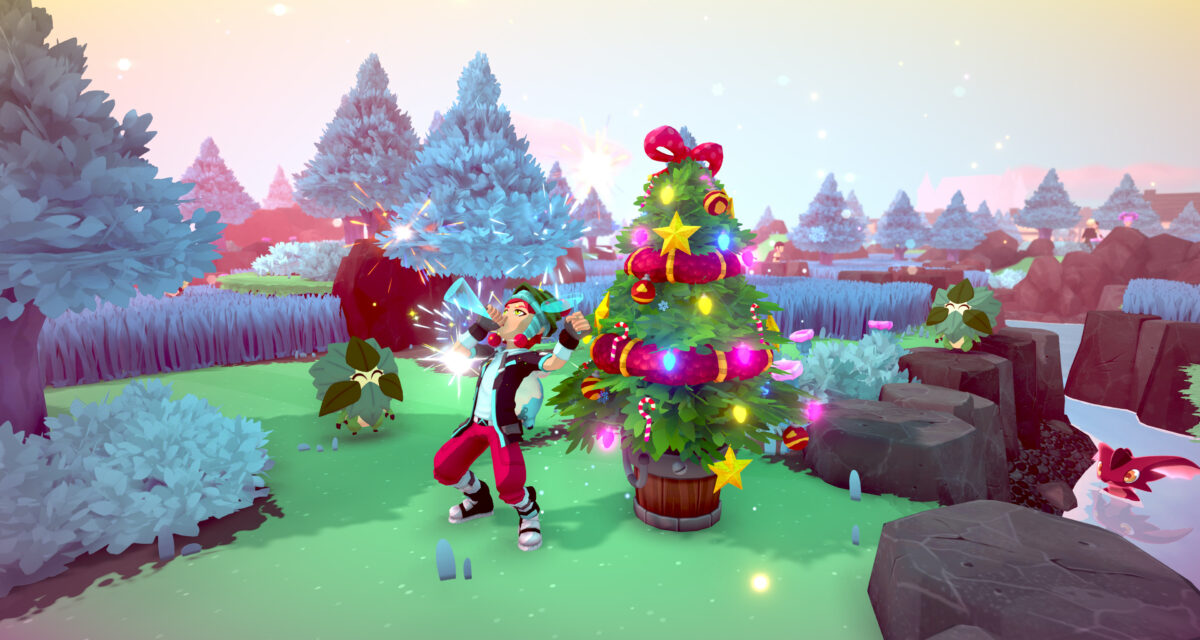 Winterfest, Temtem's first event, is now live!
Welcome Tamers to our first event ever, and the first of many: the Winterfest!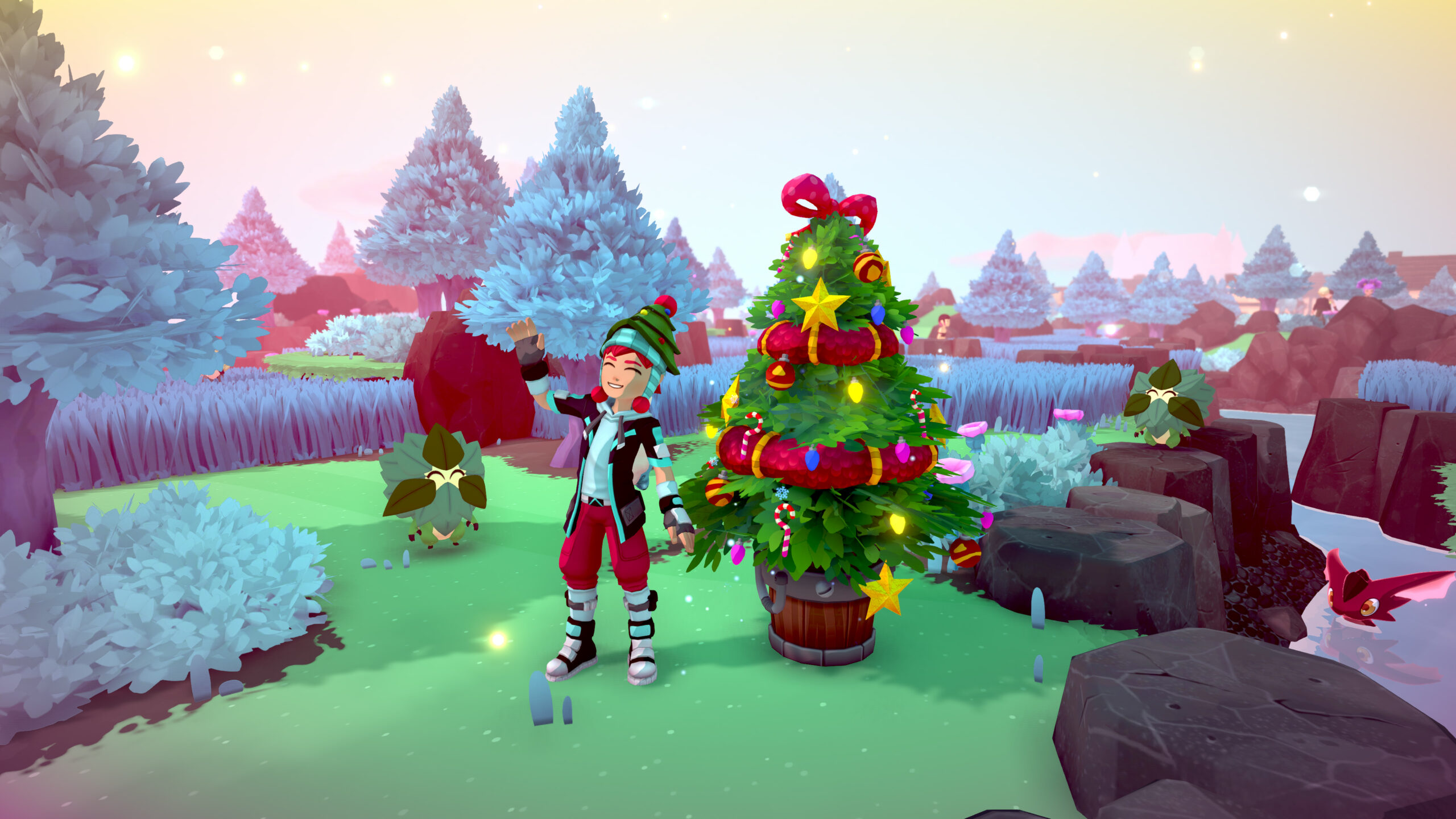 Winterfest is an event to commemorate the festive season and the holidays. In this event you will be able to get:

 A new festive cosmetic hat


 A new holidays spray


 A new Christmassy furniture item


 A new emote to convey the holiday spirit


 A new seal to display your love for this time of the year


 A new banner so everyone knows how festive you are
These rewards will only be obtainable for the duration of the event, so don't dilly-dally if you want them!
You can access Events from the crown tab in the main menu.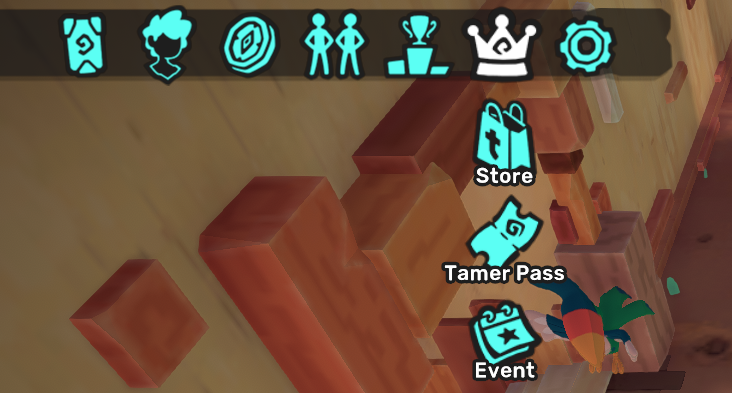 You will then see a series of challenges that will remain static and not change for the duration of the event. Completing these challenges will grant you points, and achieving certain thresholds of points will net you rewards. Points don't get spent, so to speak, so don't worry about claiming those rewards as you reach them.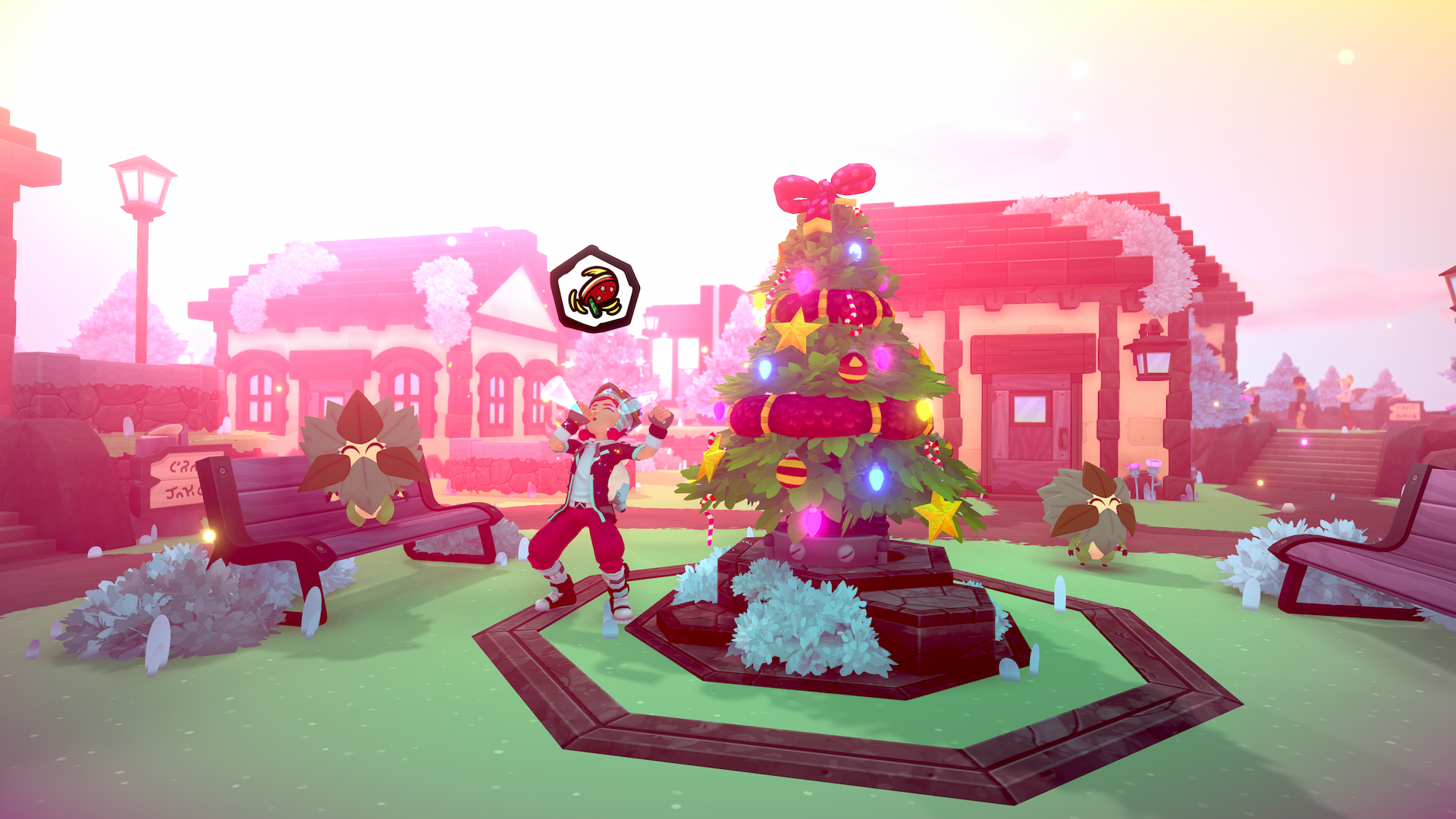 Be very merry and enjoy the festive season with Winterfest. Temtem up!