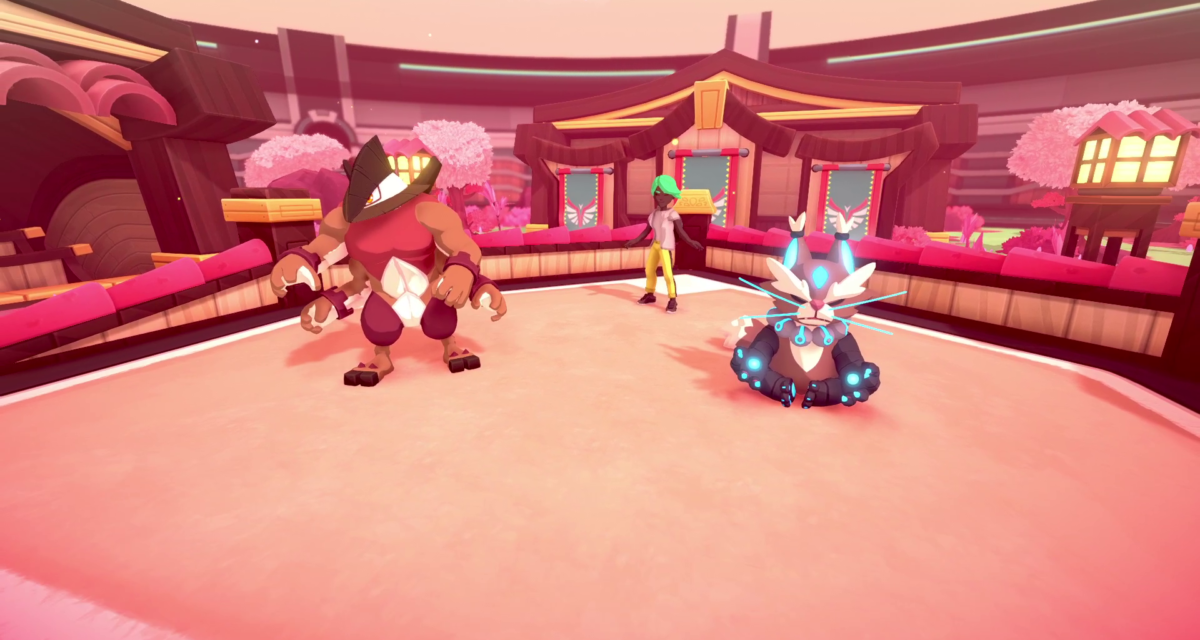 The first Crema-run tournament is happening this Saturday!
Hello, Tamers!
To celebrate the start of Temtem Season 2, and to start getting down to business on the esports scene, we will be holding the first ever Crema-run tournament this very Saturday!
The tournament will be a friendly show match tourney with the best minds the competitive scene of Temtem has to offer. The highest ranked players have signed up and are ready to show everyone the peak of Temtem PvP battling.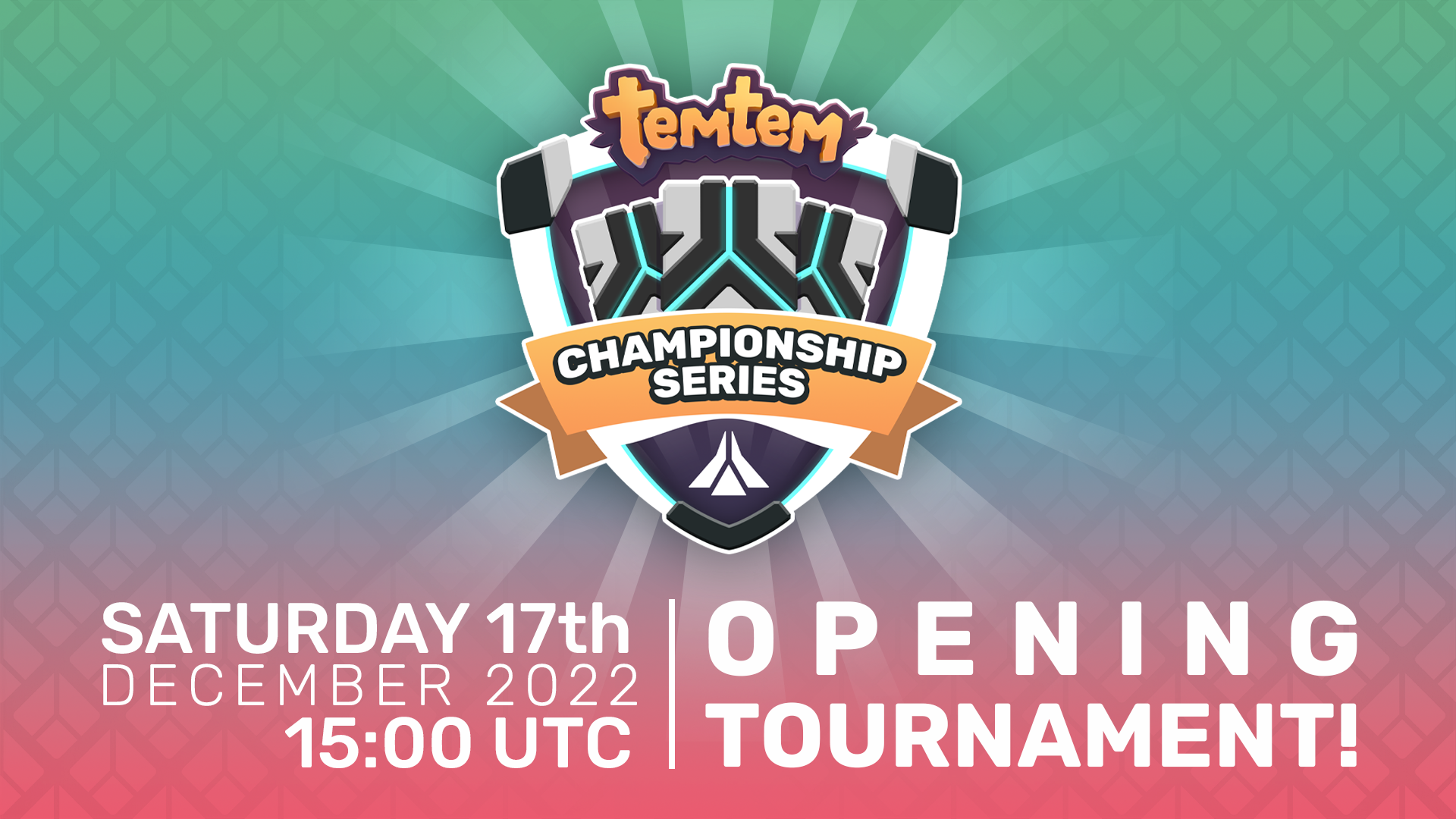 Only one team per participant will be allowed, and matches will be divided in best of 3 sets. Players will be matched against each other at random, so excitement is guaranteed! Here's the roundup of participants so you can cheer for your favorite one:
Snrplat
Invincible
Funkyhao
Allie
Turbi
Aarrggnn
Luluchroar
Kivkenski
Koenders
Reinerwahnsinn
Buffduck
Durk
Statist
Tsubaki Cwhan
Arc Tech
Talitav
We plan on hosting the players' streams and streams from the community, so follow up on the tournament on the Temtem Twitch channel.
Let's give the world a taste of what high-level Temtem competitive play looks like. We will also be announcing exciting news about the Temtem competitive scene and the upcoming tournament circuit taking place in the near future, so don't miss it.
See you there this Saturday at 3 pm UTC/10 am EST!