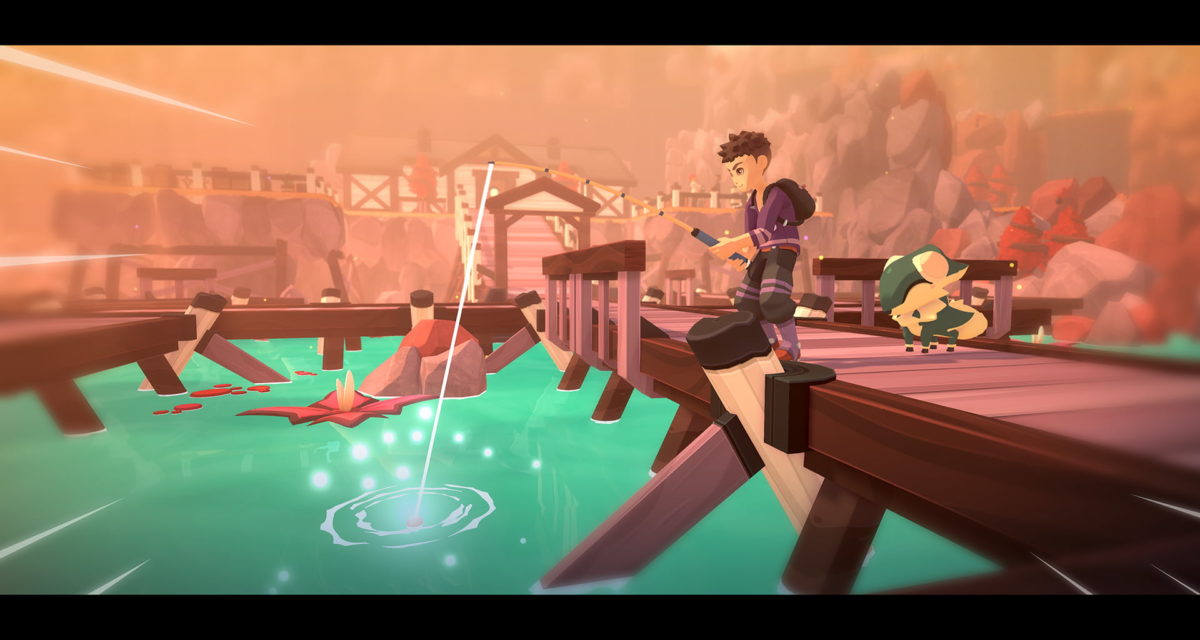 A bug on the radar was causing players to be wrongfully banned. We've fixed it in this patch, and have unbanned those affected by it. We apologize for the inconveniences caused. We'll continue reviewing and monitoring all the new situations caused by the addition of novel features.

Fixed Earth Koish not having Earth Stream in their learnset.
Fixed Water Koish not being able to learn Water Stream and Cold Geyser.
Fixed Trait Hacks not being applied correctly.
Fixed getting stuck in battle after capturing a Temtem in a double battle, and having one of your Temtem in battle faint while having more Temtem in your bench.
Fixed radar encounters being activated while the Player was not moving.
Fixed radar spawn timers resetting when the players changed between different spawn zones.
Fixed Temtem spawning over the limit of Temtem that could spawn with the radar.
Fixed the radar counter not showing the correct number of the Temtem chain.
Fixed some data not being reset after resetting our character.

Fixed an incorrect animation appearing when a player enter a battle while surfing.