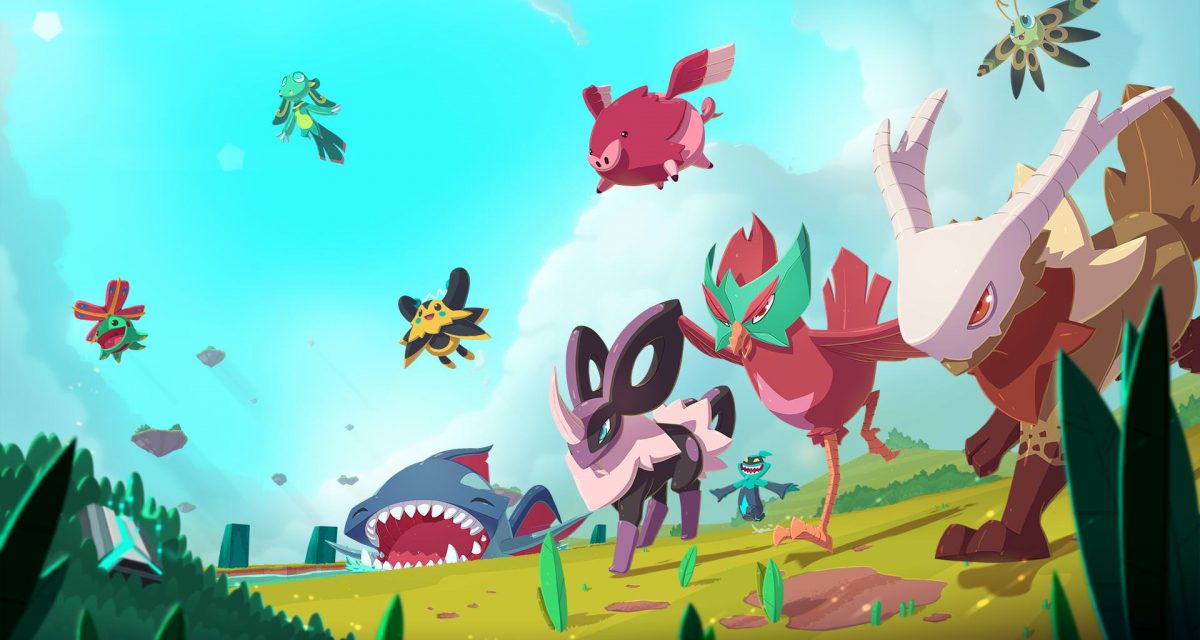 Improved the initial queue to load the game to better reflect the real waiting time.

Improved Steam authentication to solve errors on the Press Any Key screen.
Loading screens not waiting until the server OK response leading to users joining the game while disconnected from the server. This caused various problems with pickable objects, cinematics or NPCs.
Improved character creation load on the server to prevent lag issues while a huge amount of users was creating their characters.
Errors when naming a Temtem using an apostrophe.