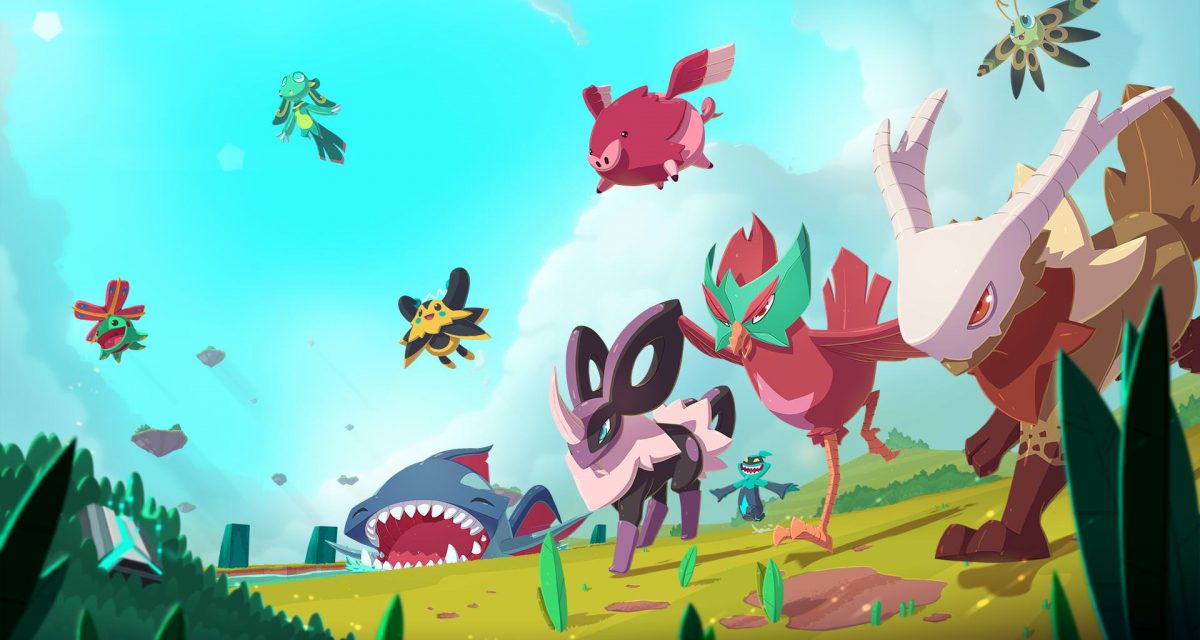 Heavily reduced the combat alert effect to avoid players getting headaches or dizziness after long play sessions.
The Low-quality setting has been tweaked to improve performance on older hardware specs.

Some cases where users could get waiting indefinitely for a server response when the server was overload.
Some cases where the progress made were reset after a restart when the server was overload.
Quest tracker displaying default info when the server didn't refresh the quest info properly.
Scroll panel on the friends and interact screen getting reset after a new player connects.