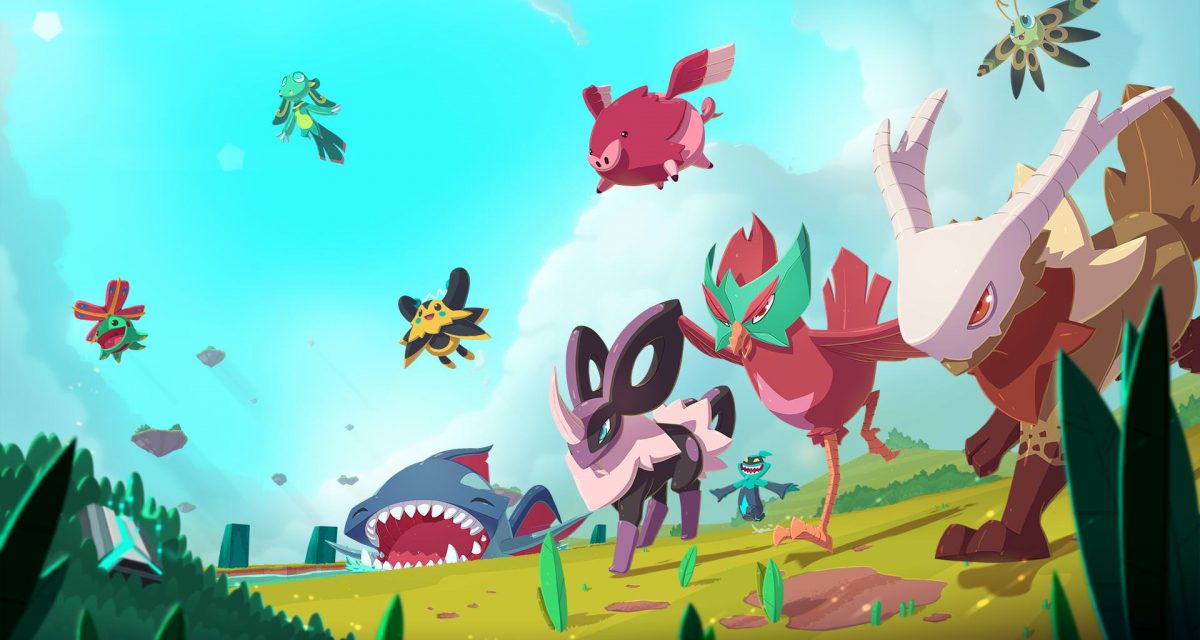 Added a player queue for when the server is up to capacity.

Improved movement sync for remote players, especially while sliding and bumping in Tucma's Dojo.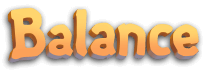 Houchic starter ability changed from Mental Alliance to Soft Touch.

? Invisible Kinu after using Intimidation.
? Azuroc's miniature not updating after its evolution.

Reworked and improved Steam login. This should solve some underlying issues we had previously.

Stuck on battles after checking a Temtem details and canceling the previously selected technique.

Several problems and inconsistencies with turn and reserve time on competitive PvP.
Black screen after reconnecting in a casual PvP battle.

Getting stuck in battles after closing the game during an evolution scene.

Turns not moving forward in Pick&Ban after a player disconnected at the beginning.
Fixes, features, and improvements marked with the ? icon are originally suggested or reported by our community in our Forums. Clicking on the icon will redirect to the original post.