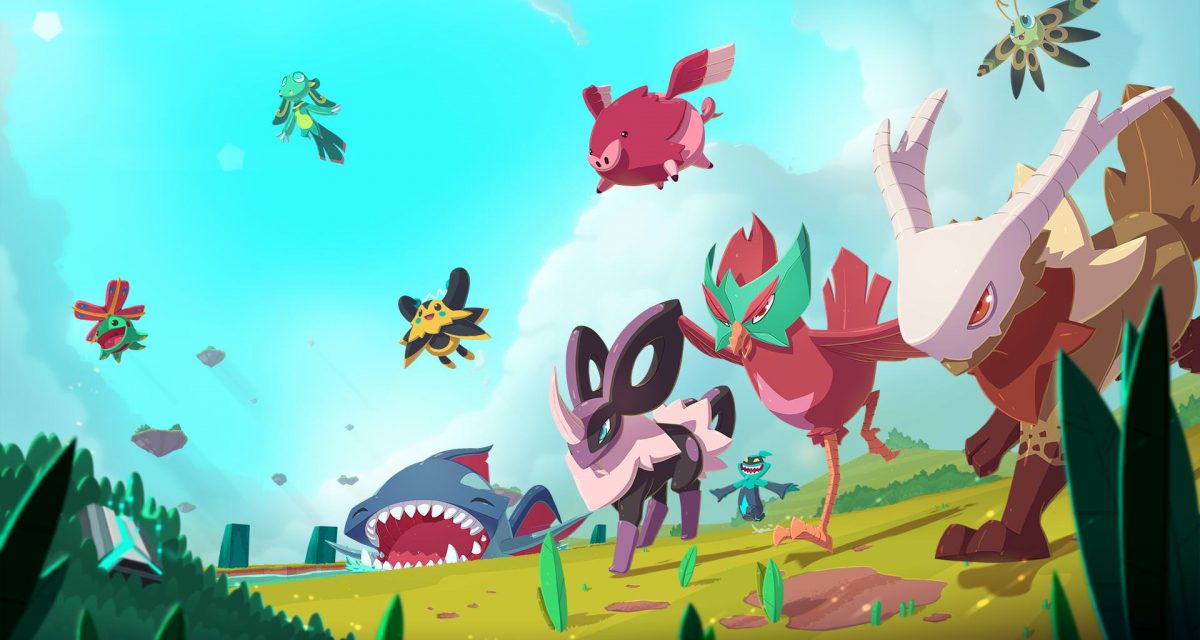 ? Tamer battles will now give experience in co-op, even if a player has already battle that tamer before.
Removed the checkpoint at Naolin's Hut when Naolin is no longer there.
The map will now update the player position constantly in case the player is moving automatically (crystal, moving platforms…).

? Fixed (again) black screen issues while on co-op.
? Fixed character not restoring the default animation state after using an emote while traveling with the hook.
? Fixed Narcoleptic Hit not applying any new status if the target Temtem already had one.
? Fixed co-op partners stuck on the jump animation under certain occasions.
? Fixed (hopefully) getting stuck while on co-op after beating an already beaten tamer.
Fixed the interaction between Narcoleptic Hit and Apothecary.
Fixed players not resetting properly and maintaining their squad and character configuration.
Fixed lots of spelling mistakes and typos.
Fixed Hallucination technique incorrect description.
Fixed Wrecked Farewell trait incorrect description.
Fixed being able to move around the UI when the server reconnect message was displayed.
Fixed friends still being displayed on the friends' screen after removing a friend.
Fixed cultists not fighting the player if they have an egg.
Fixed quests that requested a Temtem accepting an egg from that species.
Fixed props not loading in the Mines after starting the game in Ocelotl's home.
Fixed location signs for interiors always displaying Tucma's icons.
Fixed Scavenger trait incorrectly triggering when the Temtem was going to get knocked out.
Fixed Nidrasil's additional heads not closing their eyes when sleeping.
Fixed Growth Enhancer not working properly on Temtem above level 39.