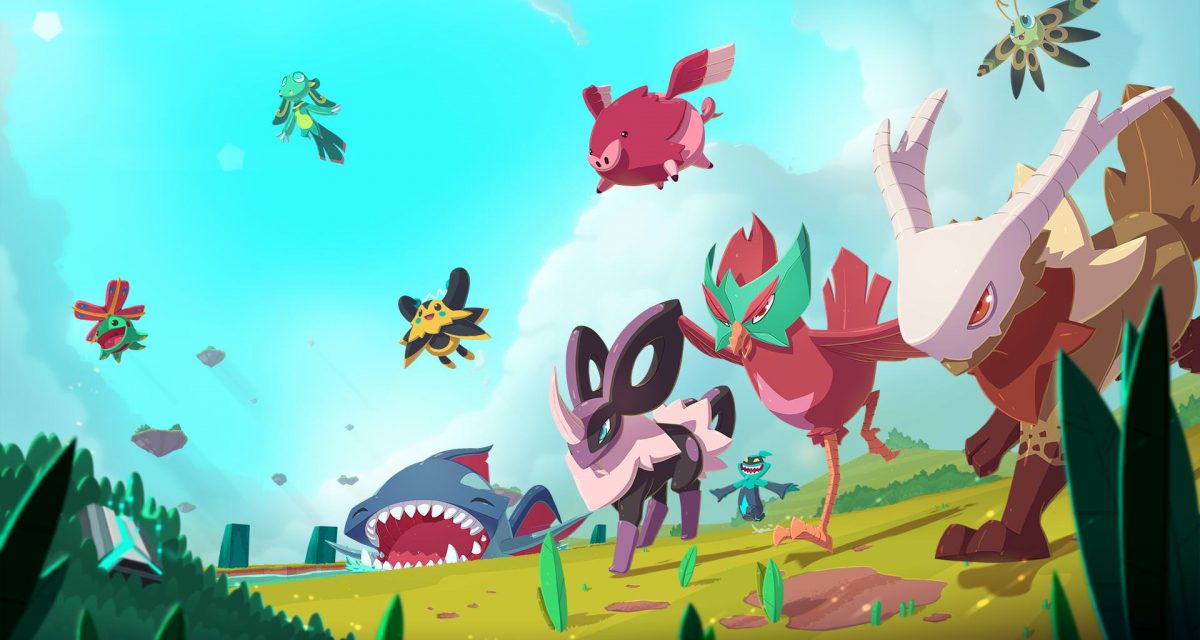 FIXES
Fixed Sanyu dialog getting stuck. (Investigating – Stuck at npc (Sanyu) Dialogue)
Fixed volume reset when alt+tabbing. (Investigating – Sound and Music issues)
Fixed Cerneaf incorrect size on the Tempedia.
Fixed Kinu not being capturable.
Fixed Gazuma not being compatible with TC007: Noxious Bomb.
Fixed back button on Settings not working with the mouse. (Investigating – Back Button in settings doesn't work with a mouse)
Fixed some cases where player's could get past blocking NPCs (thanks for that Shuni).
Fixed Barnshe sprite incorrect orientation.
Fixed equipping gears not working from the backpack.
Fixed some NPCs that trapped the player after fighting.
Fixed Banyan & Anak Temtem having only one technique available when captured.
Fixed Luma Kinu and Spriole-line not being available.
Fixed some visual shader problems with Umishi, Ukama, Fomu, Wiplump, Saipat and Oceara.
Fixed in-game UI disappearing under certain circumstances.
Fixed Temtem name not being colored when trading a Temtem with an NPC.
Fixed incorrect gear name for Spanish users.
Fixed some doors with visual artifacts inside the houses.
Fixed several typos.
BALANCE
Reduced Tihani's Kinu TVs.
Barnshe

Added a new technique: Psy Surge.

Gazuma

Now has Cold natured and Botanophobia as traits.

Piraniant

Changed Cold natured trait for Energy reserves.