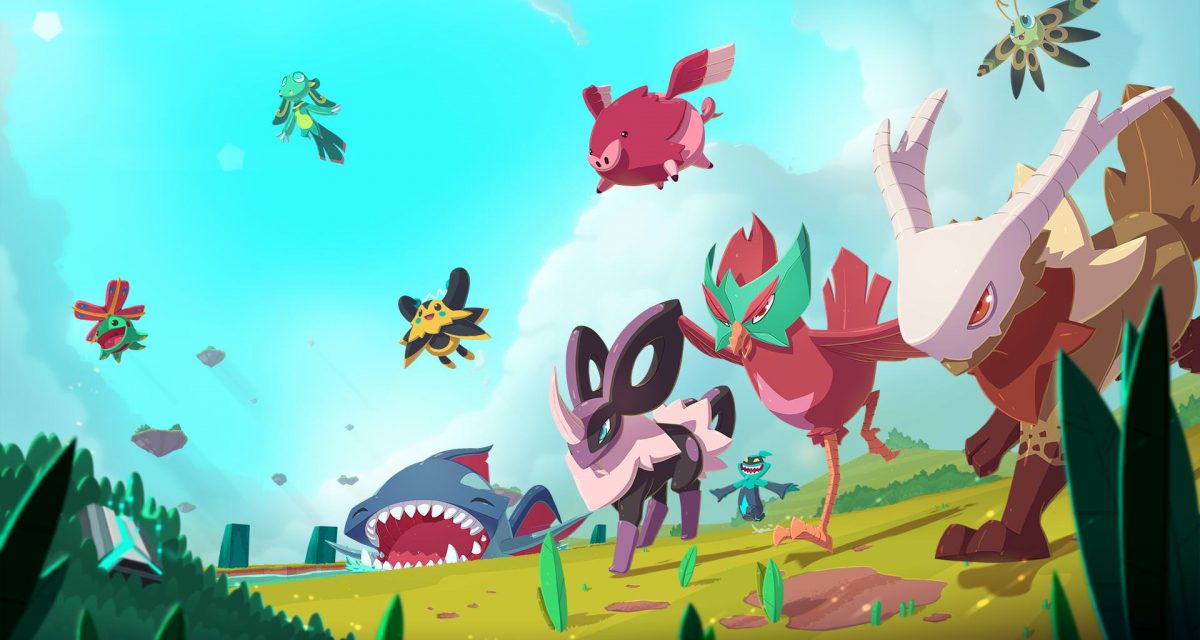 NEW STUFF
Added new technique: Dust Vortex. Learnset: Taifu (37)
IMPROVEMENTS
Releasing a Temtem that has equipped a gear will now unequip the gear before releasing the Temtem.
Running with both Temtem will now only show one message instead of two.
BALANCE
The experience formula has been further tweaked in order to penalize overpowered Temtem. Now it has an additional multiplier based on the difference between the knocked-out Temtem level and the level of the Temtem gaining experience. The more difference there is, the less experience will be gained. As an example, a difference of 10 levels will reduce the gained experience by 33%.
Piraniant

SPATK increased from 50 to 65.

Magmis
Granpah

New learnset: Tornado (32)

Wiplump

New learnset: Tornado (33)

Barnshe

New learnset: Tornado (38)

Pigepic

New learnset: Tornado (28)

Kinu

Swapped Air specialist trait for Hover.

Hypoxia

Priority reduced from High to Normal.
Damage decreased from 140 to 130.

Nicho Sai

Hold turn increased to 1 from 0.

Tornado

Damage increased from 138 to 145.
STA cost increased from 26 to 31.

Technique Courses

Granpah can now learn Turbo Choreography.
Gazuma can now learn Turbo Choreography.
Capyre can now Magma Cannon.
Sherald can now Stone Wall.
Baboong can now Stone Wall and Misogi.

Plethoric

Now increases SPD by 30% instead of modifying the technique's priority.
FIXES