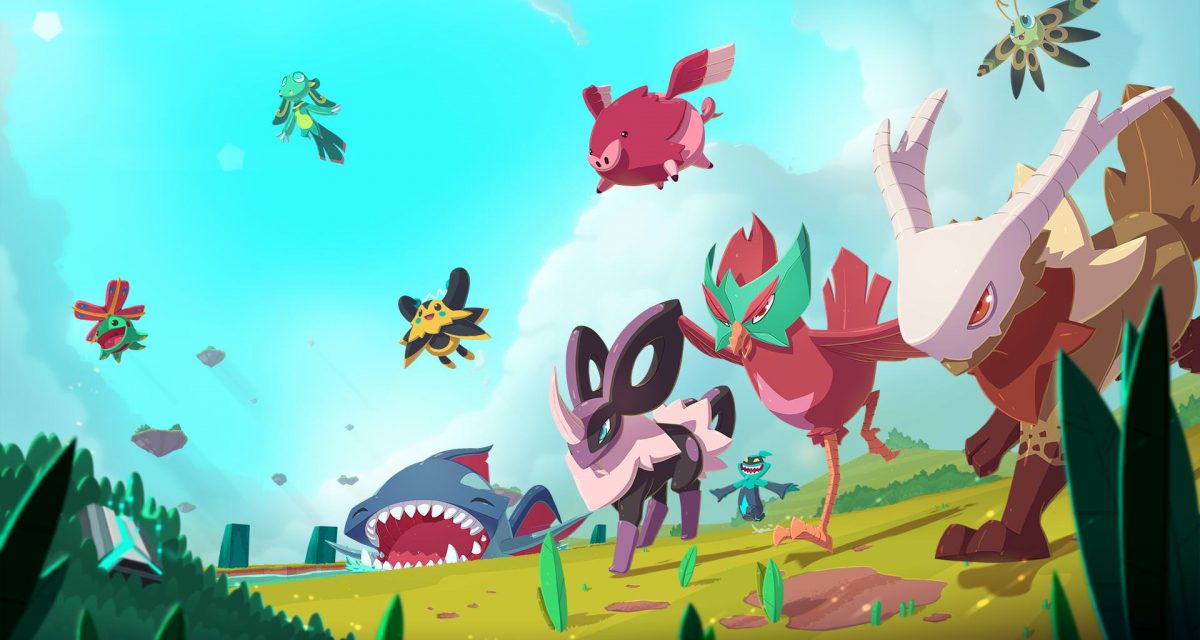 NEW STUFF
Luma Saipat is now available!
Added new combat music against other Tamers.
IMPROVEMENTS
Vastly improved the battle flow. We've revisited each action in battles and made them quicker so battles won't feel sluggish.
Improved a lot of the UIs shown in battles.
Already visited dialog options will now be grayed out.
NPC Emotes should now display better positioned.
Effectiveness circle will not appear anymore while using Status type techniques.
Several improvements on the Learn Technique UI.
Improved the feel while doing a huge damage Technique on a Temtem with very low health.
Added a visual UI indicator when a Temtem is using a Technique.
Improved the Squad UI when swapping a Temtem so you get more info on what's happening.
Added a different message when a wild Temtem is resting so it doesn't look like a Tamer is giving them an order.
Sleep particles will now follow the movement of flying Temtem.
FIXES
BALANCE
Strangle now has very low priority.