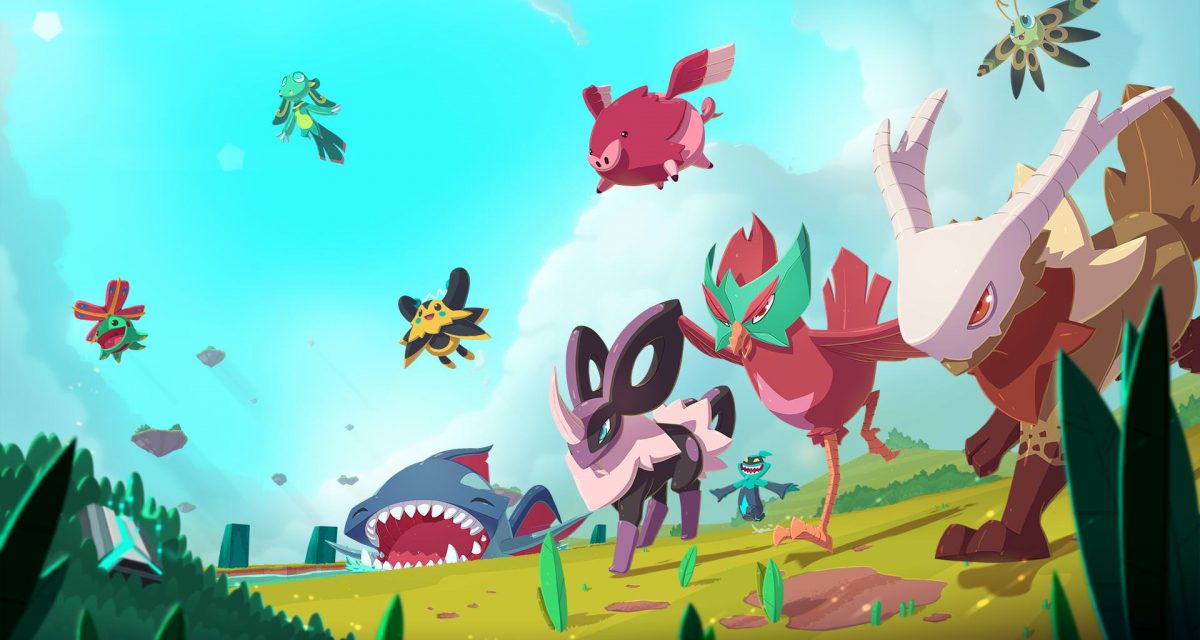 IMPROVEMENTS
Using a Medicine item is now improved, and will show which Temtem are able to receive the item.
Medicine item usage now sounds in battle.
FIXES
Fixed some cases where Temtem didn't disappear when being knocked-out.
Fixed some more cases where the Luma particles didn't render properly.
Learning a Course will now get you back to the Backpack.
BALANCE
Tsunami Stamina cost decreased from 26 to 25.
Tsunami Damage decreased from 80 to 70.
Tsunami Synergy Damage decreased from 90 to 80.