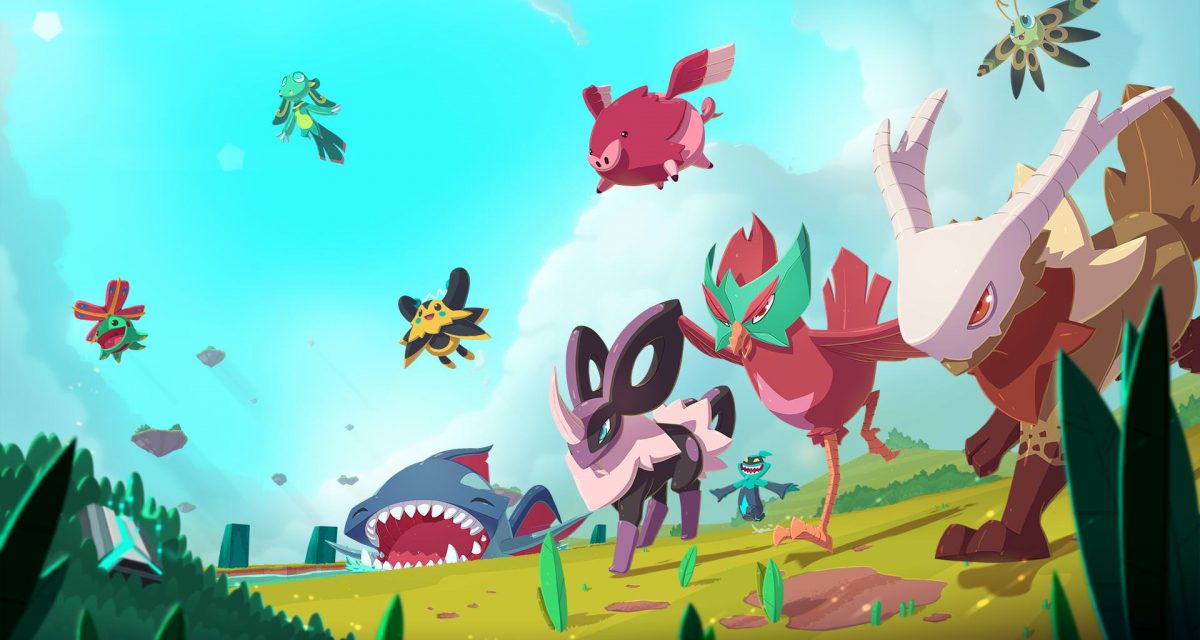 NEW STUFF
Luma Fomu and Wiplump are now available. So cute!
Added animations, effects, and audio to swapping Temtem.
Added a confirmation popup when releasing a Temtem or quitting the game.
Added a new jingle at the end of battles.
IMPROVEMENTS
You can now rotate the character on the Character Creation!
You can now change and preview all the animations for each style on the Character Creation!
More improvements on Battle pacing and timings.
More improvements on how Mouse and Keyboard work together.
Improved how the text typing sound works. It now pauses when the text pauses or ends and it's better timed.
Improved Max and Lady Lottie cinematics in order to play the correct music.
FIXES