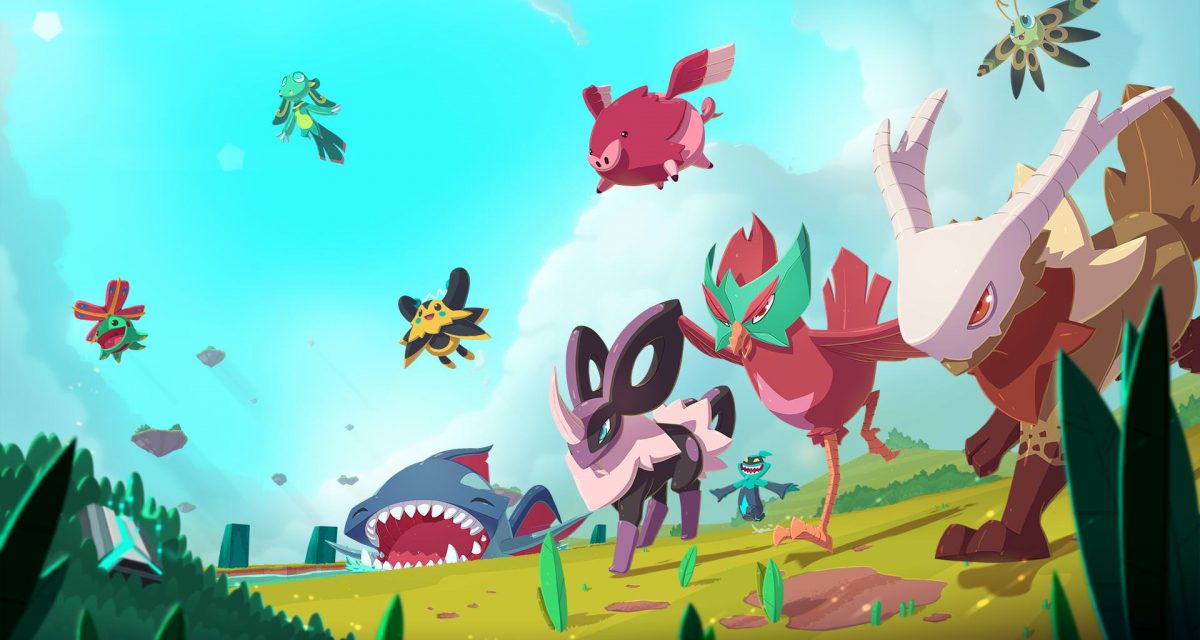 IMPROVEMENTS
Improved how the player interact against walls or diagonal obstacles when running.
Swimmer NPCs on the Aguamarina Caves will now cast reflections in the water.
FIXES
BALANCE
Dragon Spirit now has 2 hold turns instead of 0.
Ice Shuriken now colds for 2 turns instead of 3.
Toxic Ink now poisons for 2 turns instead of 3.
Haito Uchi now sleeps for 1 turn instead of 2. Damage has been improved to 85 from 70. Stamina cost has been reduced to 21 instead of 22. Priority is now Normal instead of High.