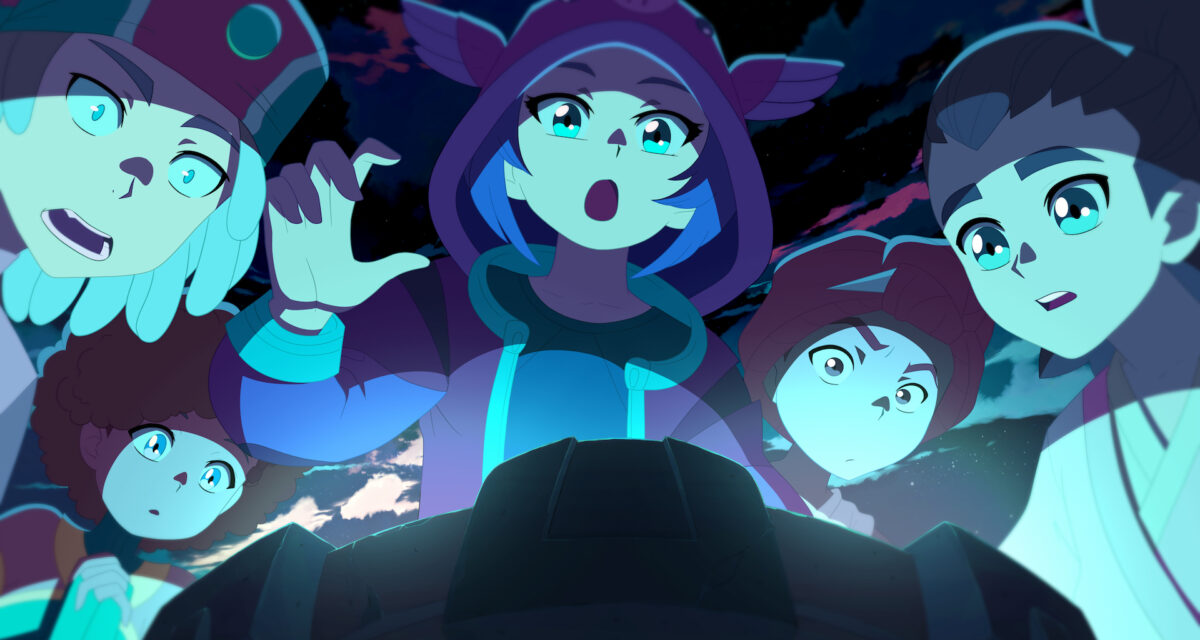 The Luma captured stat in the Tamer's Info card will now only count the OT Lumas that the player has or has had at any point since version 0.8.

There were many issues with Tamer Card's info and Kudos recounting, and a bug last patch caused even more trouble. To tackle this once and for all, we've completely rebuilt this system with the data we have, which covers everything since Kudos were added.
It will now be consistent across all places shown, and only take OT Tems into consideration.
Pre-evolutions of any currently owned Lumas have automatically been accounted for.

The Tempedia should now also correctly reflect the OT Luma Temtem that the player has, including their pre-evolutions, or has had since 0.8.

The "Collector" Kudo is still bugged and will show less captured Tems than your Tempedia does. It will be equalized with the rest of info in the next maintenance. We apologize for the inconveniences.

We have improved the performance of very crowded areas on Switch.

All forms of gaining Tamer Pass experience now give 25% more experience, including Weekly Challenges, except for winning against and capturing wild Temtem, which remain as they were.

Tamer's Paradise's activity Tokens now only get consumed when you exit the activity, instead of when you enter it. This  will help prevent Token losses caused by server restarts, maintenance, etc.

Tournament and Dojo War battles now give more Tamer Pass experience, a little over 60% more.

Victories versus the Dojo Park avatars will now reward 2 Telomere Hotfixes.

The winners of the Diamond, Gold and Silver tournaments will now also receive 1 Telomere Hotfix: Trait Swap.

The players that end up in second place in a Diamond or Gold tournaments will now also receive 1 Telomere Hotfix: Trait Swap.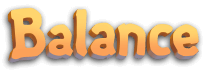 PvE
We have improved the catch rate of all Temtem in the Evershifting Tower to make captures easier.

The allowed Temtem for the GritArena activity have been increased from 40 ⇒ 50.

We have slightly reduced the Luma rate and egg techs chance provided by the difficulty parameters of the DigiLair.

The DigiLair was slightly OP, so we're adjusting it to make it more balanced.
Economy
Mythical Lairs will now reward more Feathers upon completion.
The GritArena and DraftArena activities now grant a little more Feathers as a rewards for each Tamer defeated.
Tamer's Paradise Archtamers' activity now gives 180 ⇒ 250 Feathers.
DigiLair extra Tokens now cost 6000 ⇒ 8000 Pansuns each.

DigiLair was excessive for its cost, so we're adjusting it.

Evershifting Tower extra Tokens now cost 8000 ⇒ 6000 Pansuns each.

On the other hand, the Evershifting Tower was underwhelming for its cost, so we're adjusting it.

Un-tradeable Dyes cannot be sold for Feathers at Stores.

A known issue happens following this change that will cause Tamer's Paradise Feather-bought dyes to be unavailable for purchase. We will correct this in the future.

Fixes in this patch vary heavily between platforms. Some of these fixes were already applied to certain platforms on version 1.0. We will eventually equalize all fixes across all platforms, but this could take a couple more patches, so for the time being please pay attention to the platform indicator above the fixes.
All platforms
Fixed not being able to complete the "Rebuilding Bridges" quest if the player had finished the "Coda: The Peacemaker" quest before.

Fixed Tamer Pass sidebar not showing the right amount of gained experience.

Fixed issues with claiming Kudo rewards.

Fixed a crash when a player clicked the Hug emote while starting the animation for the exact same emote. Hugs are back in town.

👥

Fixed Tuwai evolutions and 3rd evolutions from all Tems could only be captured with the TemcardX in the Evershifting Tower.

Fixed not being able to redeem items with a multiple choice option.

Fixed Oxomoco not starting their battle if a player had completed the "Shipwrecked in Tucma!" quest.

Fixed the last 3 Temtem of the Squad visually not receiving TVs while playing in Co-op.

Fixed not being able to navigate beyond page 128 in the Trade House.

Fixed a chest icon appearing in the map of a room in the Evershifting Tower where there is no real chest.

Fixed Archtamer Stowaway having two Shaolant in his Temtem pool at Tamer's Paradise.

Fixed seeing the player's following Tem at the Housing edit menu if you were on a mount when you opened the menu.

Fixed the wrong name of ETC items in the loot pool rewards menu.

Fixed the Pheromones and Radar names in the UI.

Fixed the floor texture of an Evershifting Tower room.

Fixed the collisions of the furniture item Old Timer Popcorn Cart.
Switch, PS5, Xbox:
👥Fixed not getting the Tucmani Idol while doing the Free Matthew quest.
Fixed radar chain breaking if one played TemSafari and Evershifting Tower activities.
Fixed Premium Store prices appearing as zero when the player receives a Lair bonus store discount.
Fixed gender pronouns not being applied when talking with the Evershifting Tower minder NPC at Tamer's Paradise.
👥Fixed that the Data Processing message is always being shown after the initial loading.
👥Fixed that a Temtem with a DNA Strand equipped could be traded without unequipping it.
Fixed wrong main quest markers while doing the Omninesia portion of the main quest.
Fixed spectating ranked matches was counting towards the completion of the "Defeat enemy Temtem in ranked" Weekly Challenge.
Fixed that players could receive trade requests from other players while doing the Evershifting Tower activity.
👥Fixed the Trade House's advanced filter not working properly if the dropdown was open when the player open the Trade House UI.
👥Fixed captured Mimit maintaining its transformation into the next battle in the Evershifting Tower.
Fixed One-Eyed Matthew's battle intro at Nanga always being displayed in English even if other language is selected.
Fixed being able to gain Tamer Pass experience beyond level 60.
Switch:
Fixed passing through Radar-encountered Temtem and not triggering combat.

Fixed further issues evolving Tems.

Fixed stuttering on moving platforms at Nanga and Mokupuni Dojos.

Fixed the rendering of several NPCs.
Xbox:
Fixed that players were unable to purchase Temtem Plus on the Xbox.

Fixed a black screen that happened when you accepted a platform invite on Xbox with the multiplayer games privilege set to block.
PS5:
Fixed hearing all and every sound from Mounts through the speaker of the PS5 controller.
Fixes, features, and improvements marked with the 👥 icon are originally suggested, inspired by, or reported by our community in our Forums.