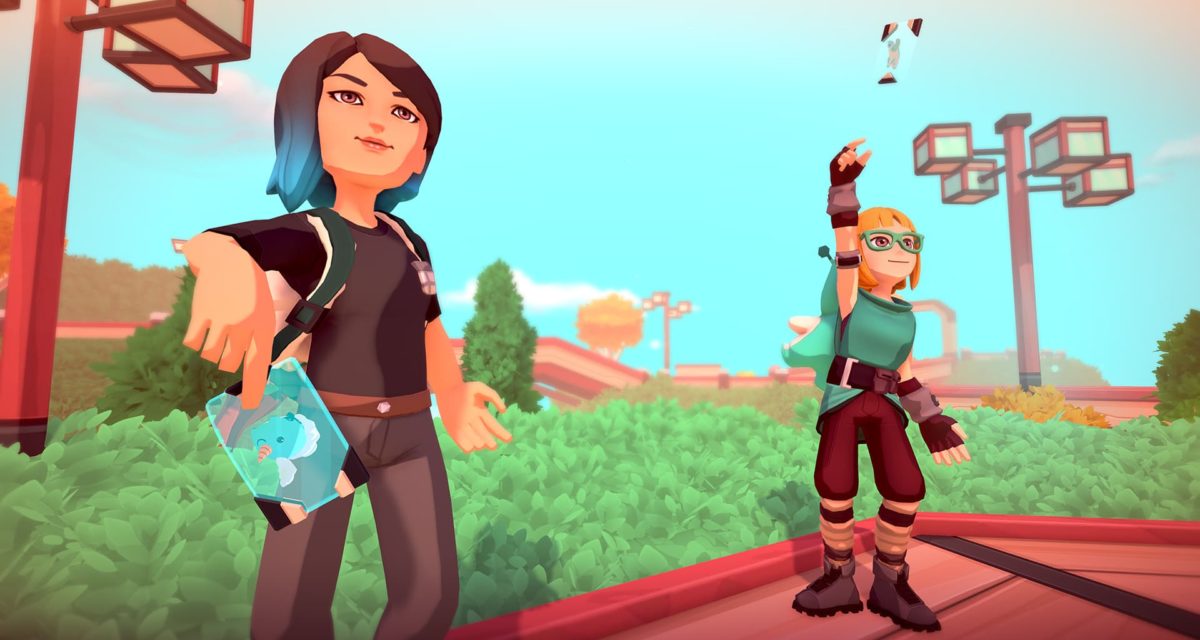 First Switch steps and first look into CU1!
Hey tamers! We're here today to share some small but considerable milestones reached in console development, as well as an outline of the features coming later down the road with CU1. Let's dig in!
Switch certification
We're excited to tell you that we've sent the first, preemptive build to Nintendo for Switch certification! If you're familiar with game development, or you've dropped by our Discord server while we were talking about it, certification is a series of processes where the platform holder reviews our game and evaluates its current status to check its adequacy to release on said platform. This is just a first step in the process of getting the game set for the platform, and we'll have to undergo further certification in the future, when the game is closer to launching, but we're trying to anticipate and prepare for any possible hiccups by starting out early.
While this Switch build that we've just sent is not yet ready to be enjoyed by you, our players, we hope to clear this certification step right away so we can continue focusing on improving the game for the platform. Temtem, although some people won't believe us, is visually heavy, and this is the biggest challenge in our path. We're working hard on optimization to fit both visual excellence and good performance levels on the handheld, and once we polish and perfect any sector of the game we will make sure to share a video so you can see for yourself.
We're also currently working on the specific requirements for Xbox Series X and S, but we expect that process to be a shorter, faster one, as it will likely work with few adjustments and call for less optimization. Each platform is a world in itself, but we're trying to ensure Temtem is in the best shape and form possible in every one of them. We will keep you posted on future milestones we achieve!
The next update: CU1
CU1, which stands for Content Update 1, is the major update in the Arbury Island cycle. It's packed with features, each one of them bigger than the next, with some of them being highly anticipated. Although we will, as usual, provide in-depth explanations when the update launches, here's a reminder of some of the exciting stuff coming your way with CU1:
Trade House
If you've tried to enter every house in Temtem, you must've noticed some buildings described as Trade Houses or similar. These places are currently marked with a WIP sign, and are inaccessible, but this will change when CU1 hits. The Trading Houses are the market-oriented locations in the game, where players will be able to post and receive offers without the need to directly interact with anyone. They will act as a bulletin board where everyone will be able to post their offers and requests and others will be able to sort through all these listings. All trade houses are equal and provide access to the same trading network, meaning you can simply drop by the one that's closer to you, or the one you find the most ~aesthetic~.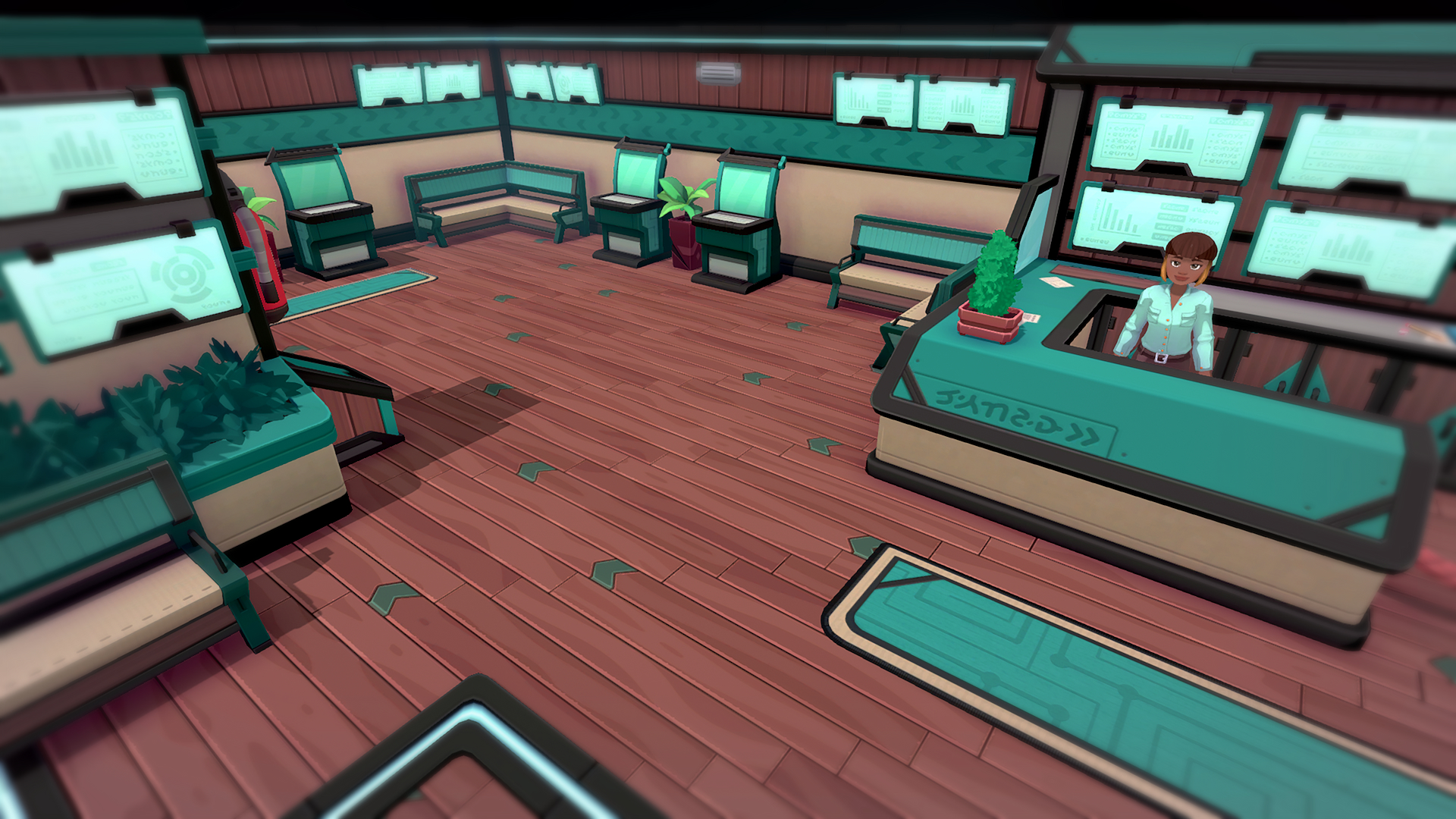 Dojo Wars
Each island in the Archipelago will hold a Club Dojo (so, six in total), which players will be able to conquer and hold. Clubs will be able to challenge the current Dojo leaders each week by participating in in-game tournaments and facing the rest of participating Clubs. These matches will take place in different time windows during the week, with it being on different days depending on the Dojo they're aiming to capture. This means there will be some Dojos that are super convenient for you, and others that are less so.
You'll need a minimum of 11 players to take part in Dojo Wars, and you can designate your participants with the future Dojo Warrior role. Once a Club has conquered a Dojo, they will be able to decorate it and obtain Pansuns for their Club during the time they hold it. And that's not all! Dojos conquered by clubs will also house the mysterious Dojo Park, of which we shall tell you more when the time is right.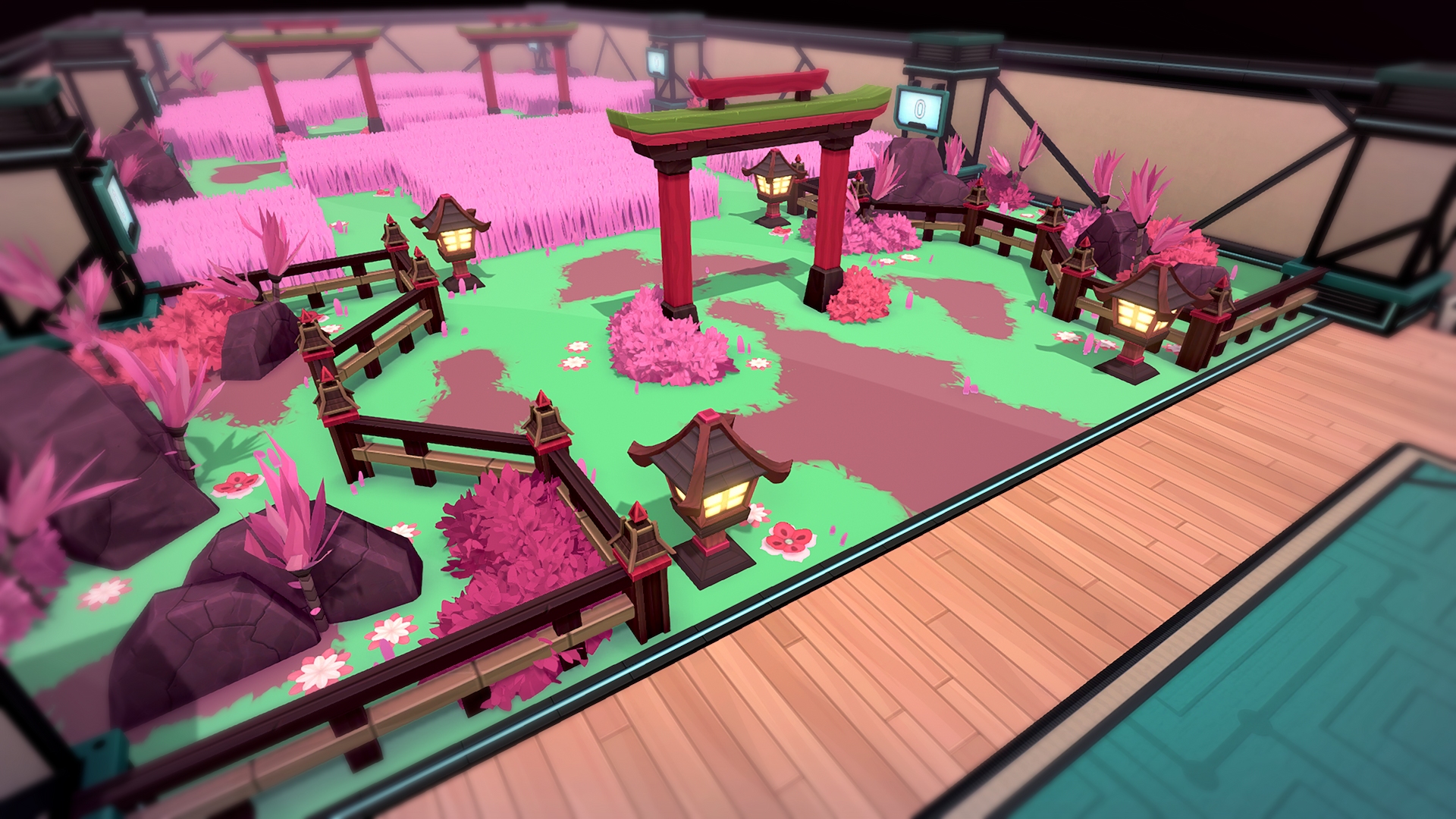 Mounts
Mounts are a staple feature in any MMO and we didn't want to miss out on it! Although Matter Transfer Drones are very convenient and cover most of the Archipelago, Mounts will give you the possibility of taking in the scenery with the added bonus of speed and preventing untamed Temtem encounters. We're only adding a couple of mounts for now, and will include others in the future.
And —you guessed it— more!
As usual, we're not spoiling all our surprises just yet. There is a couple more features, QoL changes, balance and bug fixes, even some new Gears! Stay tuned to our socials and news channels for the date (once we have it), and have fun in the meantime.
Temtem up!