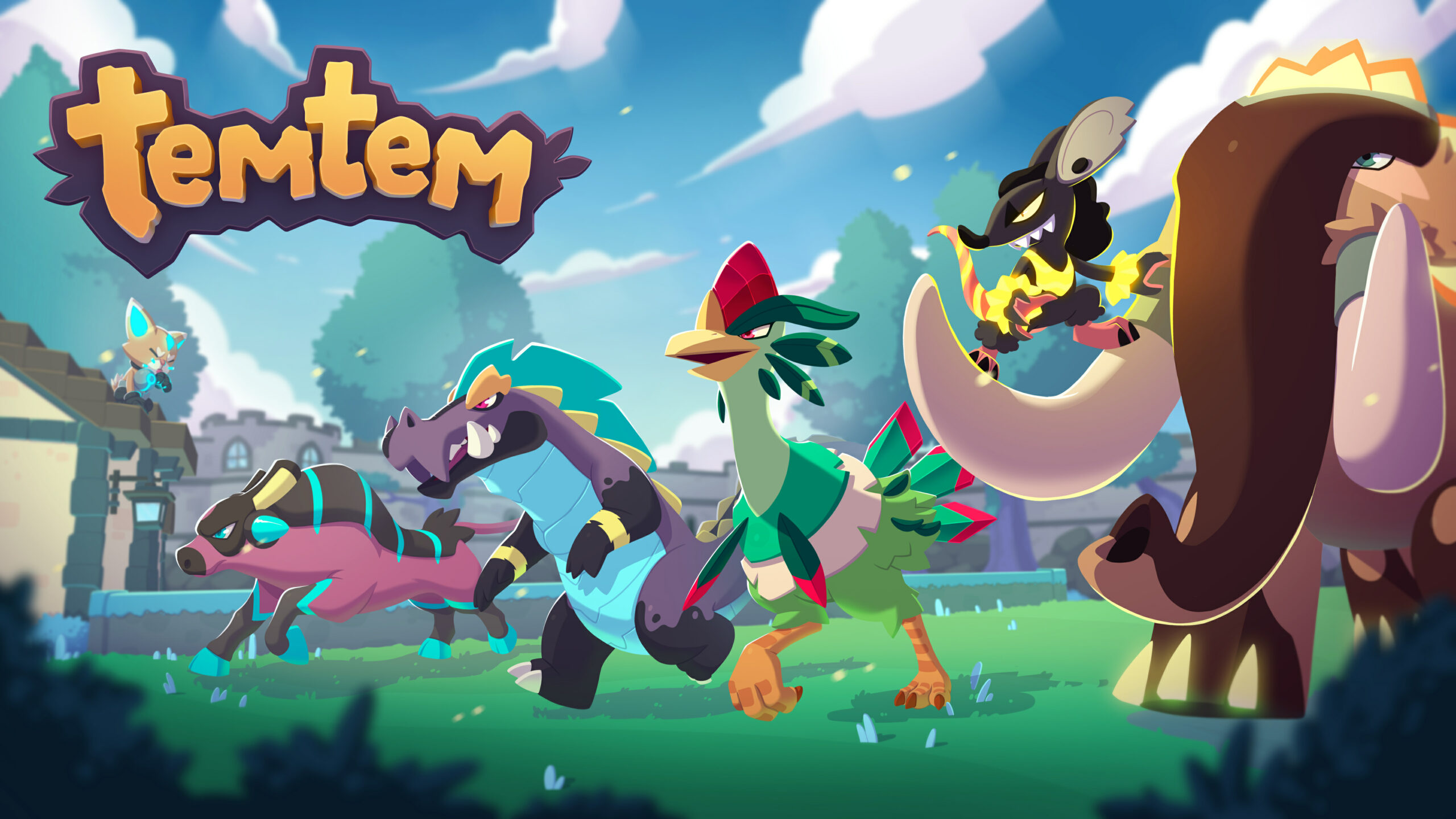 Temtem is launching on Steam Deck!
Hello everyone! We have super exciting news to share today: Temtem will be launching on Steam Deck.

As some of you who are tech-savvy might already know, many games compatible with Steam are also naturally compatible with Steam Deck thanks to Proton, and Temtem is part of those!
There are some minor issues that we have to fix before we get the badge, but as you can see, if you're one lucky Steam Deck owner you'll be able to play Temtem straight away, right from your Steam library. Your progress is stored in the cloud, so you'll pick up your adventure exactly where you left it.
This doesn't, of course, affect our plans to launch on Switch and Xbox Series X&S once we reach version 1.0! The ports are safe and actively being worked on, and once we have a solid date to share with all of you, we will.
For now, Steam Deck up!💜