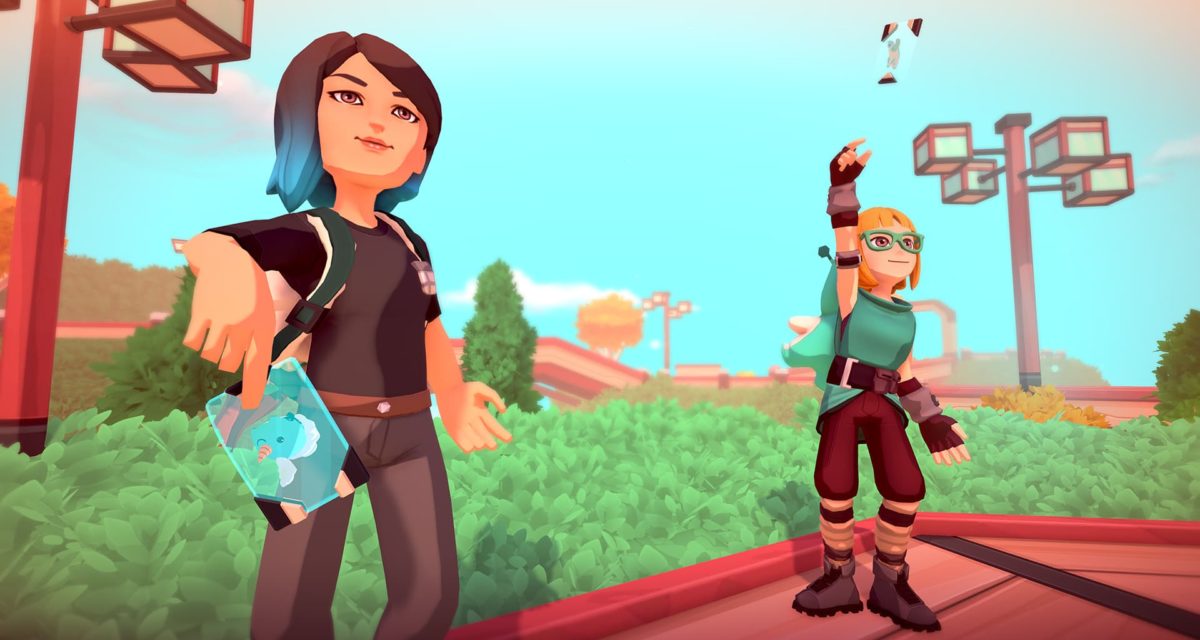 On Discord Store availability ending
Hi Tamers! This one's for the Discord players of Temtem. If you're a PS5 or Steam user, this does not affect you at all and you can keep enjoying your Temtem adventure.
We recently got news from Discord that they've made the decision to deprecate the Store channel functionality and the ability to sell SKUs through Discord. The change will take place in March 1st, 2022. This means that you will not be able to purchase Temtem through Discord past that date, and that the Store channel will be deactivated.
While Discord was a great chance to distribute Temtem in its earliest stages, and we've enjoyed a very long run with it, this decision raises concern, as we cannot be sure how long support for the games will be provided, and could potentially complicate the process of updating the game on this platform. We cannot maintain a version of the game that people won't be able to purchase, either, and we see no point in keeping this avenue open if it's essentially going to lose support eventually. Thus, we'll be taking action before that happens to progressively migrate our playerbase from the platform, so that, by the time we reach version 1.0 of Temtem, all our current Discord playerbase has been migrated and we can safely end support for the Discord version of Temtem.
We won't be making this change overnight, and our goal is to have all accounts migrated before we reach version 1.0 of Temtem. This is only our initial approach to the issue, so you can know our planned solutions immediately and prepare accordingly, but we'll be sharing details and more info on this later down the road, as we begin making arrangements.
Here are the measures we will be taking:
To try and make things as smooth as possible, we will be taking down the Store channel now. This will prevent new players from hopping on in this platform and getting caught in the turmoil.
Every Discord account that currently owns Temtem will be given a Temtem Steam key that they'll be able to redeem whenever they want.
We are working on a functionality that will allow you to link a Discord account with a Steam account and migrate the progress. We will provide more details on this in the future.
You will be notified months in advance before access to Temtem from a Discord account is removed.
We wanted to let you know this early on so you can plan accordingly, but we'll be keeping you informed on dates and how to carry out this processes as we begin to execute it out.
We apologize for any inconvenience this might cause, and expect to see you on the Archipelago soon!