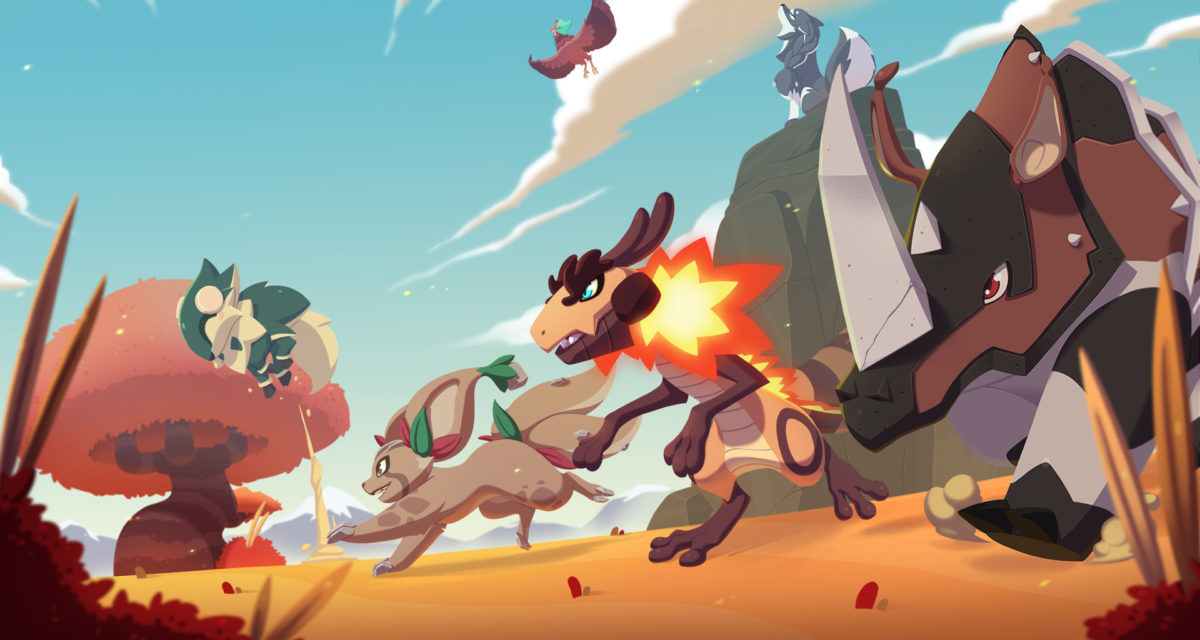 Fixed a black screen issue when trying to reconnect during server maintenance.
Fixed characters having their hair stretched in the overworld and in combat.

? Fixed Willpower Drain does not visually reflect stamina changes for the receiving player.

?

Fixed a soft lock when Wilpump dies due to Mirroring trait when using Tsunami.

Fixed an SFX bug caused by holding right-click over some UI buttons.
Fixed near player's portraits not being rendered in the interact screen.
Fixed a bench in Turquesa where if you sit down you won't be able to get up again.
? Fixed the character reset button being active while you are a club leader.
Fixed Temtem evolving in the same battlezone where the battle took place if a technique animation that has its own battlezone was used during the combat.
Fixed appearing in mid-air or "buried" in the ground when crossing a gate at Windward Fort in coop.
Fixes, features, and improvements marked with the ? icon are originally suggested, inspired by, or reported by our community in our Forums.