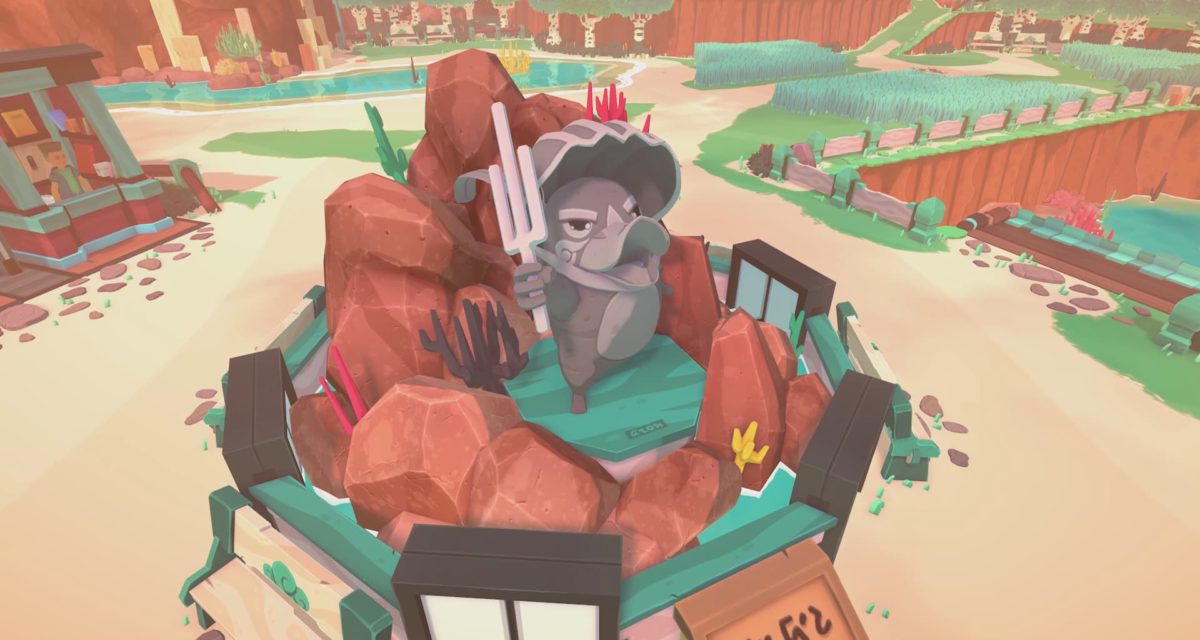 Four-leaf clover can now be acquired without using the Skates.
Every Temtem spawn zone from the Anak Volcano has been replicated in new zones in the exterior too in order to have access to them without using the Skates.
The basic Temcard and Balm can now be acquired from every Temporium and miniTemporium.
Improved movement sync on remote players.

Fixed a squad desync after capturing and releasing a Temtem and capturing another one in the same battle.
Fixed some problems introduced in the previous patch with the co-op teleport feature.
Fixed being stuck after creating a co-op party just after the partner enters your server room.
Fixed fainter curse visual order to display the Temtem being knocked-out after the target Temtem.
Fixed some problems in battles after releasing a Temtem.
Fixed a UI scale issue in the Notification Center when deleting or accepting multiple notifications.
Fixed some errors inspecting other users after their characters were deleted.