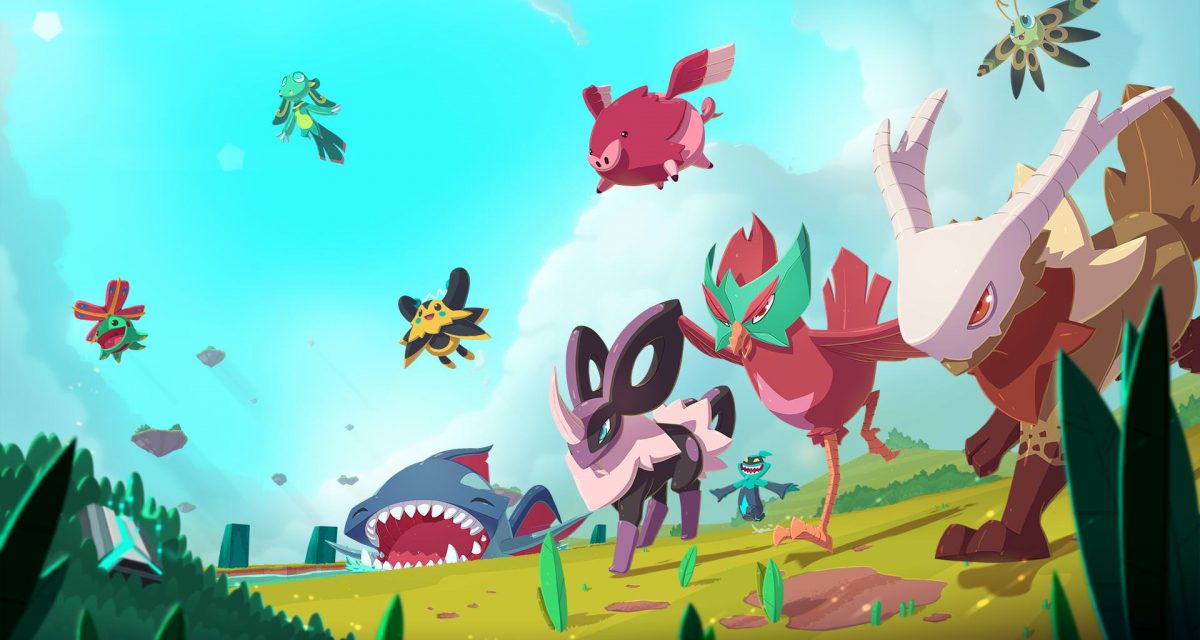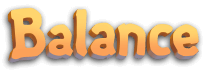 Crystal cult NPCs difficulty increased.
Lowered untamed Temtem appearance rate on the mines and Xolot reservoir.
Increased Banapi and Raiber appearance rate on the outskirts of the Anak Volcano.

Removed the grass particles when encountering an untamed Temtem in the mines.
Fixed endless looped dialogue on the tourist information center on Quetzal.
Fixed a collision on the fourth Dojo where players could trip on.
Fixed some minimap icons not displaying.
Fixed some visual errors when seeing other players sit.
Fixed some cases where remote players would appear on one frame without the appear fade.
Fixed untamed Temtem appearing while using the rock-hopping hook.
Fixed some cases where players could initiate a coop party on crystal.