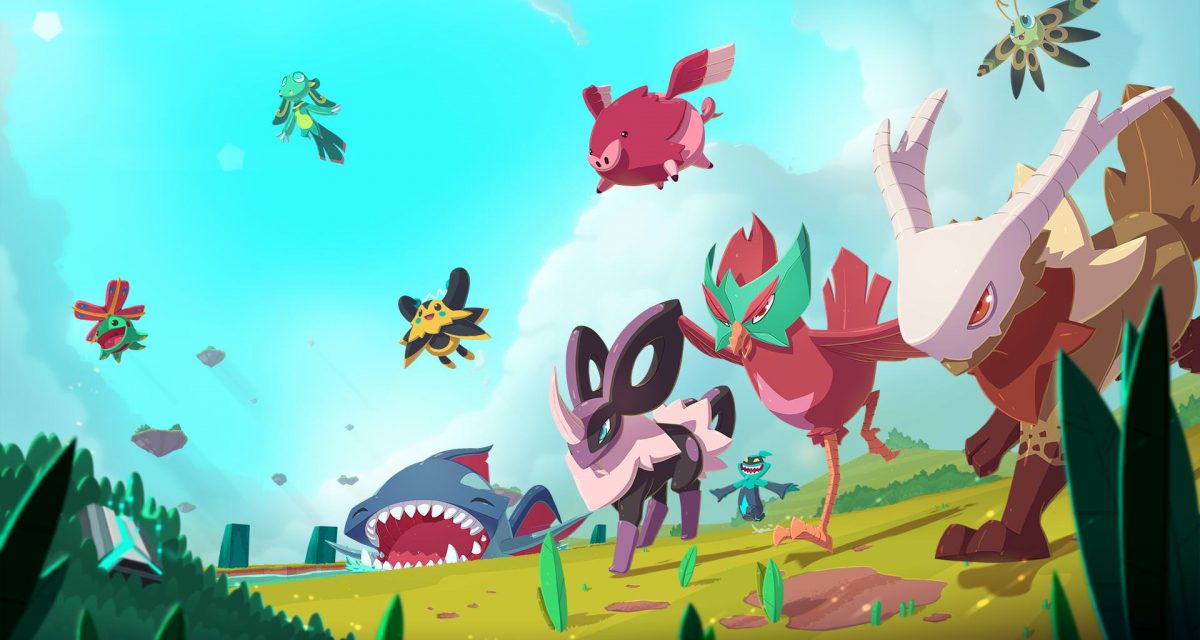 NEW STUFF
Added all single DNA Strands to the Breeding Center shop.
IMPROVED
Benefactor now displays properly the HP restored.
BALANCE
Tateru

Base ATK increased from 55 to 60.
Base DEF increased from 60 to 66.
Base SPATK increased from 50 to 54.
Base SPDEF increased from 50 to 54.
FIXES
OTHER
Pocus experience rate has been increased to ease the leveling process during the current Alpha version.