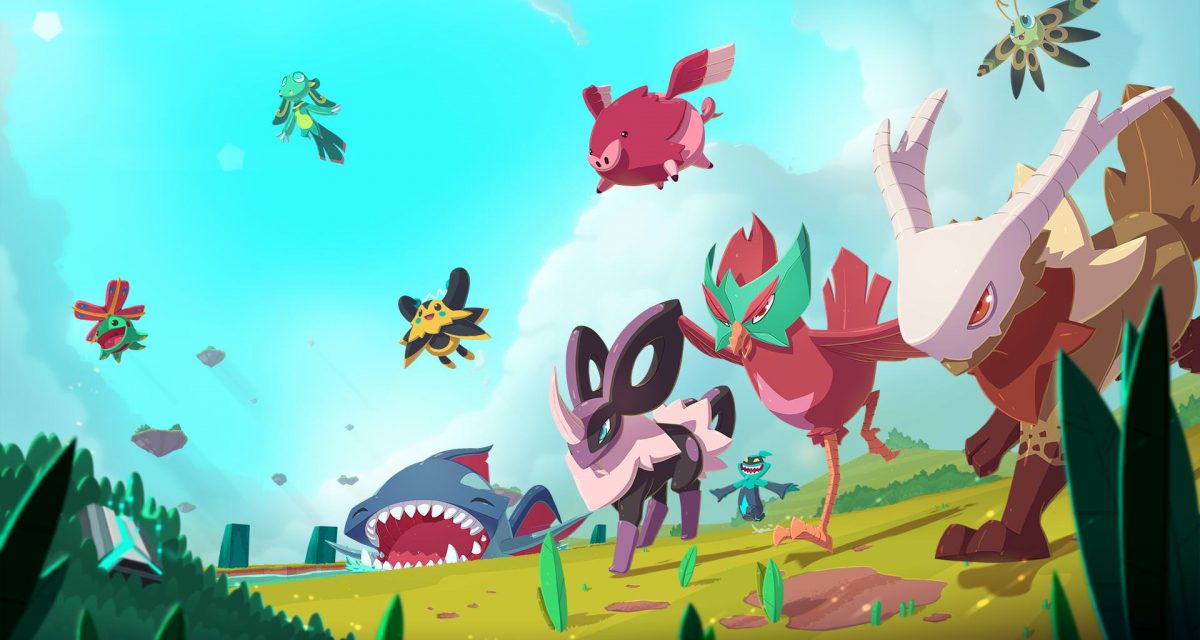 IMPROVEMENTS
The reset character option will now display an informative popup if used when the option is not yet ready.
Arrow keys should now work for player movement.
While using a gamepad, the start button will open the menu.
BALANCE
Sophia has been buffed in its Dojo combat.
Piraniant

DEF increased from 65 to 85.
SPDEF increased from 30 to 37.
SPD increased from 50 to 55.
New learnset: Noxious Bomb (TC).
FIXES