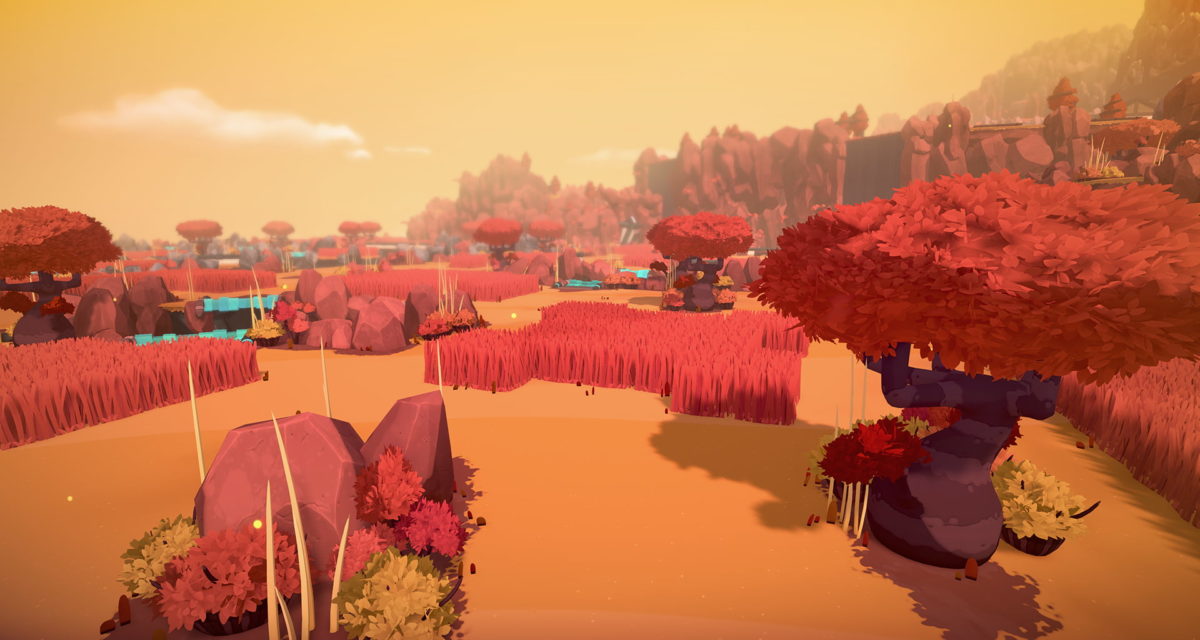 On our 2nd year anniversary, spring is the new summer!
Hello Tamers!
It's been a long time since our latest update, and we wanted to take advantage of this special day to catch up with the current status of development. Of course, we also know you're eager to catch a peek at Kisiwa. So, it's undoubtedly time to share some info on all that's been happening inside Crema's doors.
Happy birthday to us ?
2 years ago today, bright-eyed, a bit scared and hopeful we launched the Temtem Kickstarter campaign. The amount of love and support it got blew our minds, and we're still, and will always be, grateful to all our backers. From being halfway funded in one day, and becoming the most crowdfunded Spanish videogame, to all of you smashing our stretch goals. Presenting you guys the world of Temtem, its music, lore, and, of course, the tems, has been a really enjoyable journey.

From that day till now we've partnered with Humble, launched the private alphas, stress-tested the server, created the animated trailer, and, of course, launched Temtem in Early Access. More recently, we've shown our roadmap, including all our plans for the future, and introduced the first content update for the early access including the competitive matchmaking.
We're now twice the size, as a team, with an audience way bigger than it was. We want to give some special thanks to all of you who accompanied us from the beginning, and those who hopped along the way. We hope there are many more anniversaries to come, and that we can celebrate them with you! ?
Springing into summer
The current global situation has taken a toll on everyone, and we're no exception. Due to the circumstances, our usual work rhythm has been affected, and things were starting to pile up in our queue. We assessed our prospects and came to the conclusion that the best choice would be merging the second part of the spring update with the Kisiwa update. 
There have been several factors leading us to make that decision. The very successful launch has been awesome, but it has brought with it a lot of new problems and challenges to face: increased workload on the customer support department, more and more testing to ensure everything is properly playable by a wider audience, dealing with the tireless hackers… We've been constantly growing and hiring new people ever since the release in order to tackle all these challenges, but the process has been very very time consuming, finding the right additions to the team isn't always easy. We're still not quite there, and now it's even harder. Under the current circumstances, our recruitment process is almost frozen, and the onboarding of our new partners has not been as smooth as it used to be.
We've also vastly underestimated the chat feature. The chat is one of the most important and requested features in Temtem, and we need to make sure it's as polished as can be. We also need to work on powerful tools for our moderators to handle the chat reports and infractions, making sure everyone is able to fully enjoy the chat, and for that, we'll require a bit of extra time.
Next stop: Kisiwa
Disappointing as this might be, there's still a silver lining: the Kisiwa patch is going to be amazing! We're working on it at full-speed, and we're expecting to deliver it around July.
So! To properly rehome the hype, here are some glances into the vast Kisiwa: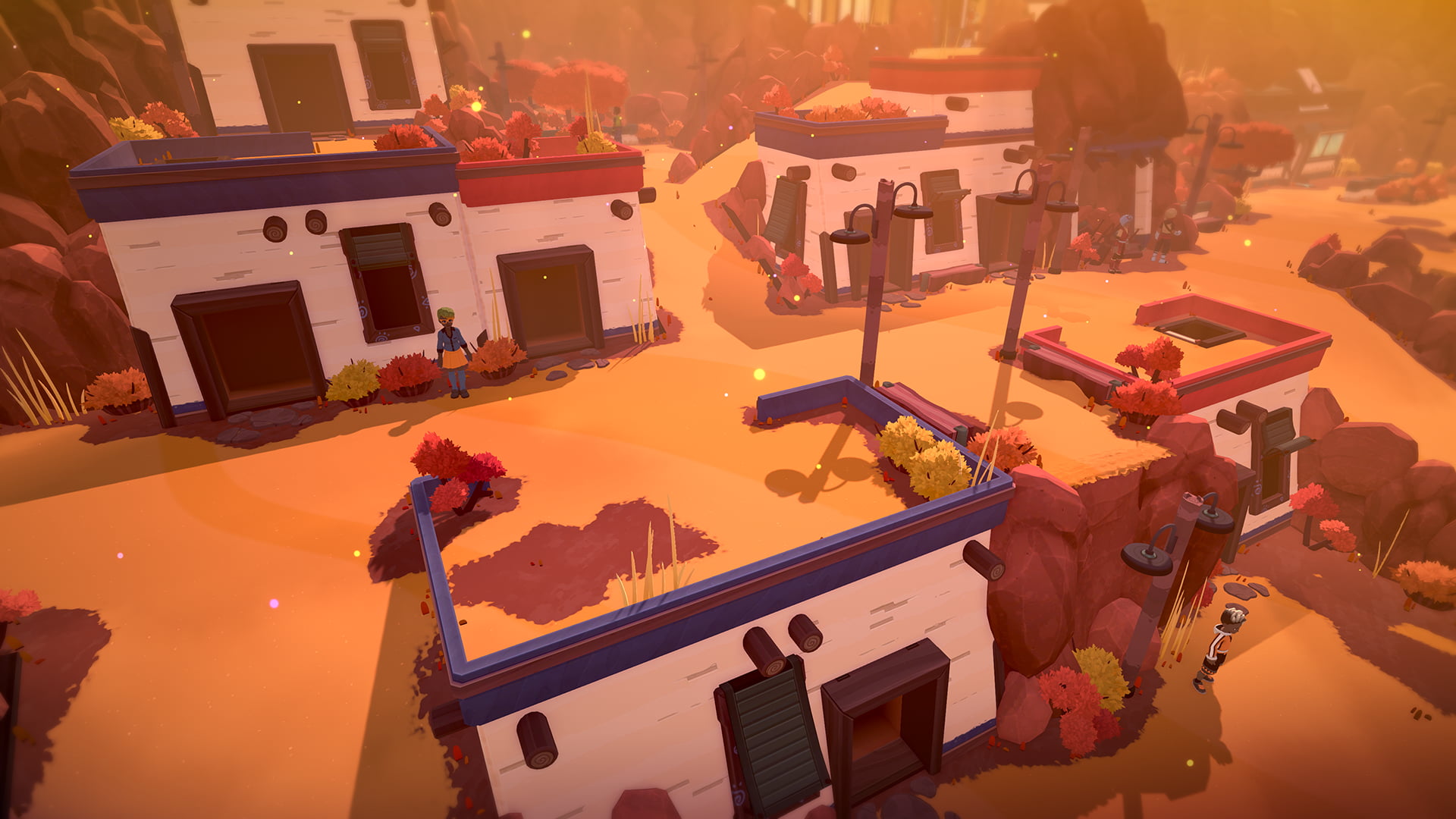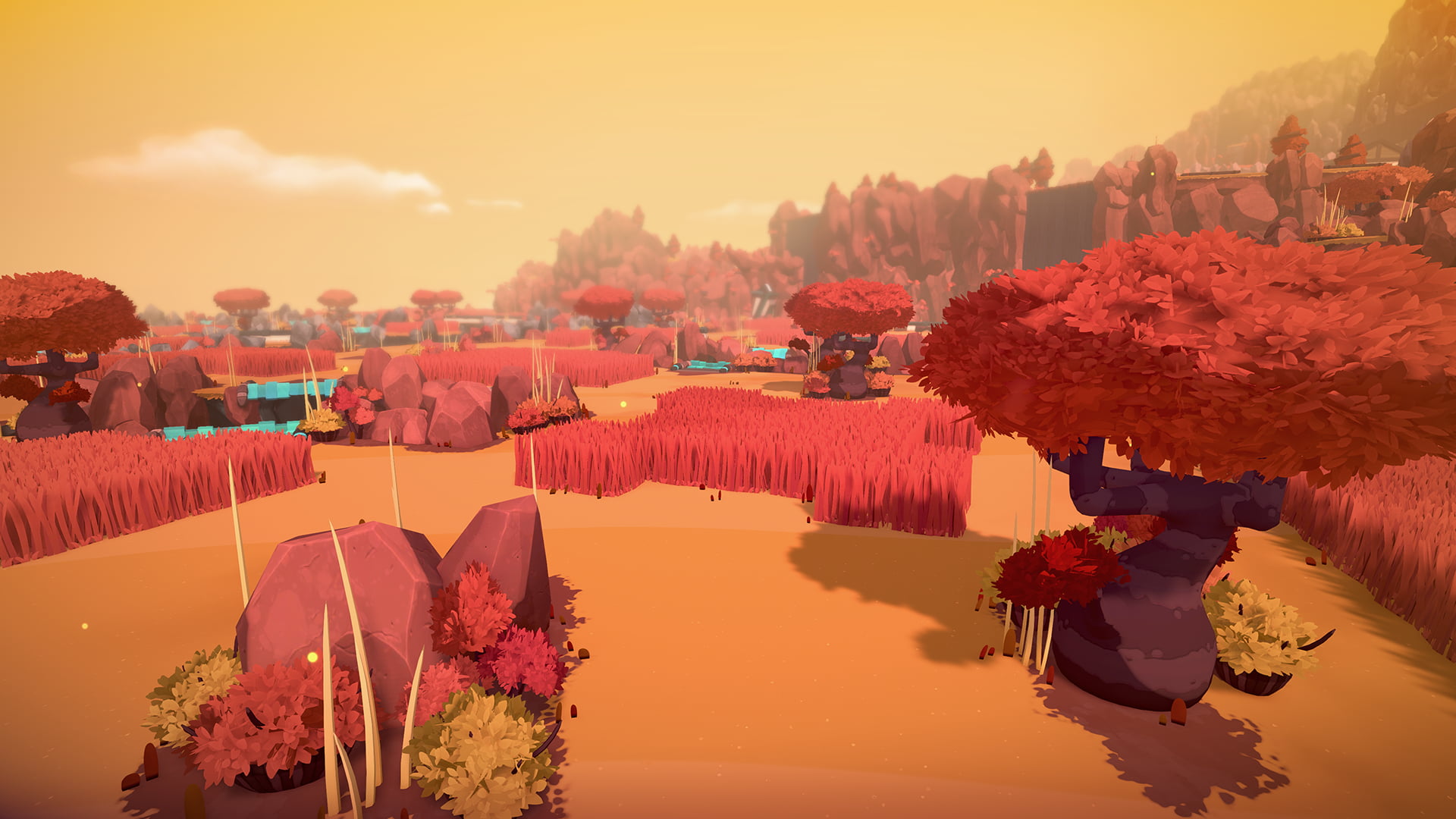 But what would Kisiwa be without its inhabitants and creatures? You've seen him teased around before, but it's time to properly introduce the Temtem #100, our very own Kuri.
Another great example of adaptation to the environment, these little Temtem select and carve rocks to use as protection for their heads and snouts.
Consider how intense and fulfilling summer is going to be: Kisiwa, finally the chat, having the first iteration of clubs, over 20 new Tems, final starter evolutions, rock-climbing… plus your regular dose of quality of life features, balance and bugfixes…
We can't wait to share it with you!