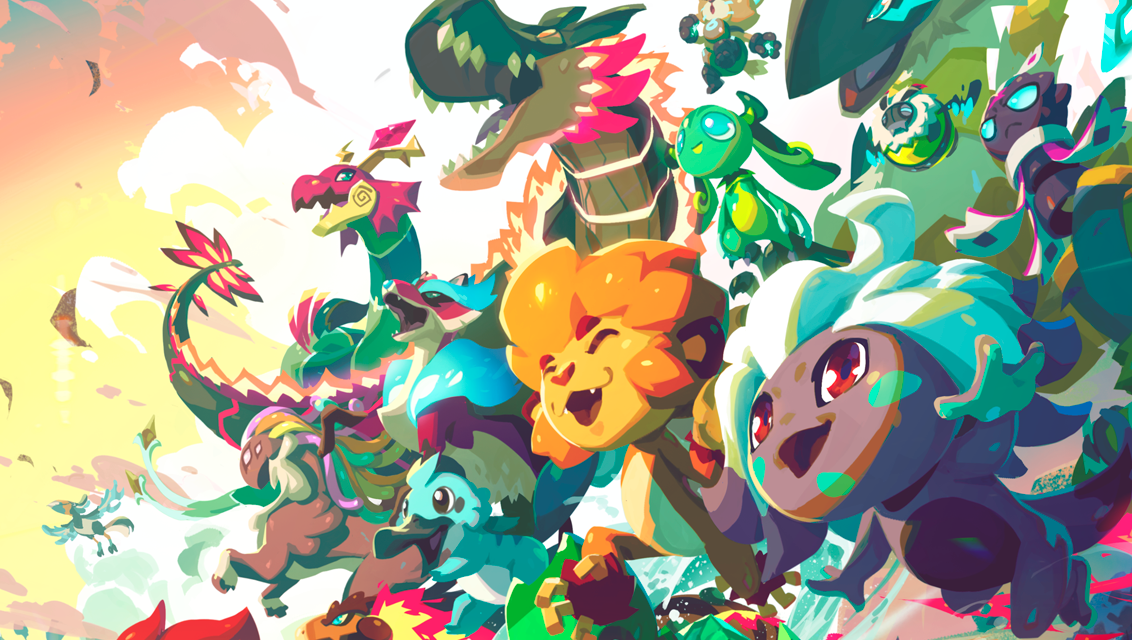 Temtem's Artbook is up for pre-order and download!
The gorgeous, jaw-dropping art of Temtem, all in one place!
🖌
It's a whole 232 pages of concept art, turnarounds, design processes and insight, and never-before-seen iterations on Tems, characters, and the Archipelago. The Art of Temtem is presented in a large format volume, in hardcover and with the highest quality finishes. Its cover is finished with gold stamped details and inside you will find contents printed in an extra metallic ink. The texts inside are available in both English and Spanish.
📘
Physical edition (which is limited edition, comes with a poster signed by the team, and is currently at a discount!)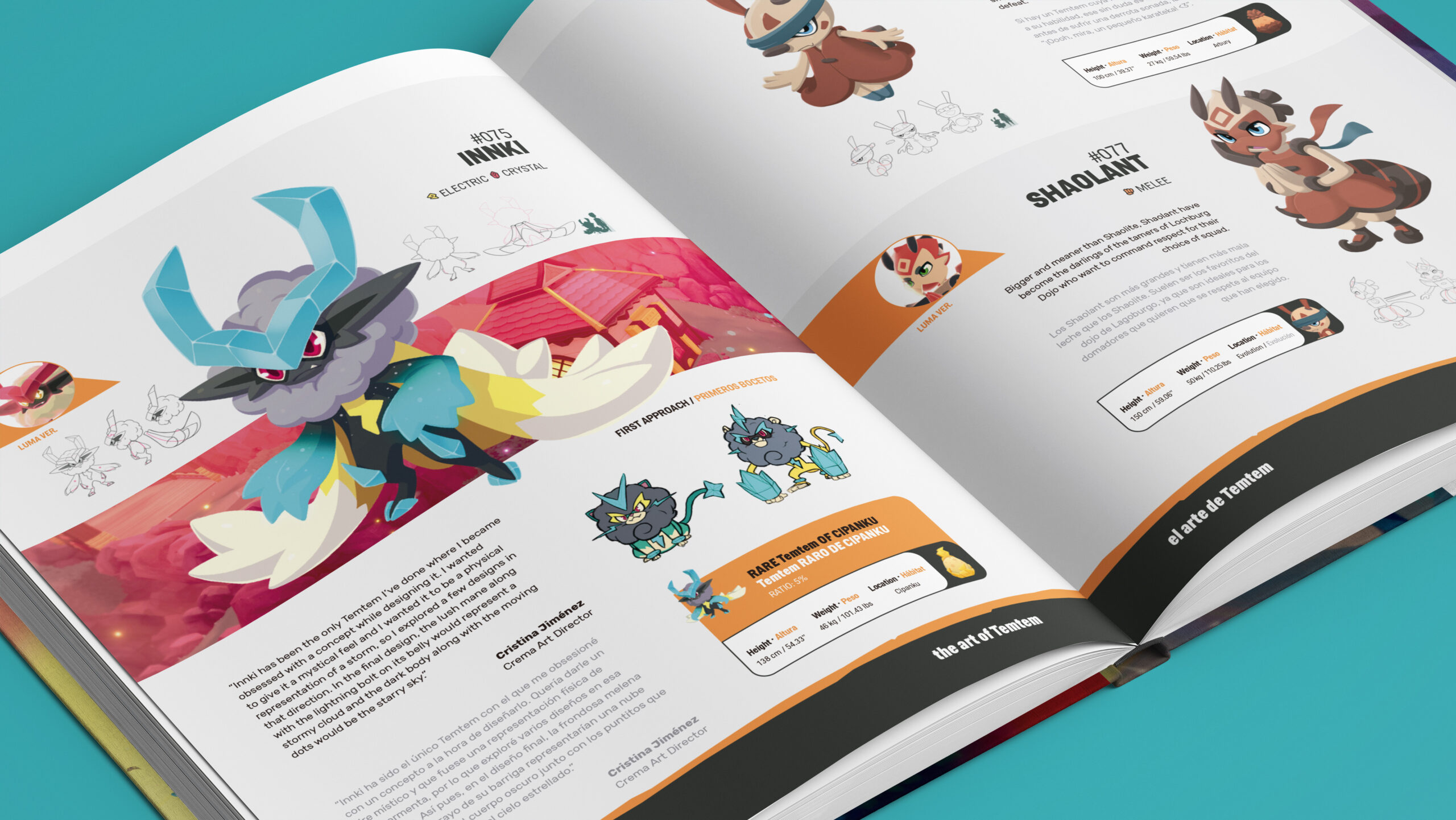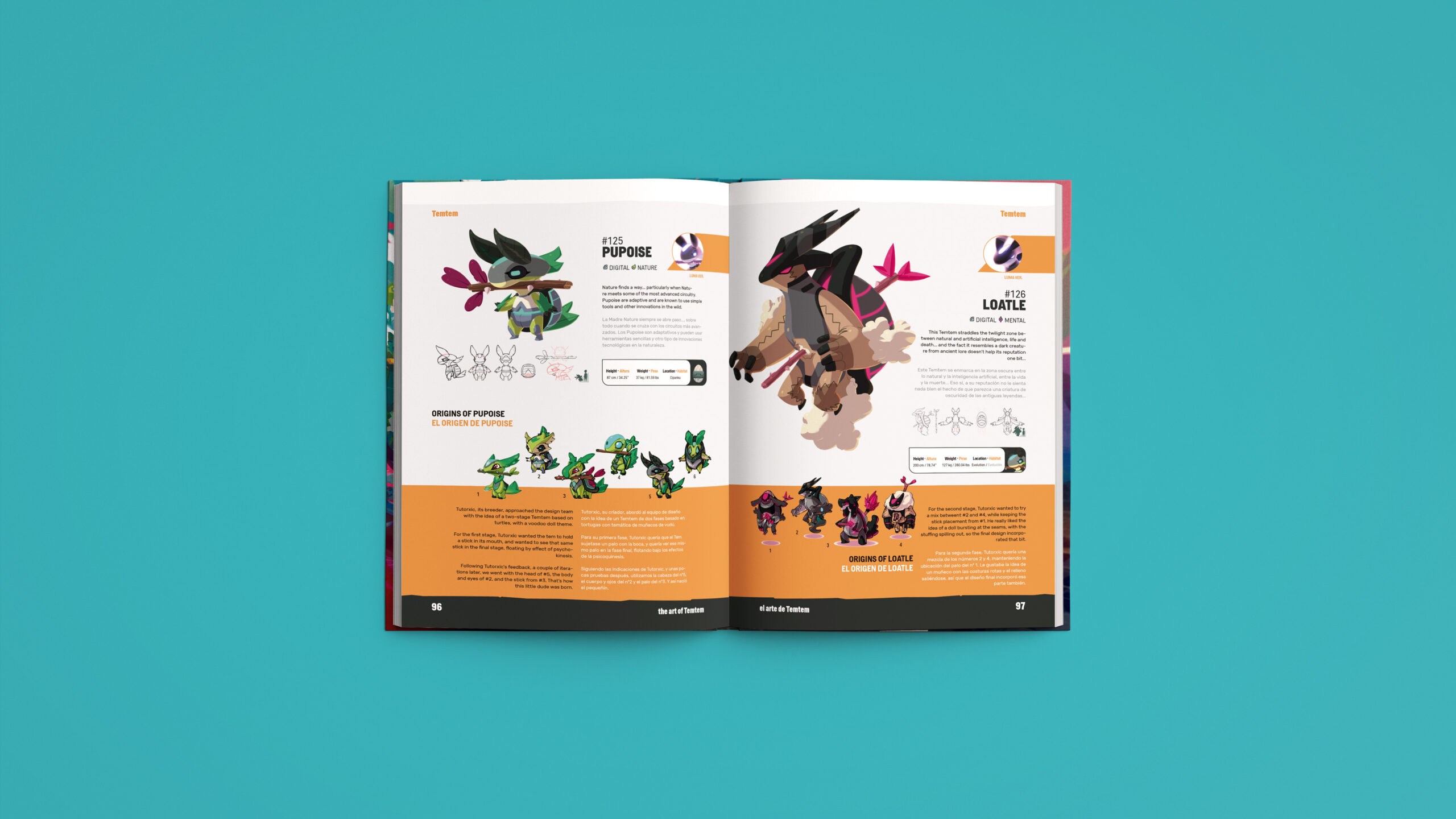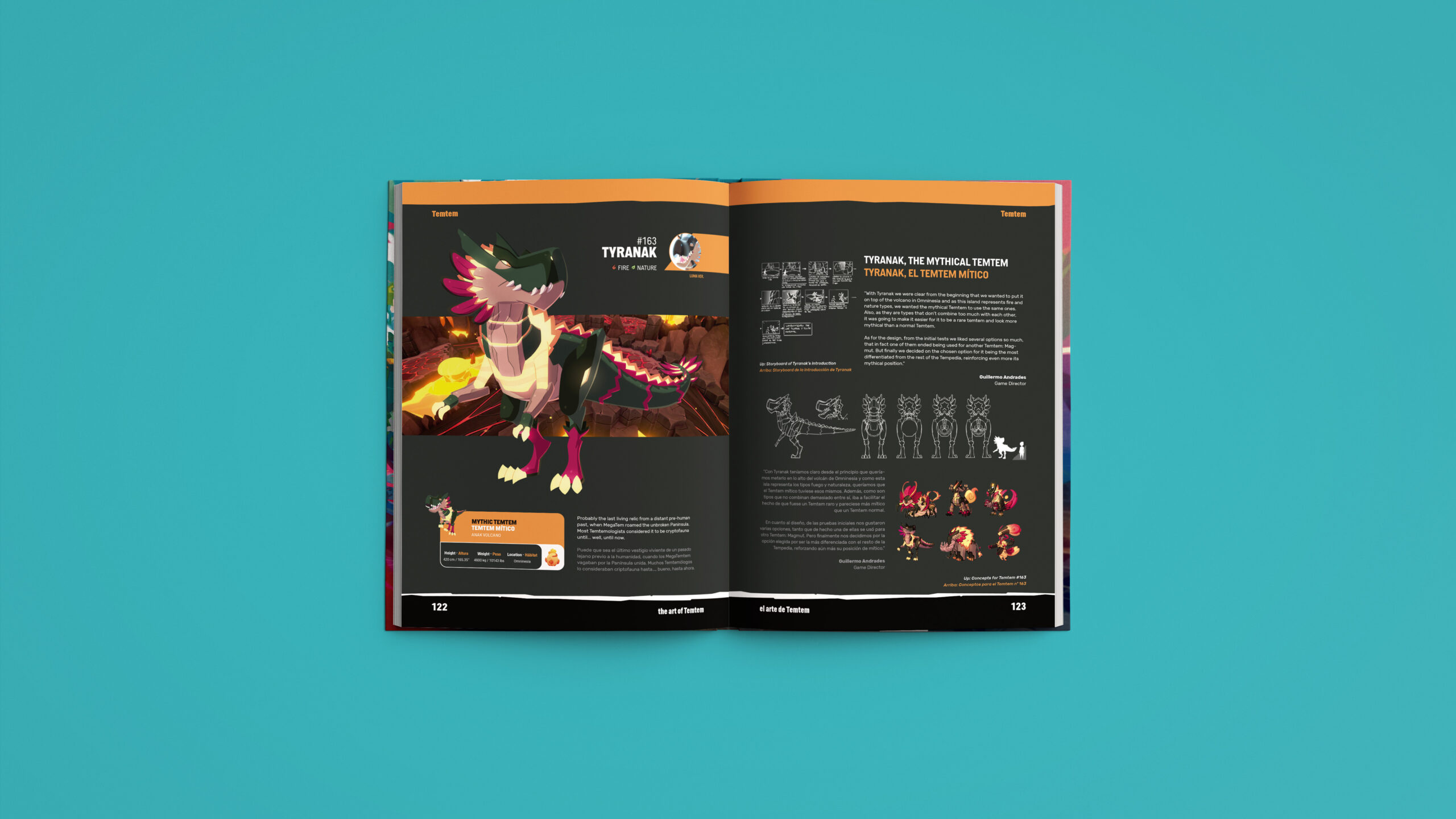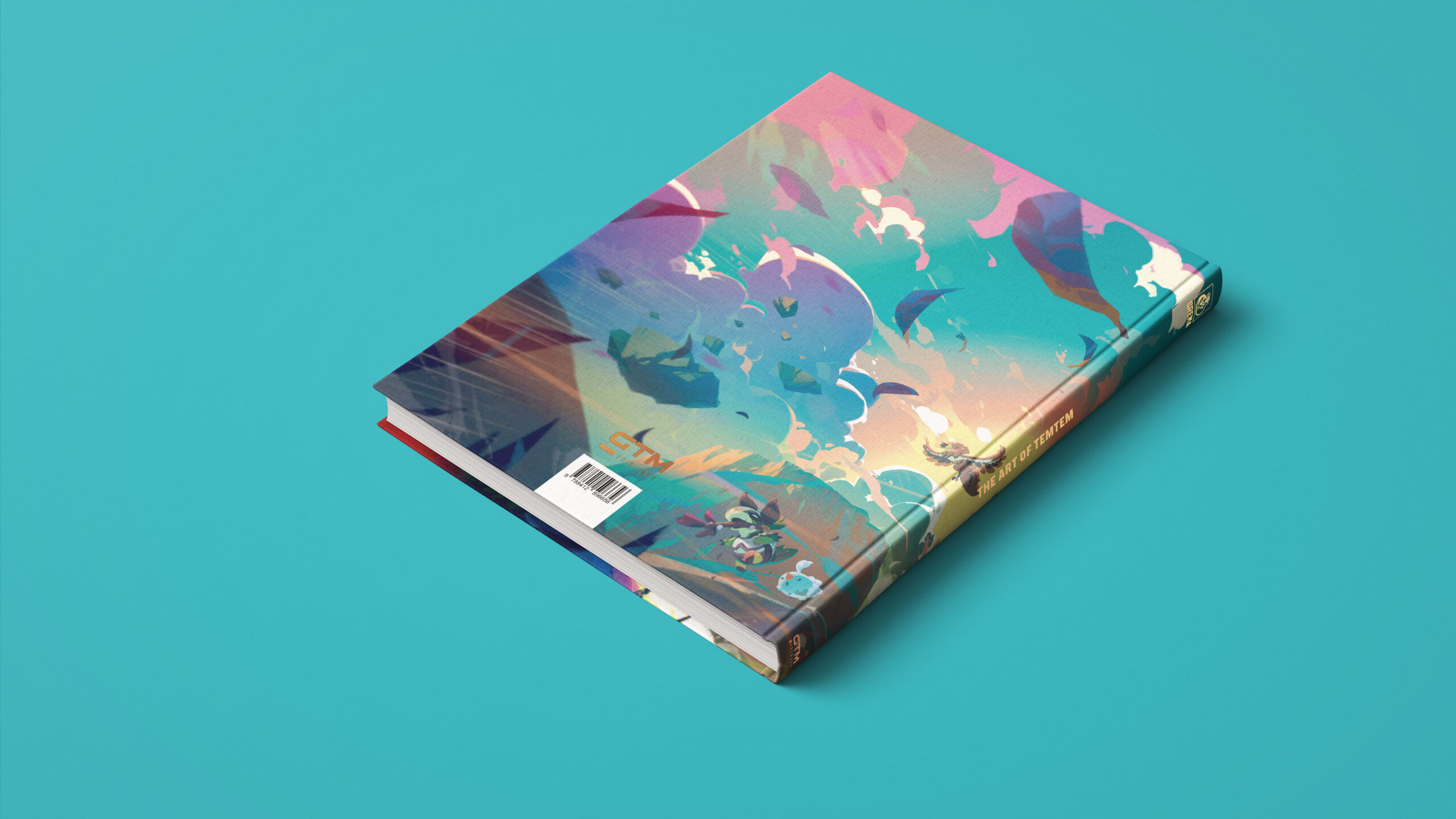 How are you enjoying Temtem 1.0 now that it's fully out, Tamers?