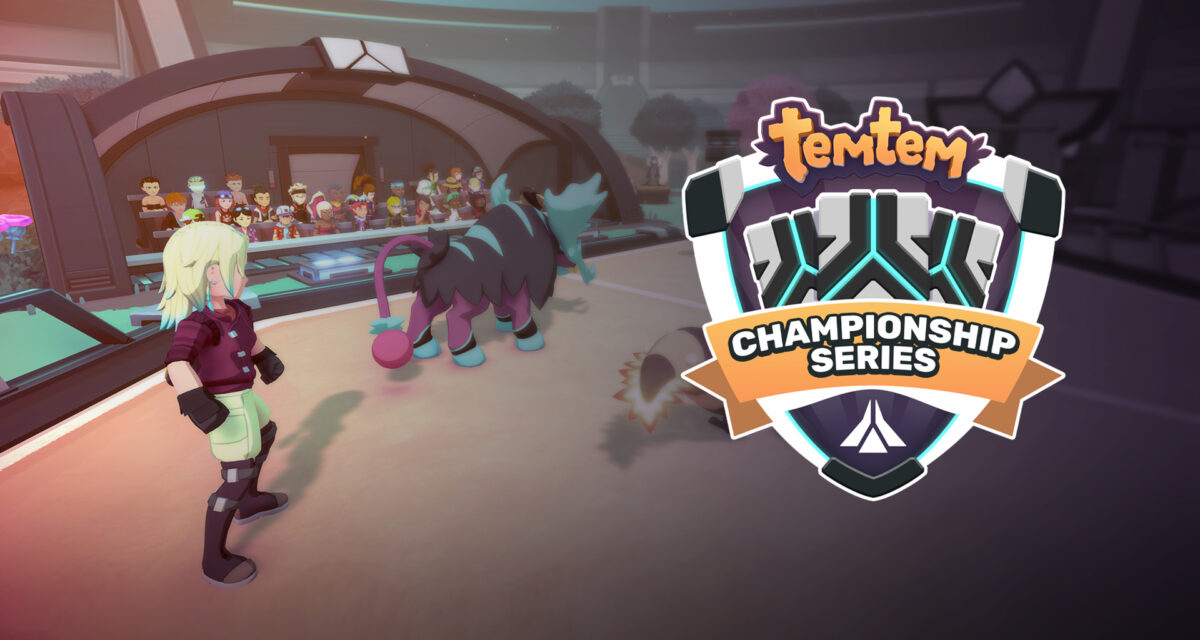 The times and dates for the next batch of TemCS tournaments are here!
As Temtem enters its 3rd Season, Clash of Tamers, so begins the TemCS Season 3! Here are the date and time for the next batches of TemCS Tournaments.
By community request we've delayed the start date of the tournaments on all regions, as well as set a common time so all tournaments in the same region start more and less at the same time. Please be careful of daylight saving time!
Remember you can see all the dates, times and info over at temcs.gg!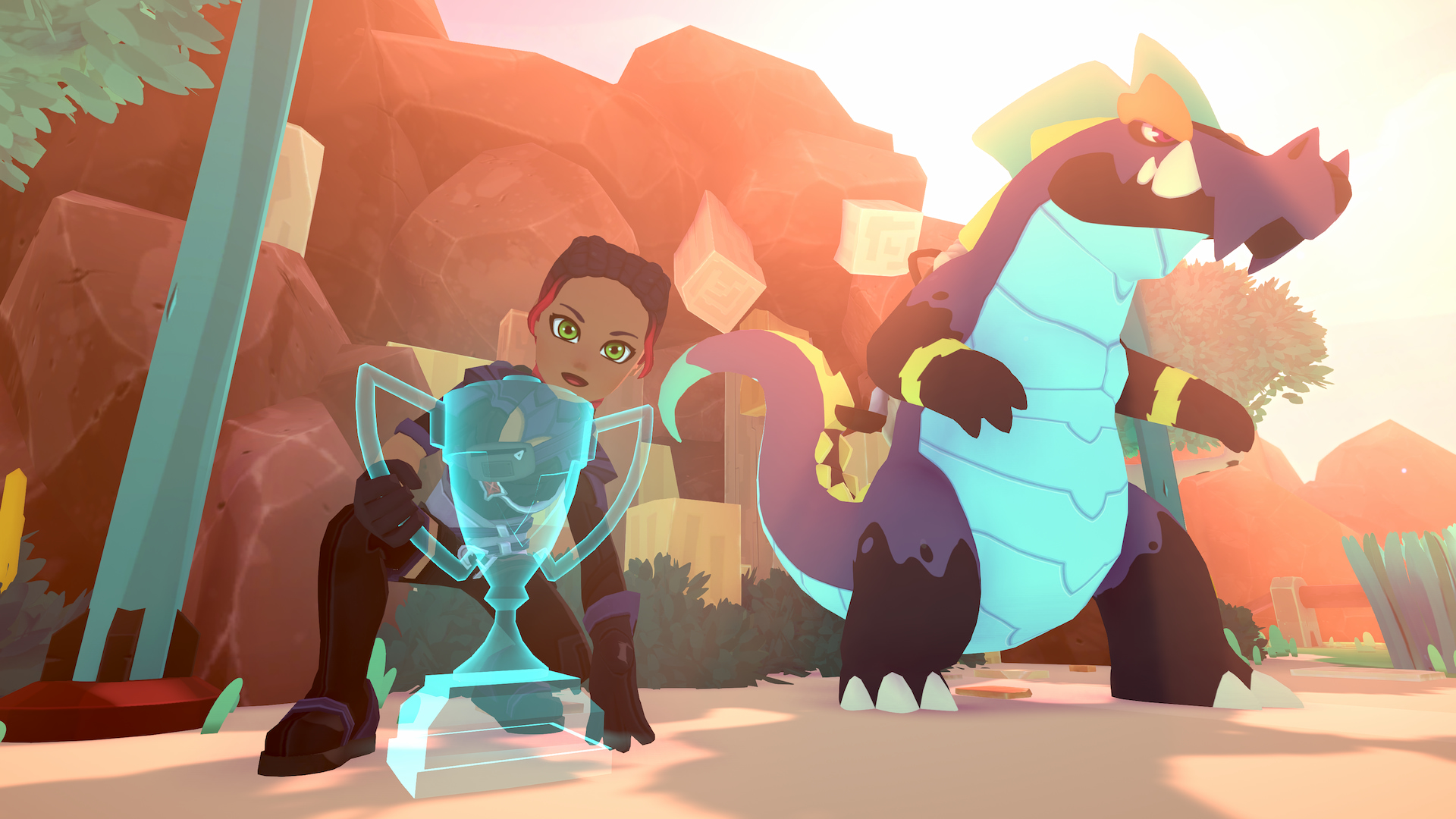 EMEA:
[EMEA Bullet I]

Date: March 25th
Start: 10:00am UTC
(10:00am WET, 11:00am CET, 12:00pm EET)

[EMEA Regional Open 3]

Date: April 29th, 30th
Start: 9:00am UTC
(10:00am WEST, 11:00am CEST, 12:00pm EEST)

[EMEA Bullet II]

Date: May 13th
Start: 9:00am UTC
(10:00am WEST, 11:00am CEST, 12:00pm EEST)
AMER:
[AMER Bullet I]

Date: March 26th
Start: 5:00pm UTC
(10:00am PDT, 12:00pm CDT, 1:00pm EDT, 2:00pm GMT-3)

[AMER Regional Open 3]

Date: April 22nd, 23rd
Start: 5:00pm UTC
(10:00am PDT, 12:00pm CDT, 1:00pm EDT, 2:00pm GMT-3)

[AMER Bullet II]

Date: May 14th
Start: 5:00pm UTC
(10:00am PDT, 12:00pm CDT, 1:00pm EDT, 2:00pm GMT-3)
PCFC:
[PCFC Bullet I]

Date: March 18th
Start: 5:00am UTC
(10:30am IST, 2:00pm GMT+9, 4:00pm AEDT, 5:00pm GMT+12)

[PCFC Regional Open 3]

Date: April 8th, 9th
Start: 5:00am UTC
(10:30am IST, 2:00pm GMT+9, 3:00pm AEST, 5:00pm GMT+12)

[PCFC Bullet II]

Date: May 6th
Start: 5:00am UTC
(10:30am IST, 2:00pm GMT+9, 3:00pm AEST, 5:00pm GMT+12)
Interregional events:
[Interregional Open II] (EMEA time)

Start: May 27th, 28th
Start: 9:00am UTC
11:00am CEST, 6:00pm GMT+9, 7:00 AEST, 2:00am PDT, 5:00am EDT