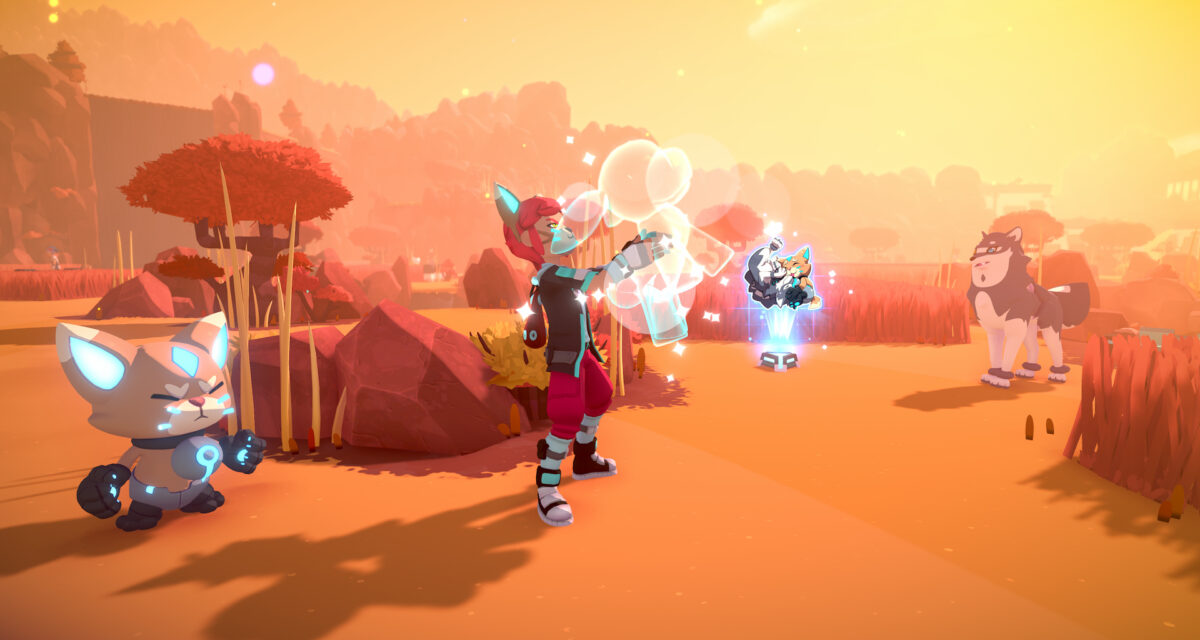 The Pet a Tem event is now live!
Hello, Tamers! Temtem's next event is here! 🐕🐈
Pet a Tem is now live, and will last until August 27th! This event, which will be the last one during Season 4, revolves about loving your Tems as your companions and is cuddly, cute and fluffy!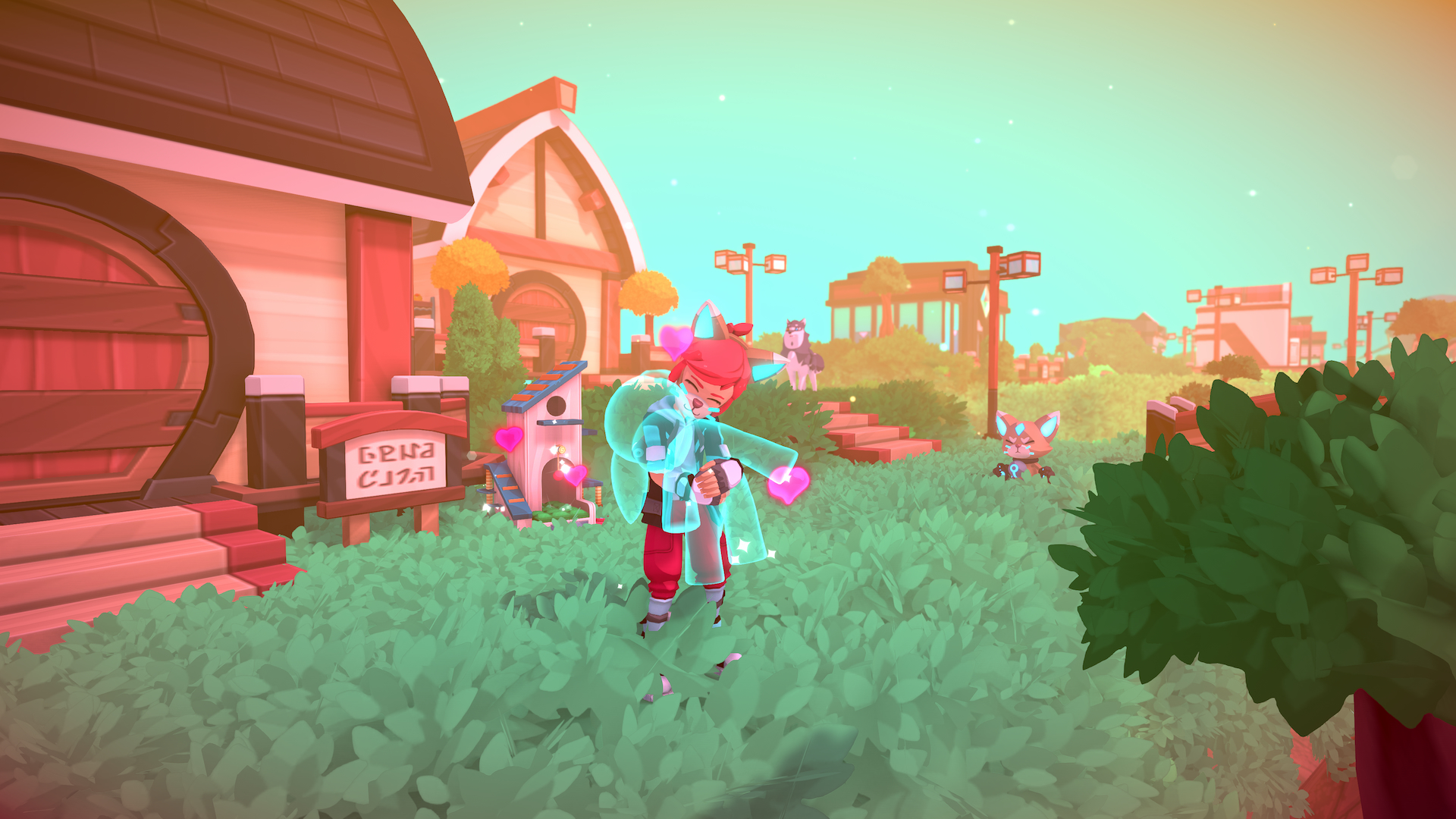 Like with all events, you'll be able to complete challenges and earn points, which you can exchange for rewards.
In this event you'll be able to obtain the following exclusive and limited rewards:
🐾 A lovely banner of pet basics
🐾 A delightful pet tower to decorate your house
🐾 A holo that could kill with its cuteness
🐾 A super pawsome seal for your Tems
🐾 A squishy, cuddly emote
🐾 A face mask with ears inspired by Thaiko
The event will last until August 27th, and this is the only time the rewards will be available. Don't miss it!
You can access the event at any time while it lasts from the Special tab in your menu!