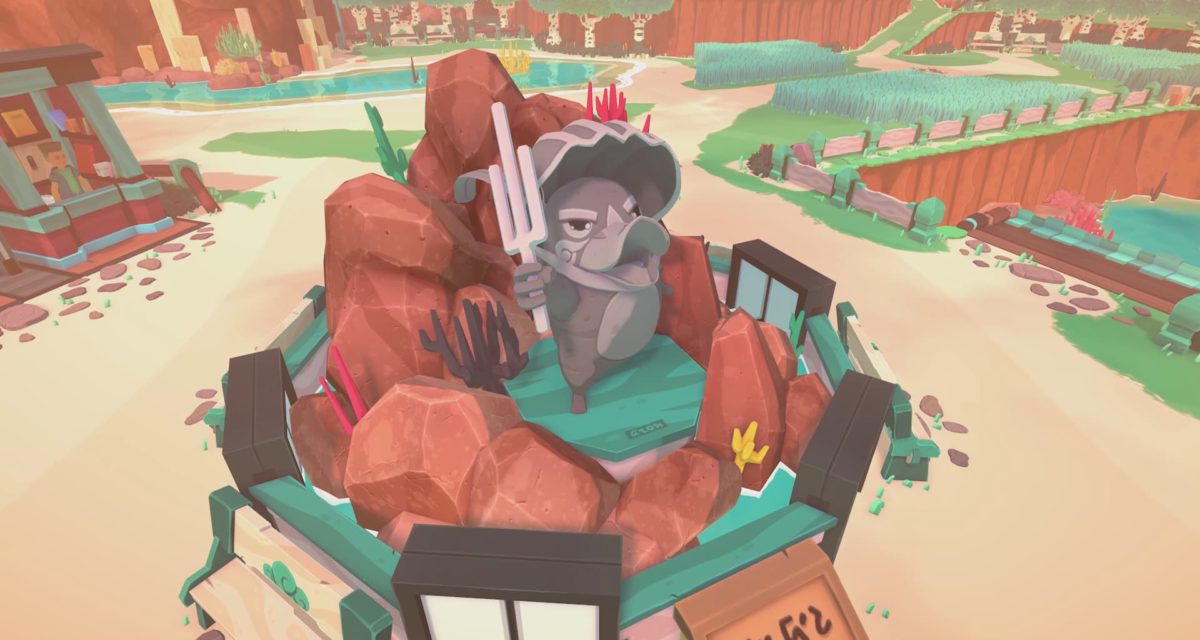 Improved textures for Barnshe, Anahir and Orphyll.
Temtem cries will now only sound when entering the details screen and won't sound when changing between different Temtem.
Characters can now be reset from the lobby without going into the game.

Fixed some strange cases where users could get stuck on Max's first battle.
Fixed "player is busy" appearing instead of "player is not near enough to create the coop party" error.
Fixed an error causing players appearing without any cosmetics (just a black bag and head) after resetting the character.
Fixed screen flashes not rendering in full screen while playing on 1200p resolution.
Fixed incorrect minimap appearing in a Mokupuni's house.
Closing the game between the transition of Quetzal and Nahua Crater or between the Kakama Cenote and the Xolot Reservoir was causing players to get out of bounds.
Fixed some cases where players could get stuck without getting the Ancient Idol item for the Free Matthew quest.
Fixed some cases where players could miss getting the Flask after completing the Luis Errands quest.
Fixed a bug causing some eggs getting lost in the Squad after releasing another egg.
Fixed Avenger trait being triggered by every knocked-out Temtem instead of only being triggered by knocked-out allies.
Fixed a miner in the mines which was getting some players stuck out of bounds.
Fixed some cases where players could get stuck in the Banyan after breaking a co-op party.
Fixed some more dialogs and texts.