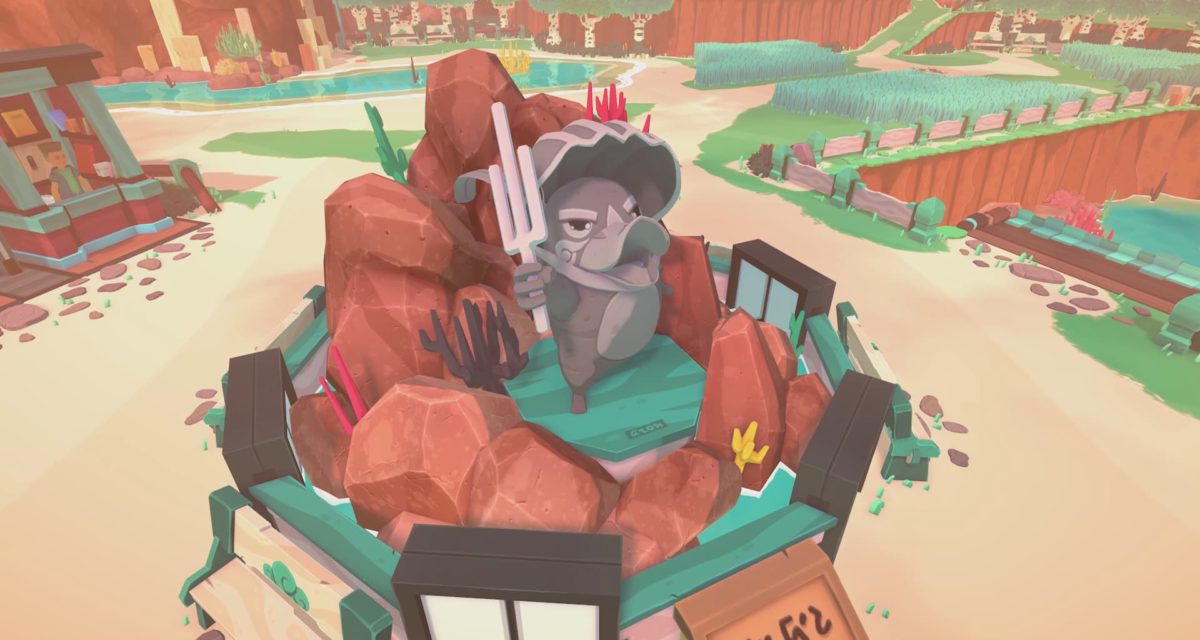 Fixed queue 2 minute grace period after reconnecting not properly working.
Fixed Temtem getting lost after a reconnection.
Fixed Gear items getting lost after a reconnection.
Fixed swapped techniques not working.
Fixed an exploit that allowed to escape from NPC battles.
Fixed desynchronization of particles in Sophia's dojo.
Fixed incorrect animation displayed on Lottie's Belsoto grunts.
Fixed some location tags not being replaced with the correct location name on some languages.
Fixed errors when closing the game while in a co-op battle.
Fixed errors when disbanding a co-op party while your partner was waiting for you at a building's exit.
Fixed casual battles not working when players were in different server rooms.