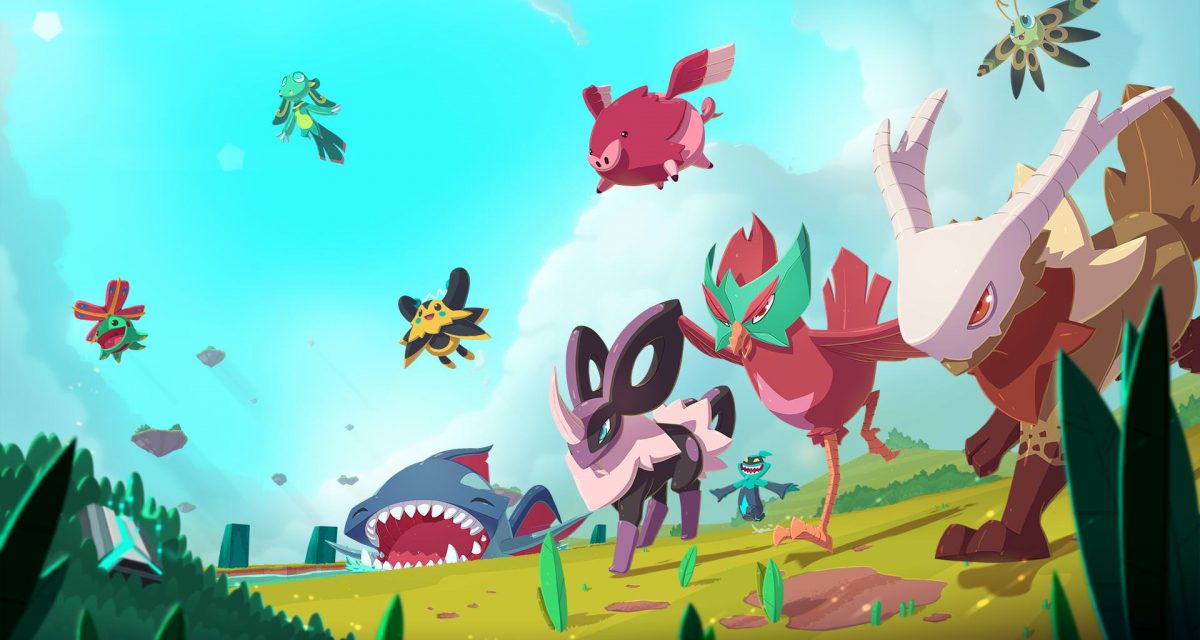 NEW STUFF
Luma Tateru is now available. Happy hunting!
Added animations, effects, and audio to the capture Temtem sequence.
Added some rewards in Turquesa for players that have completed the Alpha.
Stat stages changes in battle now have proper audio.
Temtem knock-outs now have proper audio.
IMPROVEMENTS
Temtem sprites are now prettier and have better lighting and shadows.
Improved Loading image to remove banding.
While creating a new character, the animation won't reset while choosing different cosmetics.
Knocked-out particles on Temtem now will travel to its tamer.
Opening the Backpack in a Wild battle will open the Capture bag by default. Opening it on a Tamer battle will open the Medicine bag instead.
Tweaked visuals on how Stamina is spent.
Added new buttons on Temtem Squad Details to swap the current Temtem without needing to go back.
Technique details can now be inspected from the Squad UI.
Refined how keys and mouse interact together in the UIs.
UI keys can now be clicked.
Lots of tiny improvements on several UIs.
FIXES