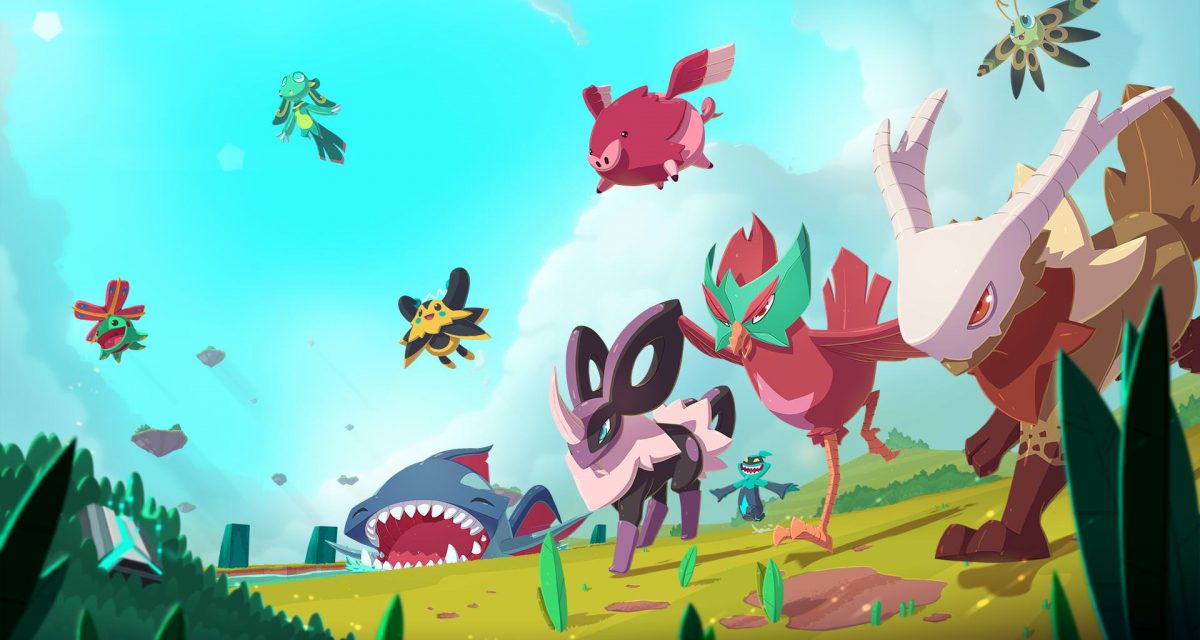 NEW STUFF
Luma Ganki is now available. Happy hunting!
Added new Battle Intro animation for one of the styles.
IMPROVEMENTS
Tweaked how the position of the players is handled by the server. This should prevent some cases where users could skip through triggers like building enters or cinematic triggers.
The game will now detect if the Server's version is not the same and will ask the user to update.
Disappearing NPCs now will be traversable.
Tweaked Luis dialogue in order to remove the confusion about the surfboard.
Revive is now cheaper.
Replaced all old currency icons for the pansuns icon.
FIXES