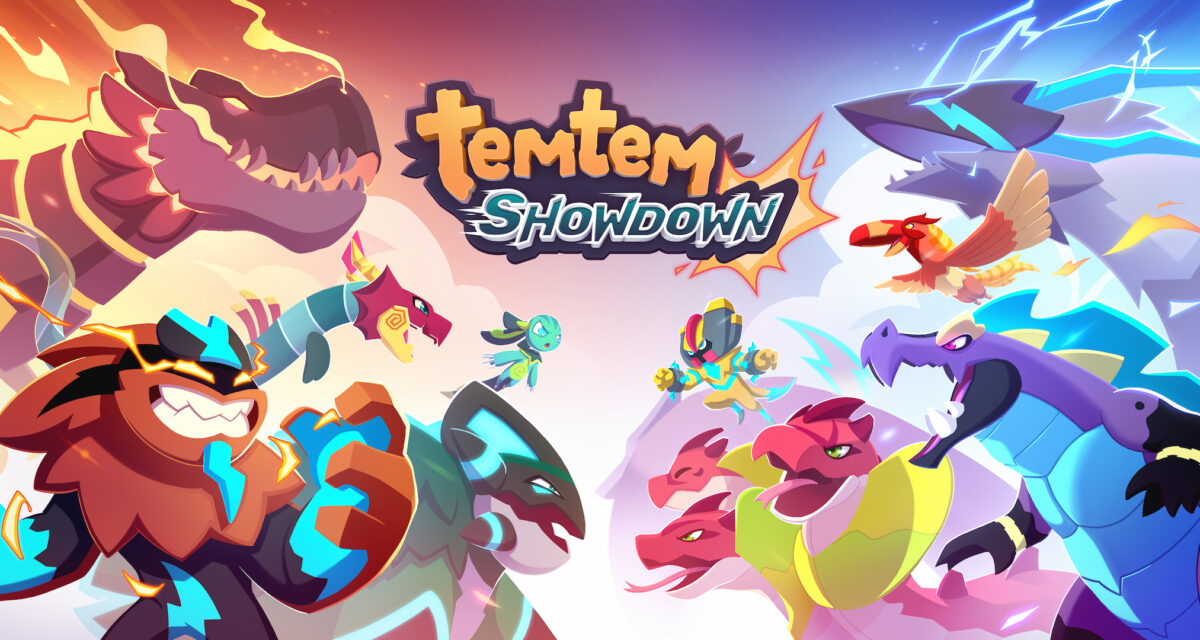 Temtem: Showdown is now live!
Hello, Tamers new and old! The news are out: Temtem: Showdown is now live on Steam, and it's 100% free!
Check out this new trailer to congratulate this release!
Jump right into Temtem competitive action in this free multiplayer battle client!
Build your team in seconds and dash into ranked matches with players from all over the world. Pure, no-frills Temtem battling action—no leveling or taming required! Temtem Showdown takes the best Temtem competitive action and places it within immediate reach for everyone! Get to know the colorful critters from the massively multiplayer creature-collection adventure, build your team in seconds, and dash into battle to test it out against other players and their teams—or carefully curate a plan of action to overpower your opponents.
Accessible, fast, and free: All you need to start battling is right here, and creating a team takes just a few minutes. No previous copy of Temtem required!
Enjoy battles with no hassles: Build your team from scratch and select every detail to your liking—no need to tame or level!
Play ranked matches against players of any skill level: climb the ladder, improve your skill and measure yourself against both new players and competitive aces from Temtem and Temtem Showdown.
Take part in community-run tournaments and the TemCS, the official Temtem esports circuit with huge prizes.
Practice against friends through casual friendly matches to test your team, try our new strategies, and of course, earn bragging rights.
Enjoy a balanced and diverse meta, enhanced by regular balance patches that keep things spicy. With a new Season every few months, you'll never stop having new combinations to play with.
Experience Temtem's signature 2v2 battle system, featuring an action-packed presentation style and highly strategic battles without any RNG factor.
Tamers, there's more! If you own the Temtem base game it will be automatically linked to Temtem: Showdown, letting you flaunt your customization choices, your Lumas (as of patch 1.4), and letting you earn competitive rewards right back on your base game account.
If you don't have the base game yet, but end up getting it, all the rewards you'd been winning in Temtem: Showdown will be promptly transferred to your linked base game account, so you're not letting those sweet rewards go to waste. If after trying Showdown you want more, you can get Temtem here!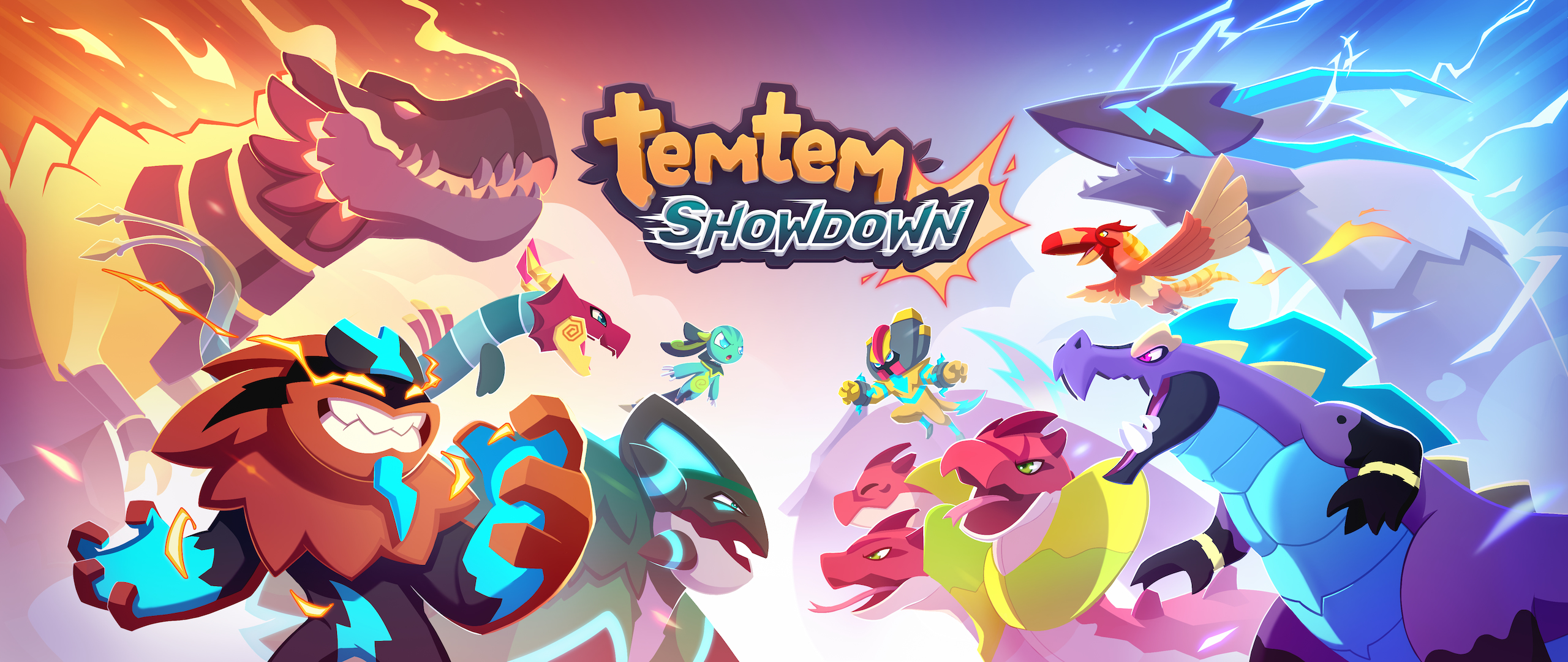 Still have questions? That's normal! We've written a FAQ, and be can usually be found around our Discord server.
We hope you all jump into joyous competitive action and enjoy Temtem: Showdown to the fullest! Happy battling, Tamers!