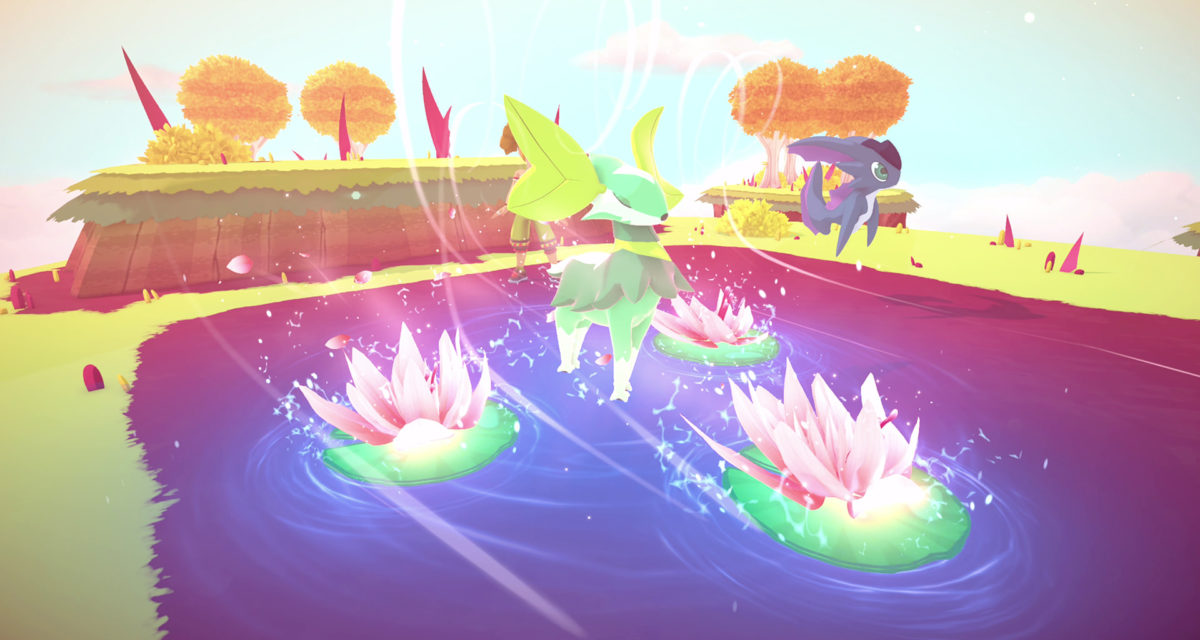 On December 8, Temtem is making its console debut exclusively on PlayStation 5 in Early Access. We can't wait to share the adventure with you and the PlayStation community! 
Before you jump in, we wanted to share some details with you on what you can expect from the Early Access version of the game. Keep reading and take a look below at our FAQ.
We look forward to seeing you in the world of Temtem!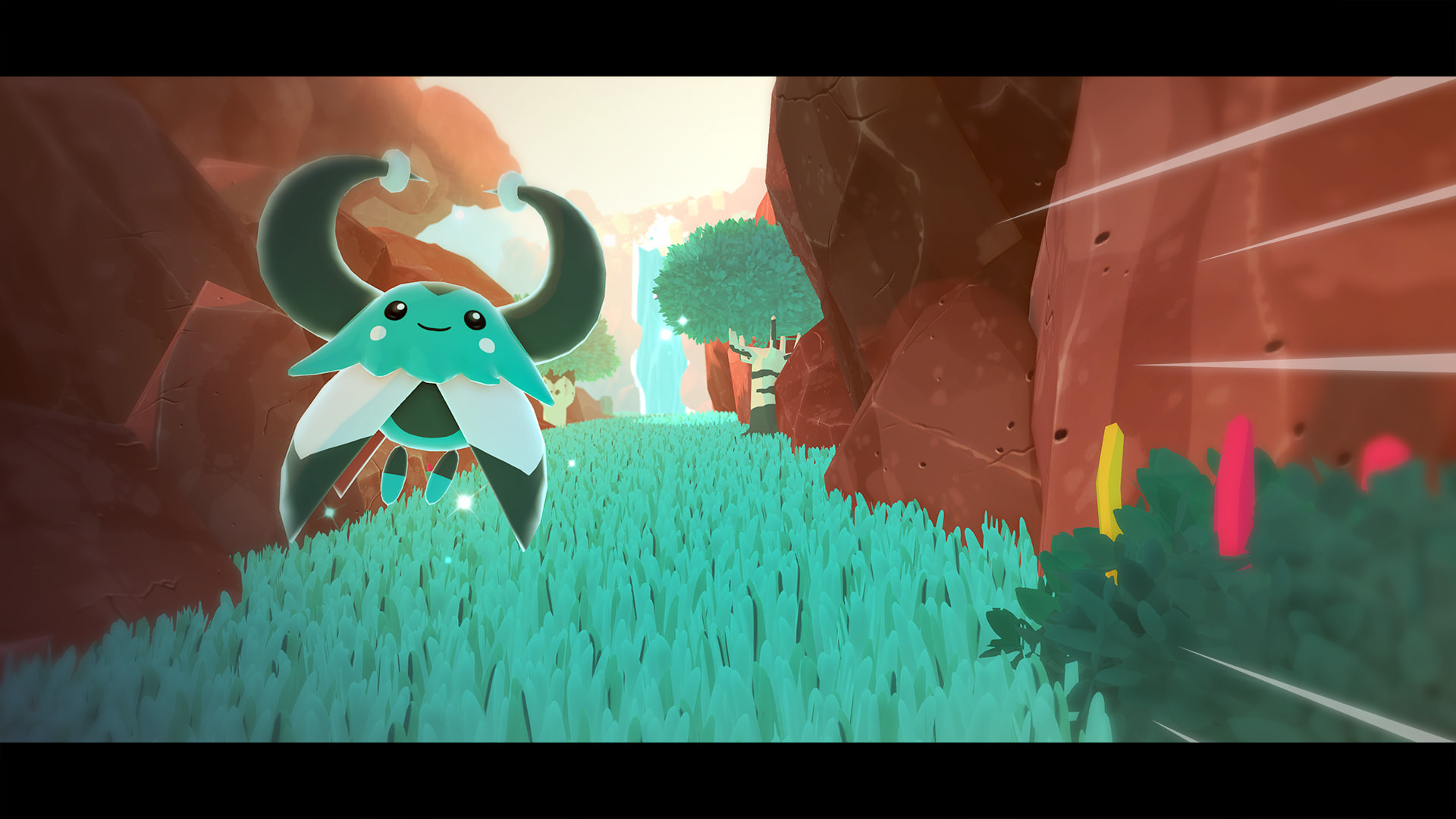 What is Early Access?

Early Access allows to pre-launch the game in a mid-content development state before we consider it "finished". While the game currently offers dozens of hours of polished gameplay, we're still working on the finishing touches, and Early Access allows us to build Temtem alongside our community. 

Why Early Access?

As diehard fans of the genre, we want our early supporters to be involved in the development to help us create the best creature-collecting game possible. Early Access allows us to quickly iterate and experiment, which is needed in such a massive online project. 

What content is included at the launch of Early Access on PS5?

Four islands which includes 30 hours of story content (with much more to do on the side!)

100 unique Temtem

Cross-play with PC and online co-op

Player housing and player customization

Ranked matchmaking 

Weekly challenges 

Ultra-rare Luma Temtem

& much, much, more! 

What content will be added during Early Access?

Two more additional islands

61+ additional Temtem, reaching 161+ total Temtem

Auction/Trading House

Club Wars (our take on clan PVP)

Nuzlocke – A hardcore game mode

Mythical Temtem

In-game tournaments

…and a few things we want to keep secret!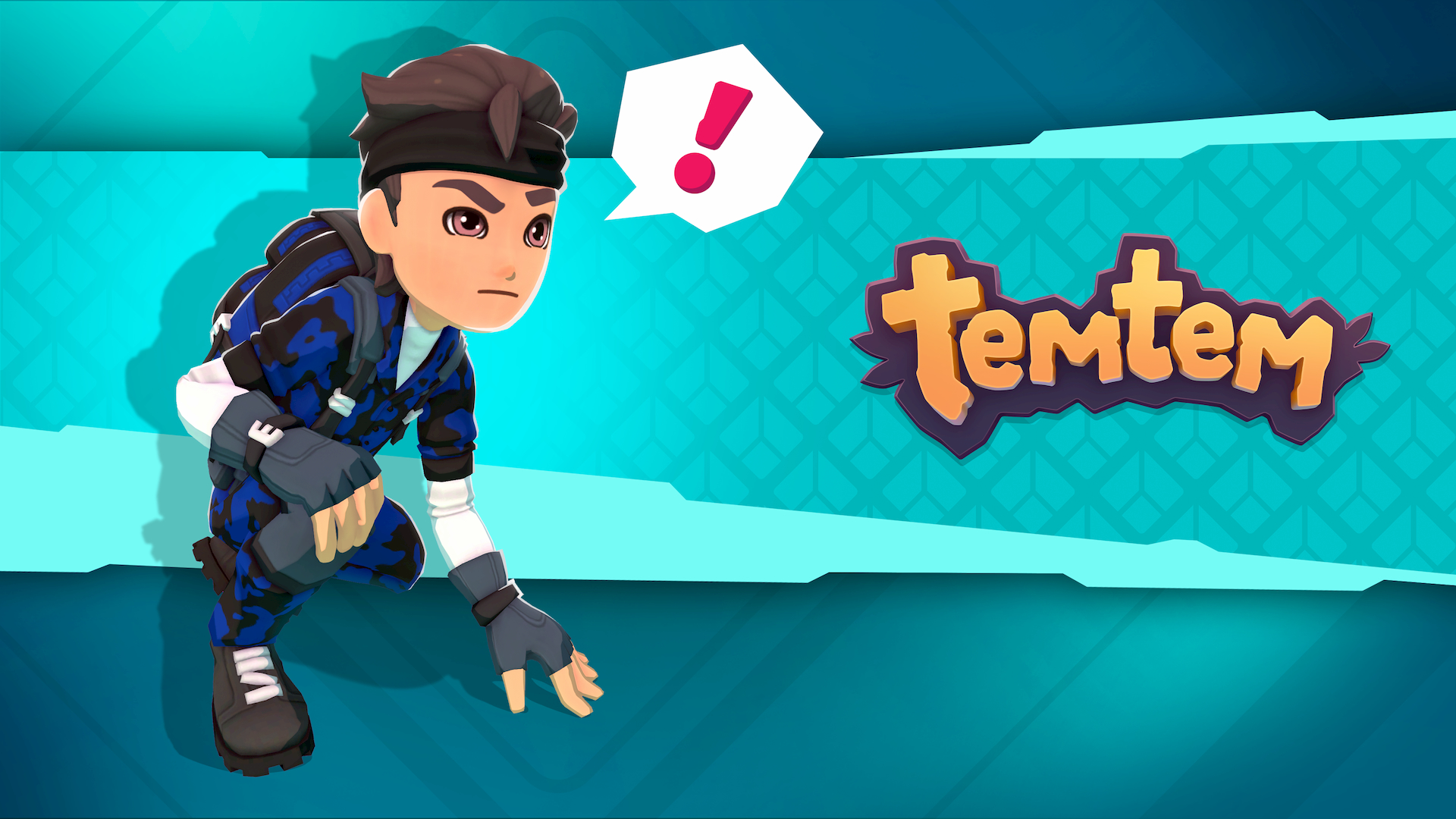 How much does Temtem cost?

Early Access

Standard Edition – Fans can purchase Temtem on Early Access for $39.99 at launch, but those who take advantage of the pre-order can purchase for $37.49. 

Deluxe Edition – Fans can purchase the Deluxe Edition for $59.99. Fans can pre-order the Deluxe Edition for $57.49. Stay tuned for more updates regarding Deluxe Edition content. 

Please note: we plan on increasing the price incrementally with each major island content update throughout Early Access. 

1.0 launch

Standard Edition – Fans can purchase Temtem for $44.99 

Deluxe Edition – Fans can purchase Temtem for $64.99

What does the Deluxe Edition include?

We are still closing on the contents of the Deluxe Edition so we can't disclose its full contents right now. Without going into details, the Deluxe Edition includes the camo pack right when you buy it and it will also grant additional cosmetics (at least two more packs) when the game reaches the 1.0 version. We hope to share more details about it soon.

Will my progress be deleted when the game fully launches?

No, all the progress made during the Early Access will be kept for the 1.0 launch.

Does Temtem have trophies on the PS5?

Trophies are not available in Early Access, but be added when the full game launches.

Will I receive trophies for my past Early Access achievements? 

We're currently looking into this, but for now we're aiming to design all our trophies so they do not get locked behind past content that players cannot repeat. 

Does Temtem take advantage of any PS5-specific features? 

Activities for all the main quests are supported at Early Access launch. We want Temtem to feel right at home on the PS5 and we'll be adding more PS5-specific features throughout Early Access.

Does Temtem use haptic feedback or any other DualSense tech?

Not for the Early Access launch.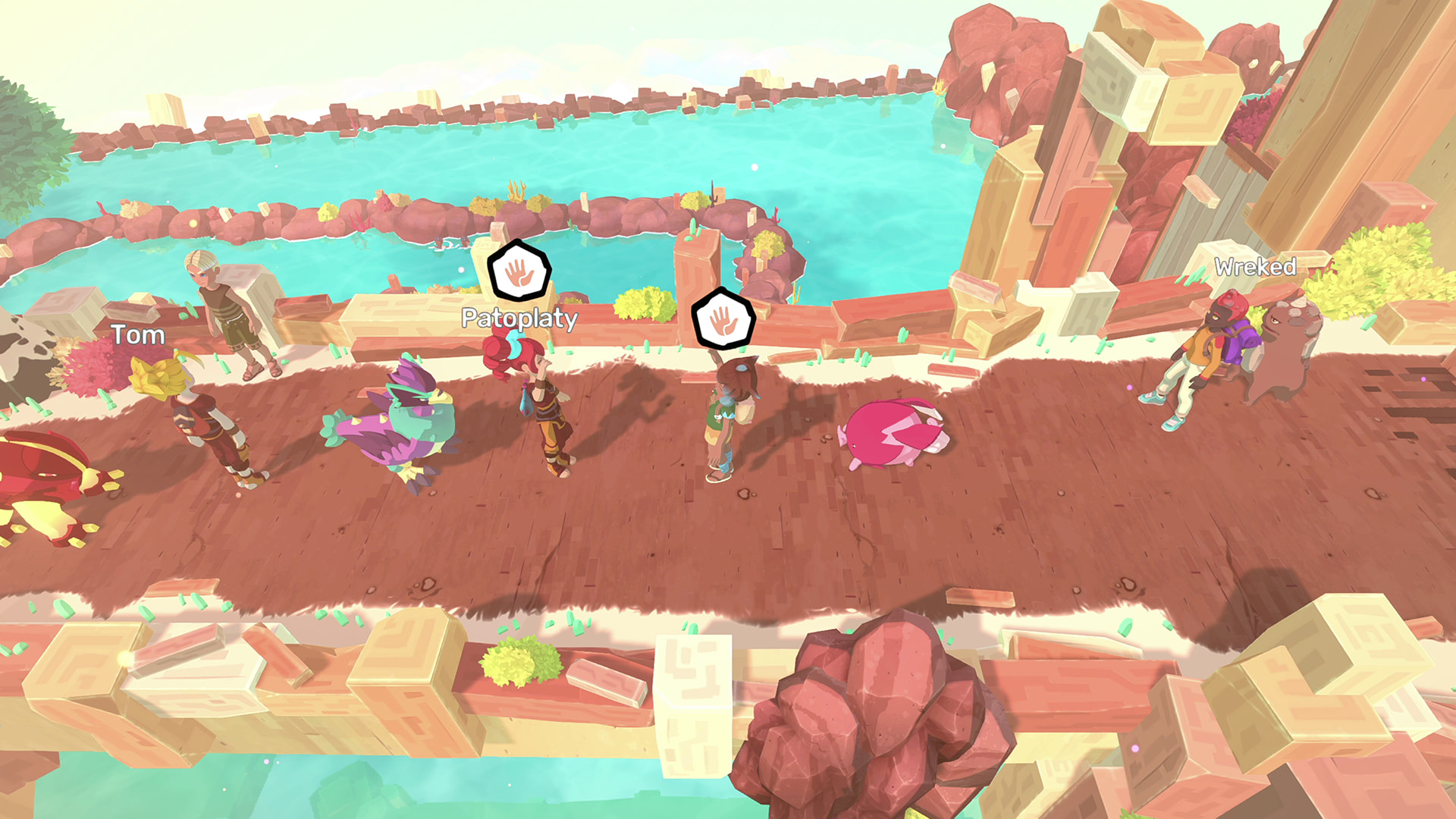 Does Temtem feature cross-play between PC and PS5?
Does Temtem feature cross-progression / cross-save?

Not for the Early Access launch, but we're going to try and implement it later down the road.

Does Temtem run at 4K? Does it support 120 fps? Does it have different quality modes?

At the Early Access launch, Temtem runs at 4K resolution and 60 fps. We're looking at supporting a "Performance" mode which will run the game at 120 fps with a lower resolution, but this will be implemented further into Early Access.

Does Temtem have mouse and keyboard support on PS5?

Yes, the whole game is playable with a DualSense controller but users can also use a keyboard and mouse to play it.